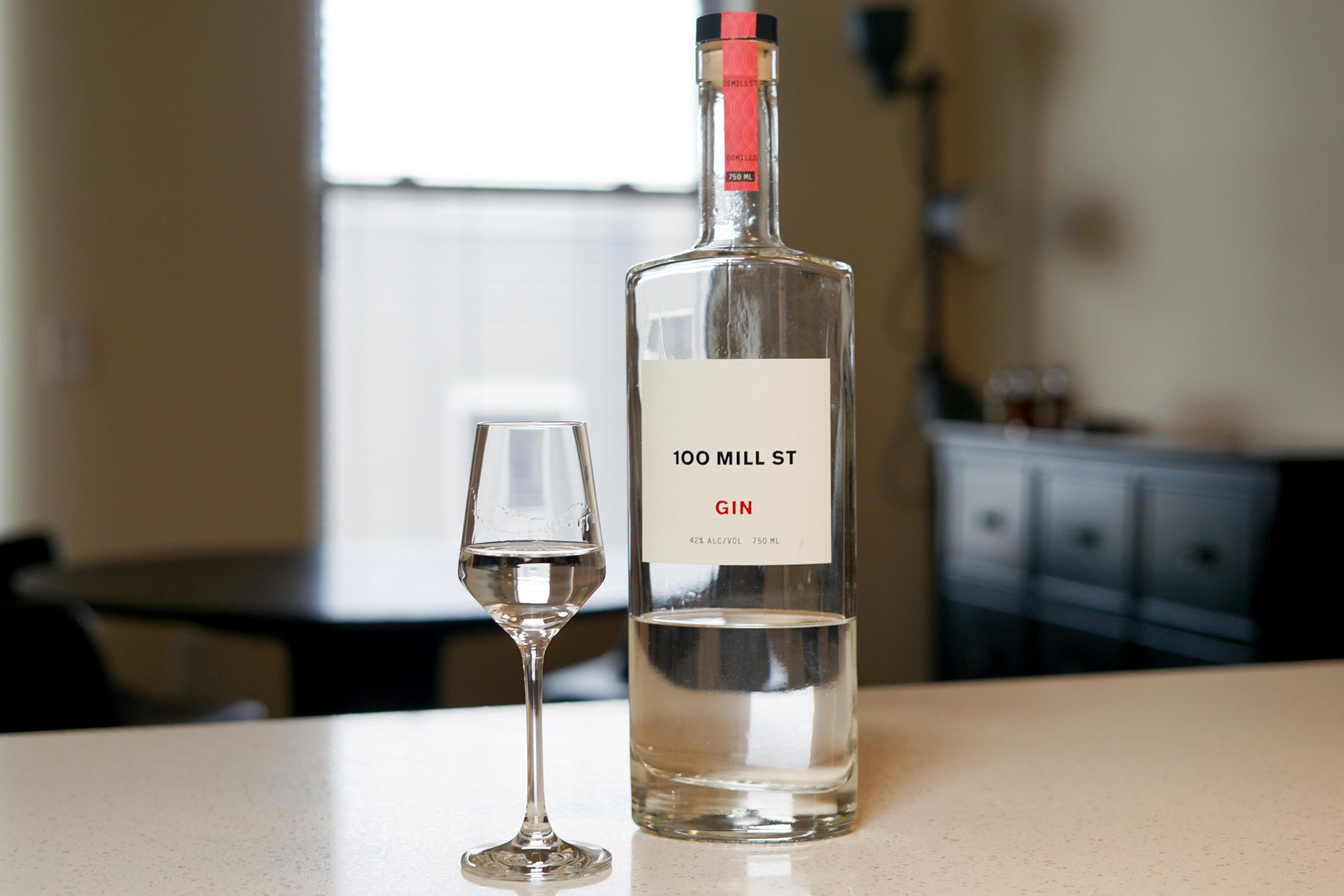 The Schtick:
A previous favorite, 100 Mill Street is back with new batches of the annual, micro batch, maple sap gin. Hailing from bottle #127 in Batch 06, this Minneapolis native spirit is produced entirely from Wisconsin maple sap – an expensive and novel base sugar to distill from. Let's get to it.
---
Distiller: 100 Mill Street
Bottler: 100 Mill Street
Brand: 100 Mill Street
Selection:
ABV: 42% ABV
Age: NA
---
Nose: Bright, loaded with grapefruit, lemon, peach and a healthy dose of savory richness. Confectioners sugar, cream and honey. Rich peppercorns on the nose, decadent vanilla cream. Lovely.
Taste: Medium on the palate, sweet and complex. Rich and savory, tons of citrus character and a meaty sweetness. Pepper, honey, rising sourdough and lemon curd.
Finish: Long finish, a bit more peppercorn than the palate, with an infusion of juniper that works well with both the fruit character and the savory umami.
Overall: Batch to batch variation is always a question in my mind when tasting generation, new releases, but Batch 06 is just as good as Batch 01, though quite a bit different. More fruit, cream and decadent citrus than Batch 01, but the same powerful savory backbone holds things together with excellence. Lordie, what a gin.
Thanks for reading!
Rank: 8
---