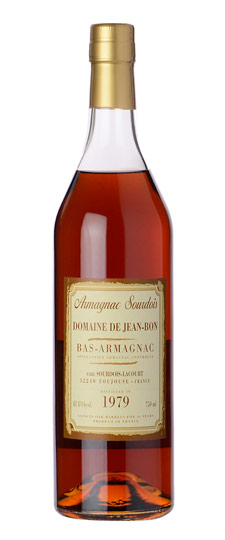 The Schtick:
This is a French armagnac that is distilled at Domaine de Jean-Bon and bottled exclusively for KLWines in California.
---
Review #808 | Armagnac Review #22
Distiller: Domaine de Jean-Bon
Bottler: Domaine de Jean-Bon
Brand: Domaine de Jean-Bon
Selection: KLWines
ABV: 45% ABV
Age: 36 Years
---
Nose: Rich honey, grape, cotton candy, fig, tobacco and cream
Taste: Medium mouthfeel, sulfur, oak, tobacco, pepper. Some heat. Apples, pears, figs, dates, rich cherry. Mild cocoa.
Finish: Long, rich, some heat. Tobacco and pepper reign supreme with a really healthy oak backbone.
Overall: Really very nice. Fruit is present, rich and sticky. There is good wood character but the palate was a little hotter than Id have liked.
Thanks for reading!
Rank: 6
---