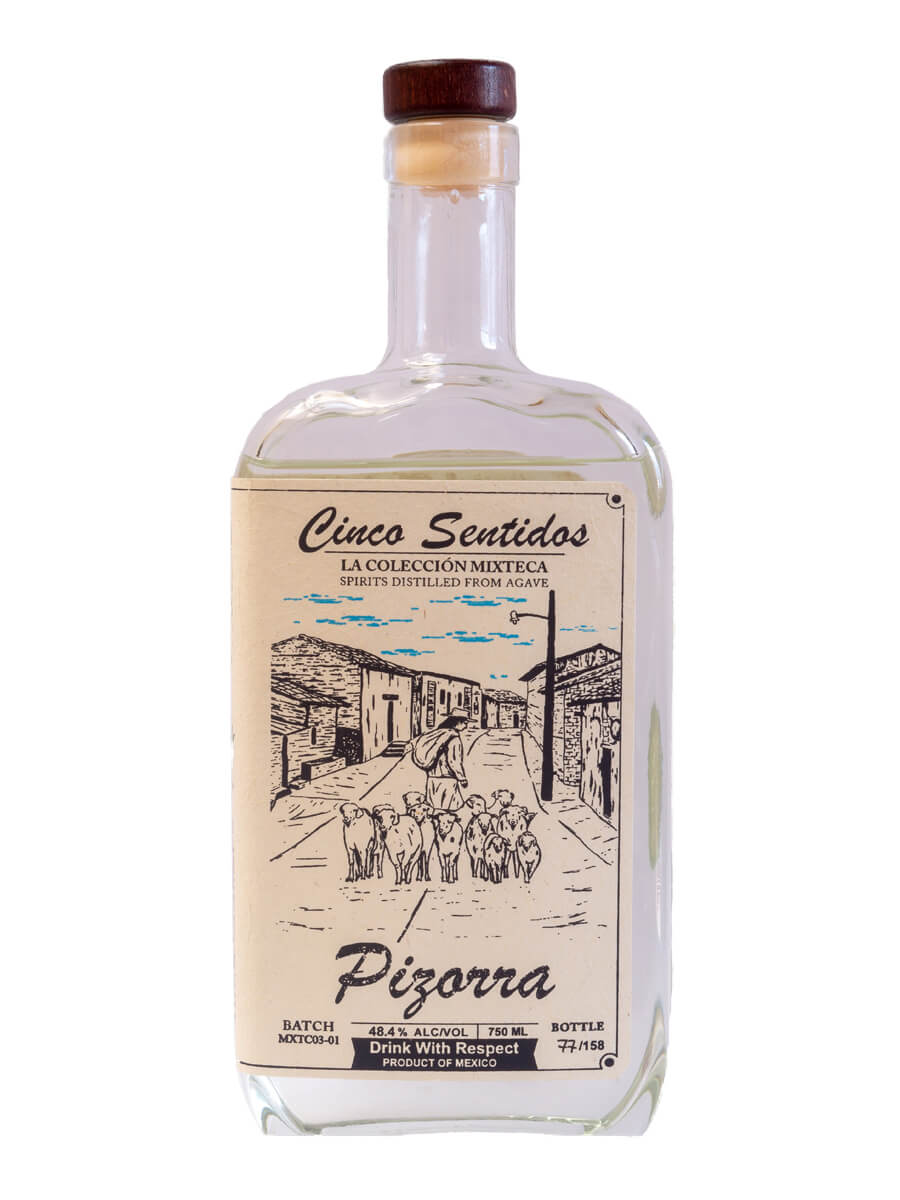 The Schtick:
Distilled by Delfino Tobon Mejia for Cinco Sentidos, this particular expression uses a single distillation with reflux plates in the still to distill Pizorro agave into a single small batch, as an entry in La Colecction Mixteca.
---
Review #1867 | Mezcal Review #177
Distiller: Delfino Tobon Mejia
Bottler: Cinco Sentidos
Brand: Cinco Sentidos
Selection:
ABV: 48.4% ABV
Age: NA
---
Nose: Intensely fruity! Strawberries and cream, pepper and some cinnamon. Really interesting juxtaposition of spice and sweet, creamy fruit notes.
Taste: Sweet, moderate mouthfeel. Creamy and lush. Tons of fruit here, a dab of cinnamon and some salinity / minerality. Super fascinating profile here and it reminds me of holiday spice in so many ways. Strawberry and blackberry ice cream, sorbet, cream, some cinnamon.
Finish: Long finish that's succulent, rich and loaded with berries and cream.
Overall: Delfino, you make one hell of a Destilado.
Thanks for reading!
Rank: 7
---