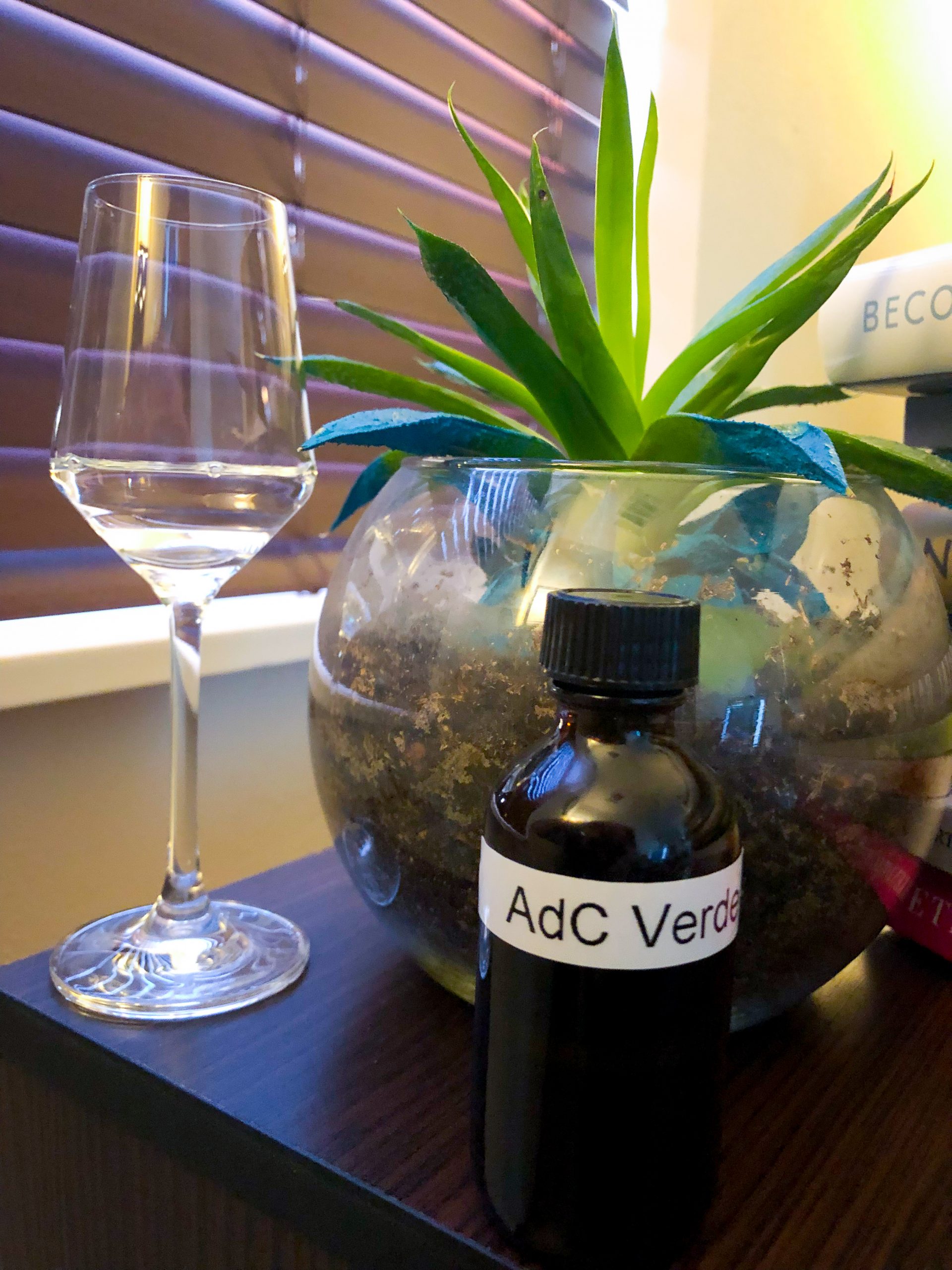 The Schtick:
This is a small run production of uncertified mezcal, produced from verde. It is bottled by Agua del Corazon, which sometimes bottles runs as small as 40 bottles. As such, concrete information regarding mezcalero, etc have been tough to find since the company is small and partially unresponsive.
---
Review #1186 | Mezcal Review #21
Distiller: Noe Garcia Olivera
Bottler: Agua del Corazon
Brand: Agua del Corazon
Selection:
ABV: 50.2% ABV
Age: NA
---
Nose: Wow. Incredibly interesting. Almost new make scotchy. Sweet, honey rich, loaded with fresh baked bread. Light cinnamon. The it diverges a bit. Earthy, peppery, oats. Really unique.
Taste: Medium mouth feel. Mild heat. Cinnabon vanilla icing, Honey. Almond, floral nuttiness. Honey, savory spicy in the back of the throat. Just incredible.
Finish: Nutmeg, honey, almonds, earth, pepper, orange. Long and satisfying in a way I never expected to see in an agave product. Savory without the meats, sweet without the confectioner sugar, peppery without ash and ammonia. Wild and fun.
Overall: Big fan of this release. Lots of complexity, with a savory note I rarely find.
Thanks for reading!
Rank: 7
---