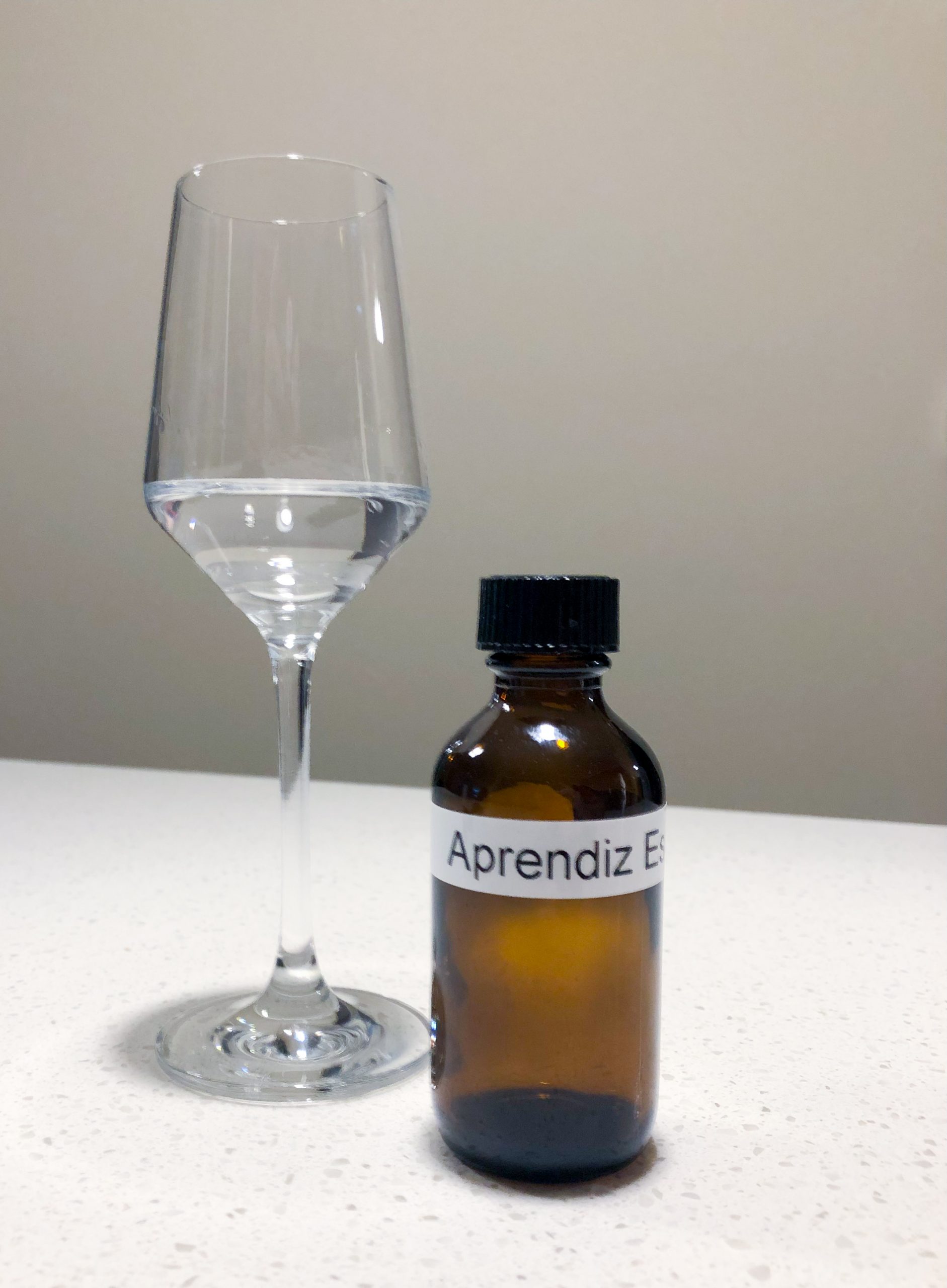 The Schtick:
Aprendiz Espadin-Tepextate ensamble is produced by Isaías Martínez in San Juan del Río, Oaxaca. Aprendiz Mezcal is produced through a completely handmade processes, respecting the traditional way of making mezcal. This ensamble is made with 80% agave Espadin and 20% agave Tepextate. – Mezcal Reviews. So this looks pretty interesting, especially given that blend of Agaves, which really interests me. Lets dive in.
---
Review #1174 | Mezcal Review #18
Distiller: Isaias Martinez Juan
Bottler: Aprendiz
Brand: Aprendiz
Selection:
ABV: 45% ABV
Age: NA
---
Nose: Very crisp and clean. Salt, charcoal, light clay, some crisp green pepper, light sugar. Really crisp and clean overall.
Taste: Thin to medium mouth feel. Lots of nice smoke, ash, eatth and clay. Light pepper, some orange peel. Bright lemon and then robust agave character. No ethanol. Really pleasant, lots of great peppery spice.
Finish: Long, and rich. Some plastic here along with the pepper and charcoal. Crushed stone, honey, lime. Robust and vibrant, delicious.
Overall: I really enjoyed this. It demonstrated incredible earth, clay, smoke character without being a stanky mess. It's complex and on target, with some nice character along the way.
Thanks for reading!
Rank: 7
---