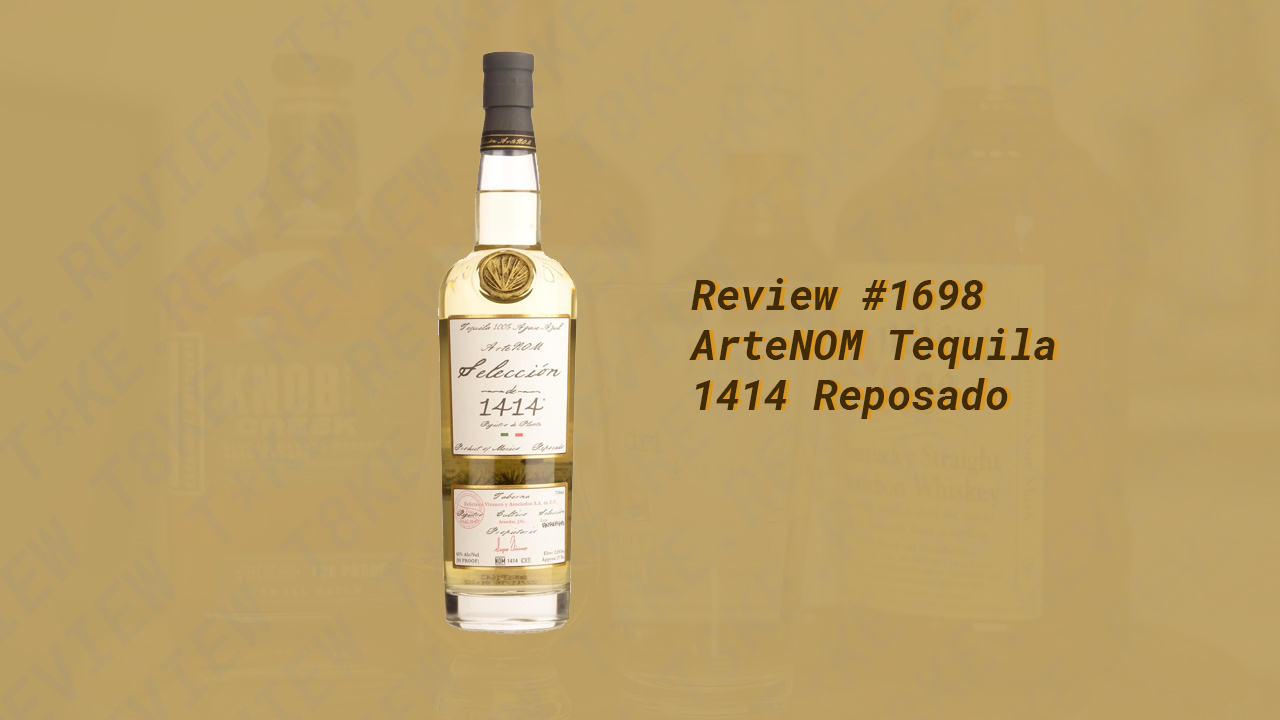 The Schtick:
Distilled twice on a copper pot still, ArteNOM hails from NOM 1414 – the clever name makes sense now – using well water and a roller mill + stone oven. No additives, 40% ABV – let's get after it.
---
Review #1698 | Tequila Review #17
Distiller: Feliciano Vivanco y Asociados
Bottler: ArteNOM
Brand: ArteNOM
Selection:
ABV: 40% ABV
Age: NAS
---
Nose: Lots going on here – mossy sweetness, cocoa, cream cheese, vanilla bean, honey and melon. Sweet, but inviting.
Taste: Sweet on the palate, though the presence is thin. Cream, some cocoa, hint of caramel and cinnamon. No heat, a hint of lactic sweetness.
Finish: Medium in length, a hair sour. Nice agave character, some pepper.
Overall: Still not wildly complex, but there is at least enough going on to feel somewhat satisfied. Probably use this mostly for cocktails, and I think it would do ok there, but dont pick up this bottle thinking it will really wow you.
Thanks for reading!
Rank: 5
---