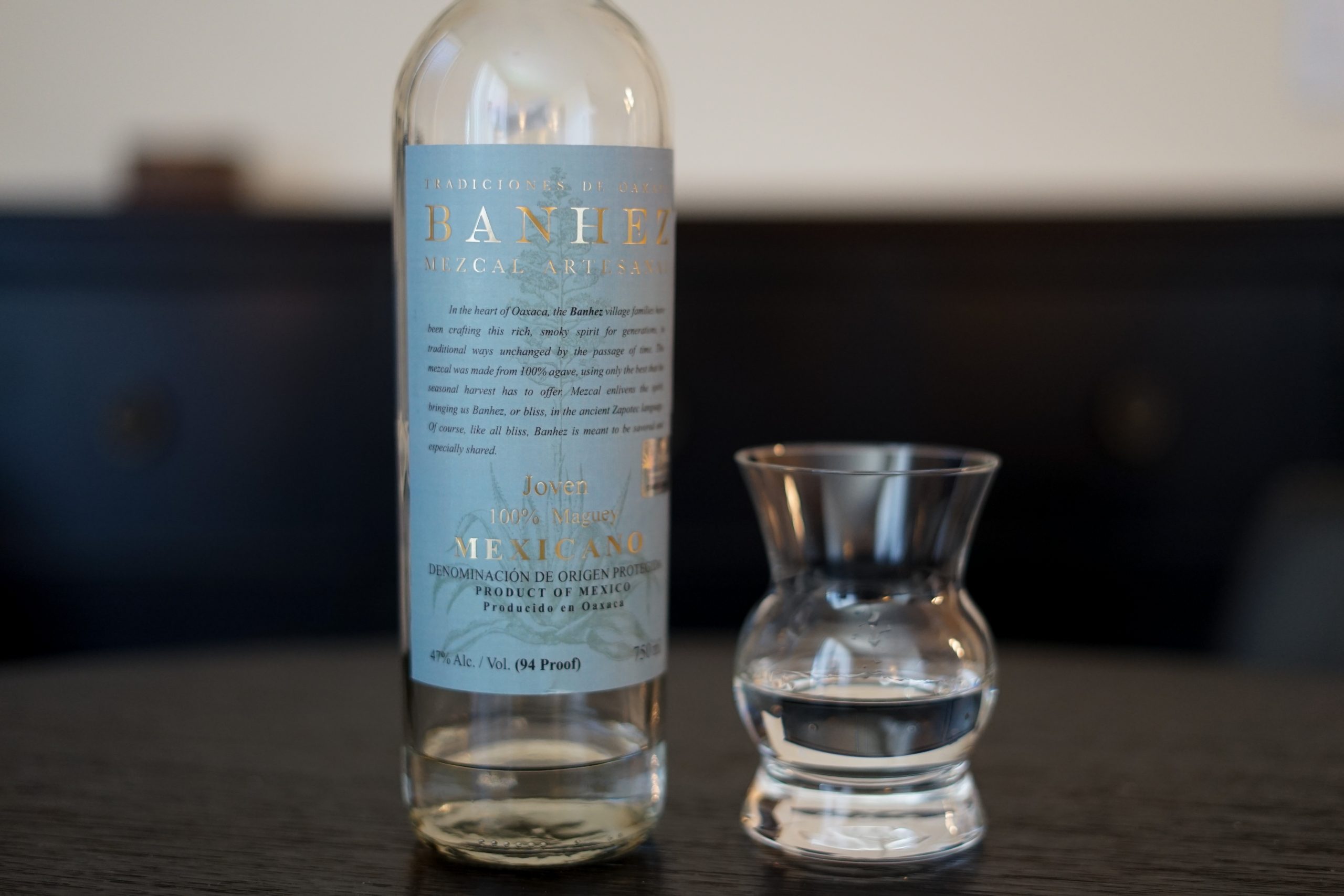 The Schtick:
This is a Mezcal produced by Luic Pacheco in Ejutla using the Mexicano agave. This lot is B0001ME4919 and bottle 133/144. I'm a big fan of Mexicano typically, so I'm excited to give this a go.
---
Review #1556 | Mezcal Review #104
Distiller: Luis Pacheco
Bottler: Banhez
Brand: Banhez
Selection:
ABV: 47% ABV
Age: NA
---
Nose: Smoky and medicinal, loaded with lots of cotton candy like sweetness. Tropical, almost. It's wild. Ashy earthy smoke complements nicely.
Taste: Sweet at first, sits nicely on the palate. Coats really well, lots of complexity. Notes of apple, pear, some prickle of heat. The agave is front and center, lots of wood smoke, a good deal of sweetness and a good bit of minerality.
Finish: Long and oh so smoky. The sweetness of the agave is almost lost here, this is one of the smokier Mexicano's I've had so far. Burning wood, some minerality, a hint of agave funk. Really pretty interesting, and it walks a fine line between being just a complete smoke bomb.
Overall: I like this. It isn't my favorite Mexicano, but it has tons going on and does a really good job integrating a whole lot of flavor and smoke without becoming one noted.
Thanks for reading!
Rank: 6
---