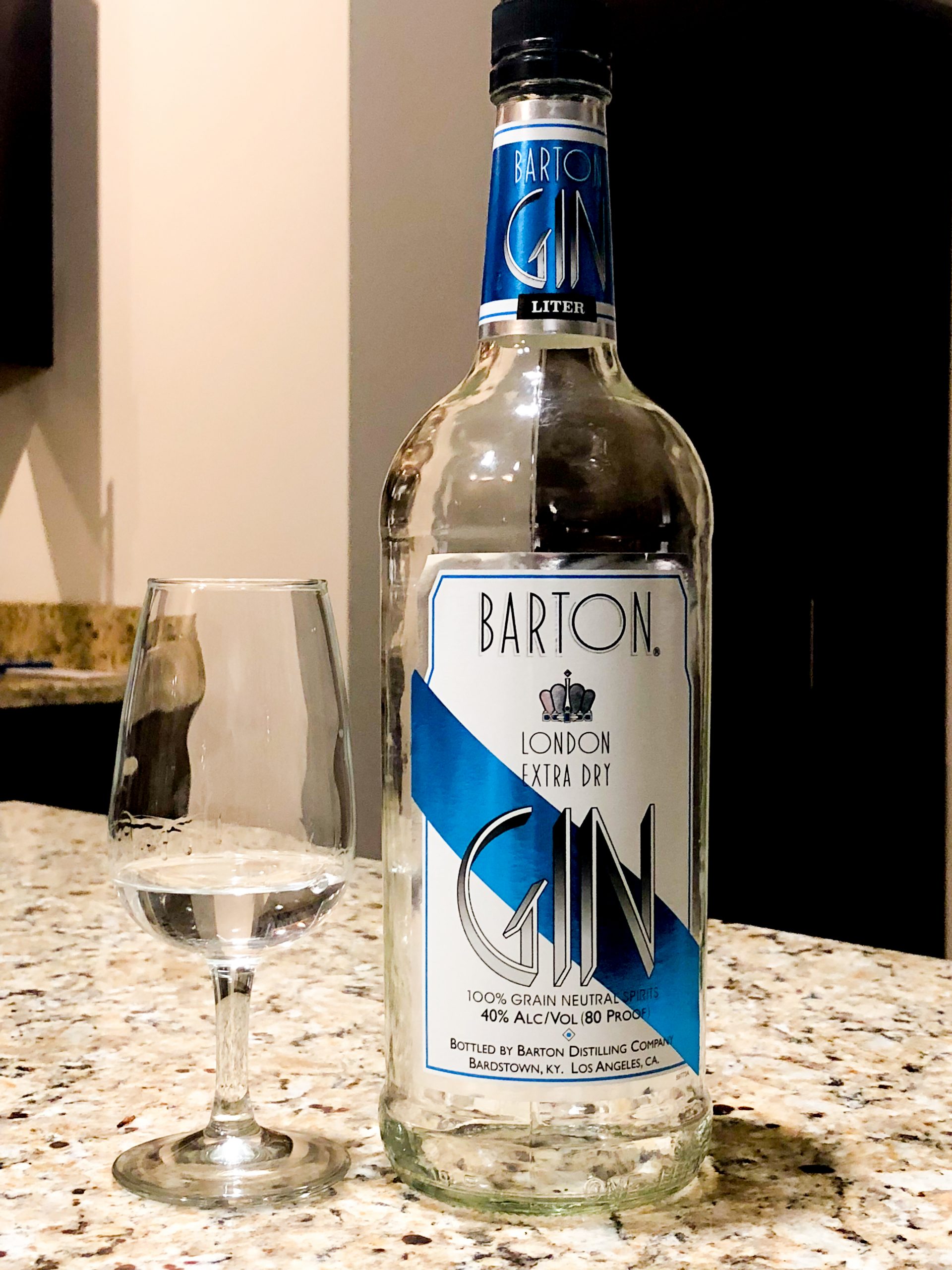 The Schtick:
Gin made by Barton, a primary name connected to bourbon? How bad could it be? This was on sale for $3.99, so yolo.
---
Distiller: Barton
Bottler: Barton
Brand: Barton
Selection:
ABV: 40% ABV
Age: NAS
---
Nose: Ethanol, juniper, confectioners sugar. Lemon poppy seed muffin.
Taste: Thin, but no heat. Which is reassuring for 40% ABV. Lightly earthy, creamy vanilla, confectioners sugar and citrus rind.
Finish: Short, thin, no real heat. Lemon, lime, white pepper, light sweetness, some juniper.
Overall: Overall, really not bad. Not impressive, certainly not great but I expected faaaaar far worse from something like this.
Thanks for reading!
Rank: 4
---