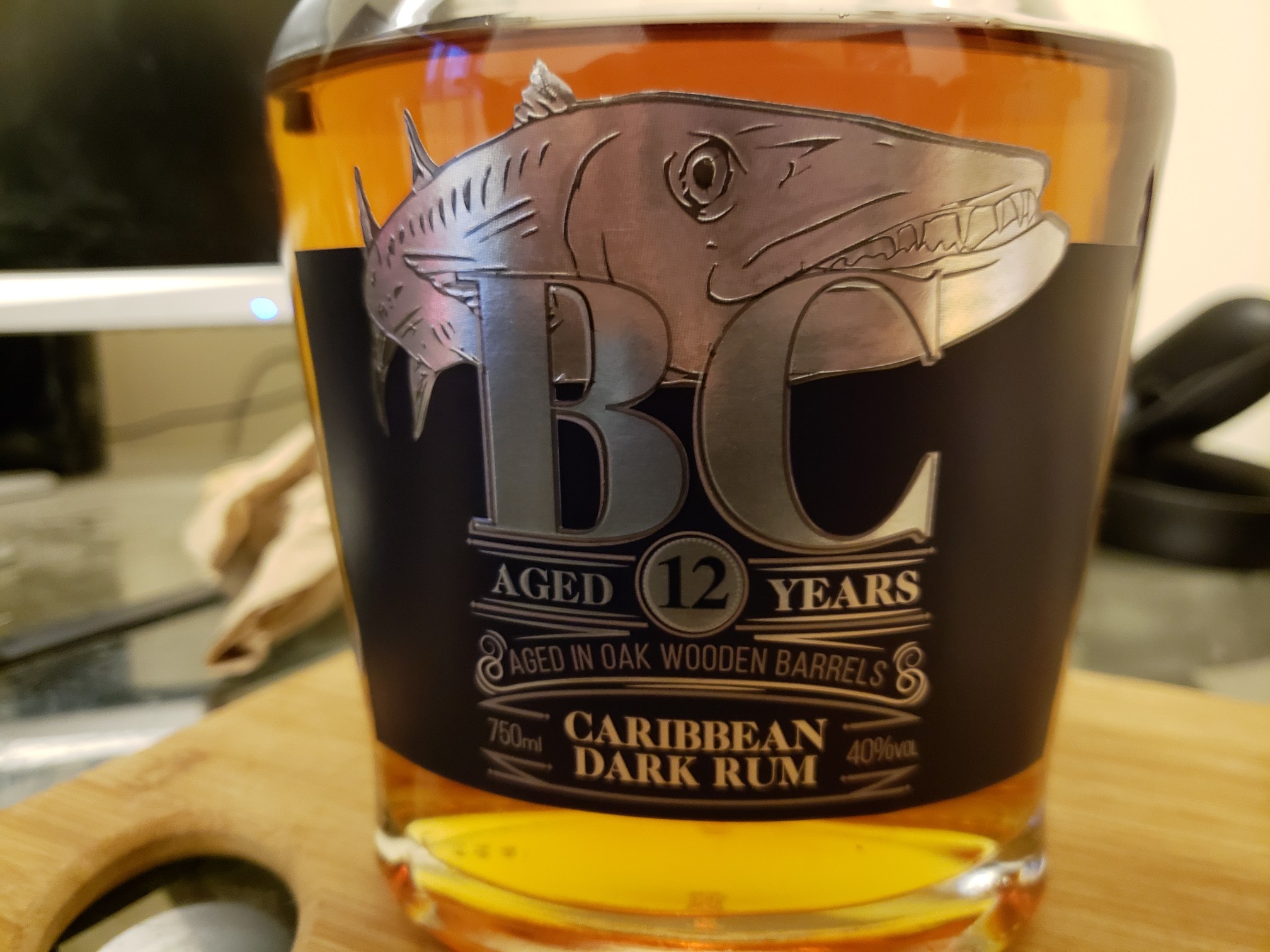 The Schtick:
This comes from a 4-way blind send courtesy of /u/playingwithfire. He said hes send me 4 samples (Crown Hand Select, Crown Apple, Mystery, Mystery Rum- all blind), most of them garbage, and let me go from there. I took notes and here they are. I did the tasting and got the reveals on the Whiskey Network Discord Server and then wrote up the pertinent details for posting the review. Enjoy!
---
Distiller: Undisclosed
Bottler: Sunny Ridge Imports
Brand: Sunny Ridge Imports
Selection:
ABV: 40% ABV
Age: 12 Years
---
Nose: Overripe fruits, sweet sugar, faint cocoa, maple.
Taste: Medium mouthfeel, no real heat. Nice fruits, like pineapple, plantain, papaya, some sugary presence. Lightly dosed.
Finish: Medium length, no real heat or astringency, faint rubber, nice plantain and guava.
Overall: Guessing this is the mystery rum. Pretty certain of it. This is light, a hair sweet, but easy drinking. Seems like it would make a good Daquiri.
Thanks for reading!
Rank: 5
---