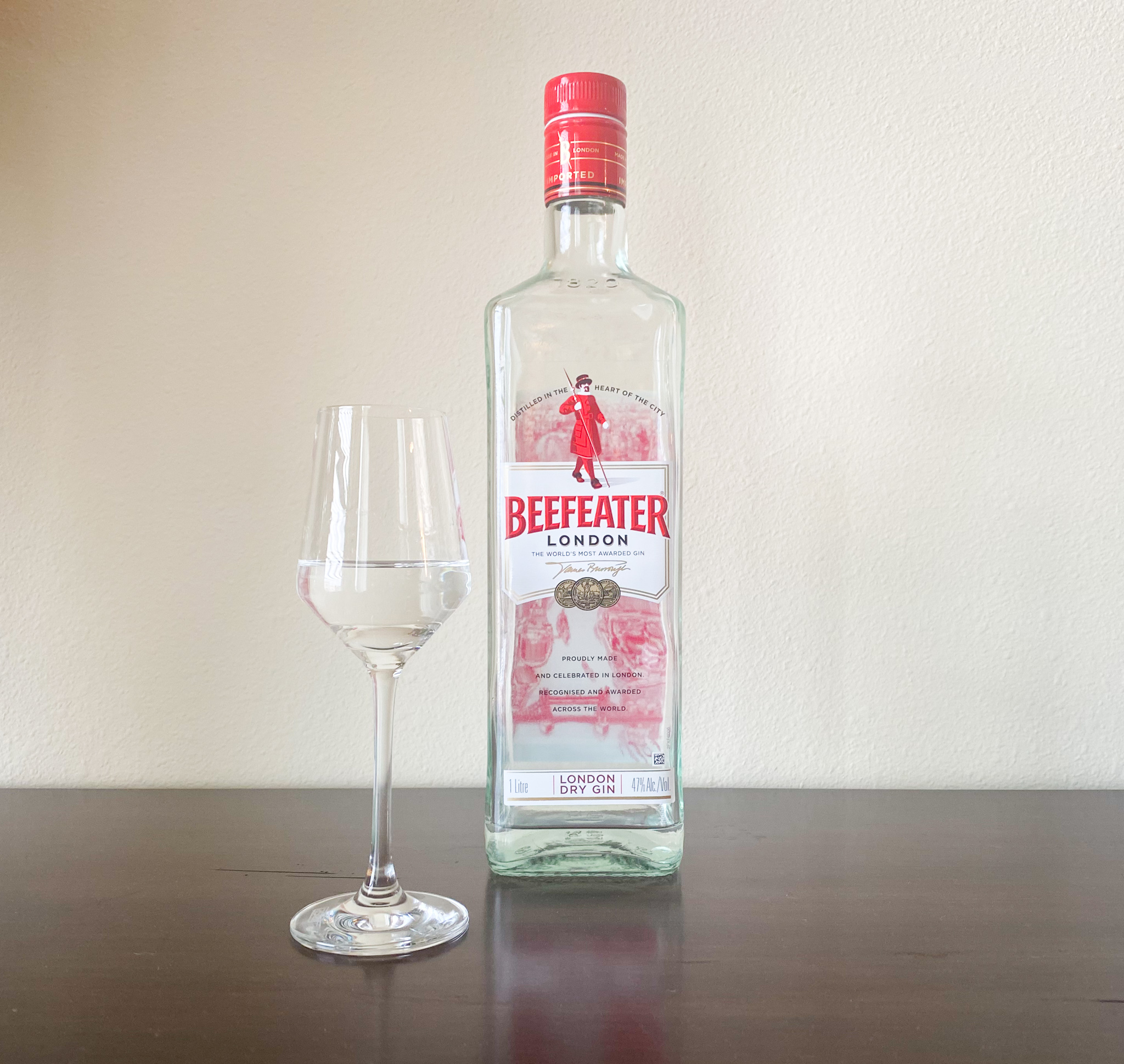 The Schtick:
This is the US release of Beefeater gin, note the elevated ABV. Distilled from grain, this gin is produced using juniper, lemon peel, coriander, almond, angelica root, liquorice, orris, orange peel and angelica seed. Let's see how it is.
---
Distiller: Beefeater
Bottler: Beefeater
Brand: Beefeater
Selection:
ABV: 47% ABV
Age: NA
---
Nose: Rich juniper, sweet lemon zest, faint anise, hint of ethanol.
Taste: Sweet and viscous – ethanol in check. Sweet vanilla bean, lemon, berry and rich juniper with an absence of pine notes. Sweet for what it is, and the mouth feel is satisfying.
Finish: Medium in length, a bit of ethanol but well behaved. Juniper, white pepper, orange peel and some creaminess.
Overall: I really like this, and think the decision to bottle at 47% was very wise, which is strange given what the rest of the world has to deal with. This has become a favorite of mine when I feel like spending a few extra bucks on a macro produced release.
Thanks for reading!
Rank: 6
---