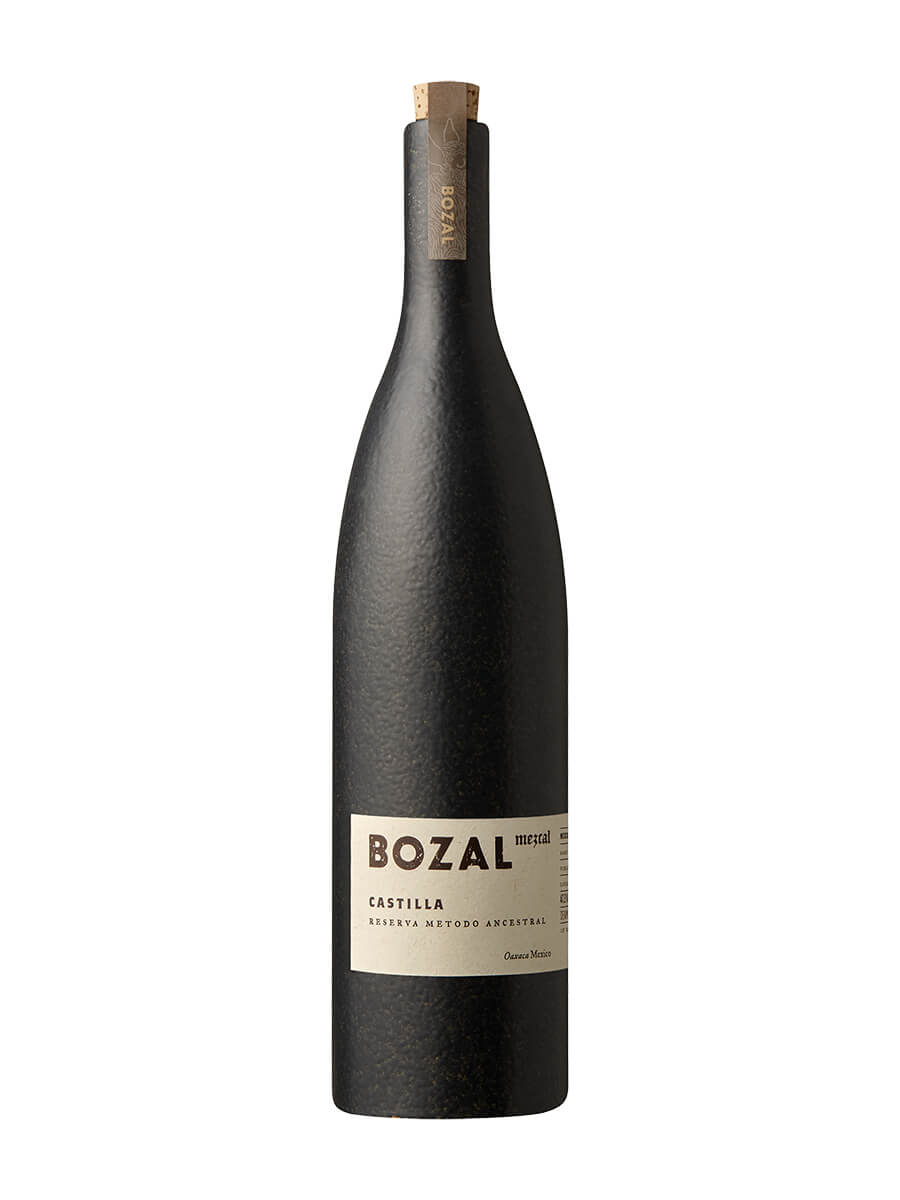 The Schtick:
There aren't a ton of Castilla expressions out there on the shelf, which makes this bottling, distilled in clay pots, really fascinating. Distilled in San Juan Bautista, this release from Bozal promises to be a fruity rollercoaster. Let's see if it delivers.
---
Review #1516 | Mezcal Review #92
Distiller: Israel Palestino Vasquez
Bottler: Bozal
Brand: Bozal
Selection:
ABV: 47.3% ABV
Age: NA
---
Nose: Creamy, lots of cocoa, toffee, some pepper, some minerality. Good deal of clove, which is surprising, but adds some complexity. The fruit seems a bit muted here, which surprises me.
Taste: Banana, pepper, cloves, sweet creamy dessert notes. Lots of minerality, faint ash smoke. Lightly woody. Smoke quickly dominates the back palate. Oily and rich mouth feel – if you told me this was a pechuga, Id likely believe you.
Finish: Long, smoky, ashy and loaded with minerality and some pepper. Weird sour fruit notes. The smoke is aggressive, certainly more than I anticipated.
Overall: Interesting dram for sure. This expression is bursting with flavors – few of them pedestrian or routine. While I like it, there are some rough patches, including the dominating smoke on the palate that sort of set it back to me.
Thanks for reading!
Rank: 5
---