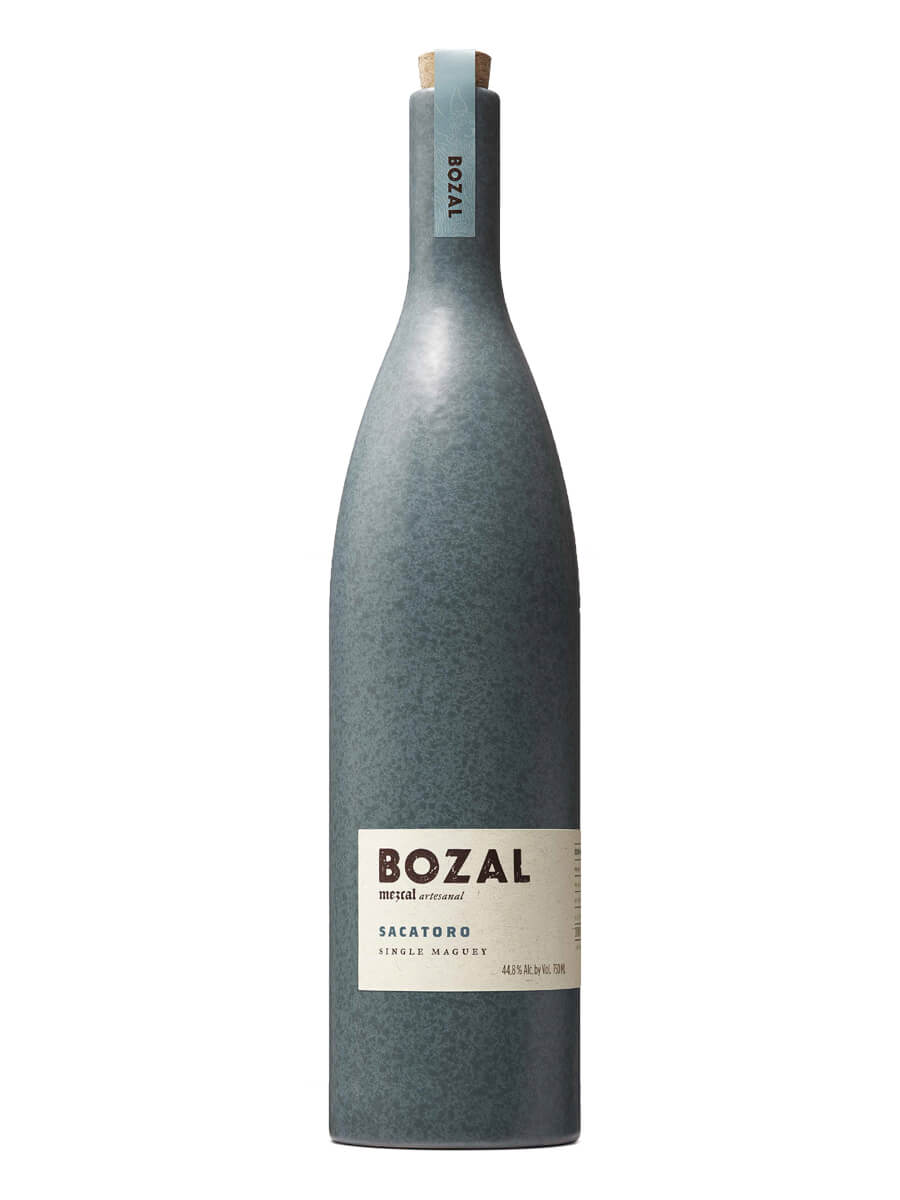 The Schtick:
Distilled from Angustifolia and fermented in open air, this Espadin from Bozal promises to be interesting.
---
Review #1524 | Mezcal Review #94
Distiller: Undisclosed
Bottler: Bozal
Brand: Bozal
Selection:
ABV: 44.8% ABV
Age: NA
---
Nose: Celery, string bean, pepper, ash, faint minerality, sweet butter cream, lighty acidic. Really interesting, displaying a lot of nice complexity, especially in the veggie aisle.
Taste: Sweet vanilla bean, cream cheese frosting. Pepper, snap pea, green beans, cabbage, minerality. This is pretty complex, with a nice balance between sweetness, pepper, and vegetable garden. Mouth feel is medium, medium+, with heat squarely in check.
Finish: Long, bit of heat, but complex and in check. Sweet butter cream, nice vegetable notes with some pepper and minerality to tie it all in at the end.
Overall: This is pretty nice, in fact it's very good. I like the veggie presence here, along with everything else that screams classic mezcal to keep it in check. Big fan.
Thanks for reading!
Rank: 6
---