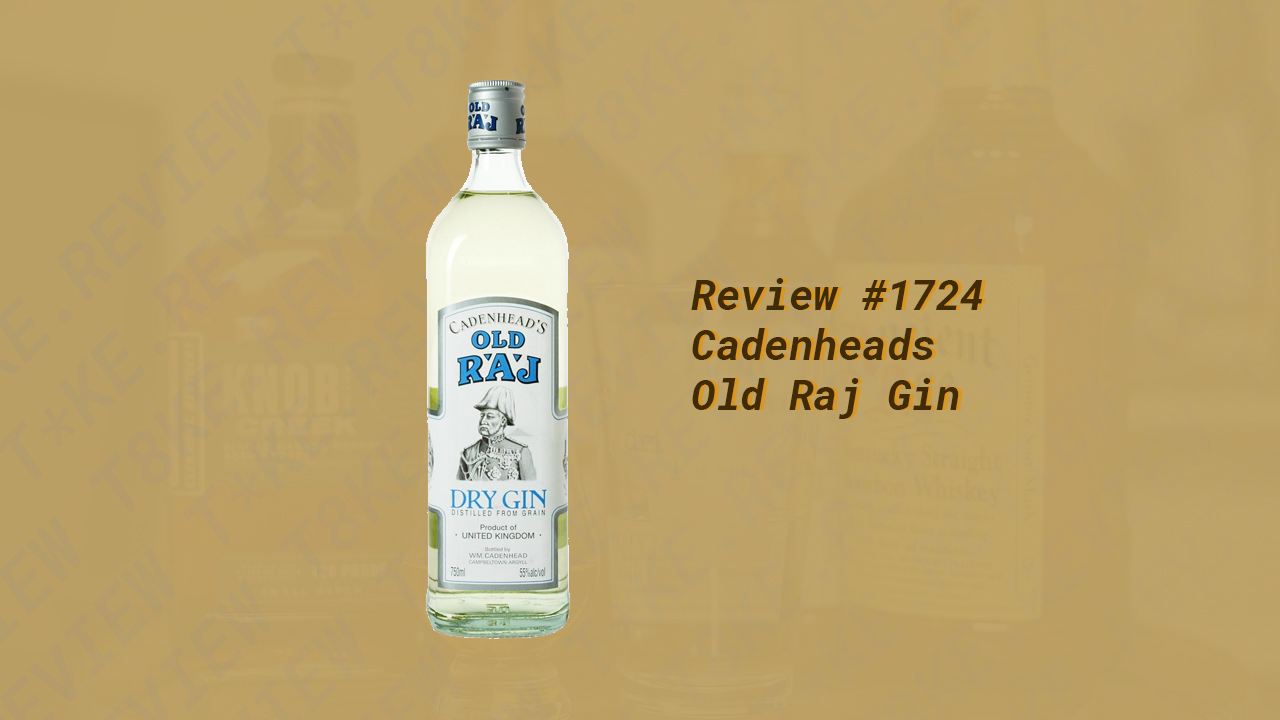 The Schtick:
Distilled at an undisclosed distillery for Cadenheads, todays gin review features their 46% ABV release, from Lot 1048. Produced using juniper, coriander, seville orange, licorice, angelica root, orris, cinnamon, cassia and nutmeg with saffron added after distillation. Let's dive in.
---
Distiller: Undisclosed
Bottler: Cadenheads
Brand: Cadenheads
Selection:
ABV: 55% ABV
Age: NA
---
Nose: Powerful, pine forward and very juniper forward. Good hit of ethanol. Not super complex on the nose, its fairly one noted, but up my alley.
Taste: Thick and rich on the palate. That heavy ethanol from the nose doesn't translate to astringency or too much heat on the palate, which is delightful. Syrupy, loaded with pepper, rising sourdough, pine, juniper and a strong citrus notes.
Finish: Short finish, a bit hotter than I'd like, which surprises me from the palate. Pine, juniper and orange peel lead things out.
Overall: Overall, I quite like this. It holds up super well in a cocktail, especially against things like vermouth and heavy citrus. This is screaming martini material.
Thanks for reading!
Rank: 6
---