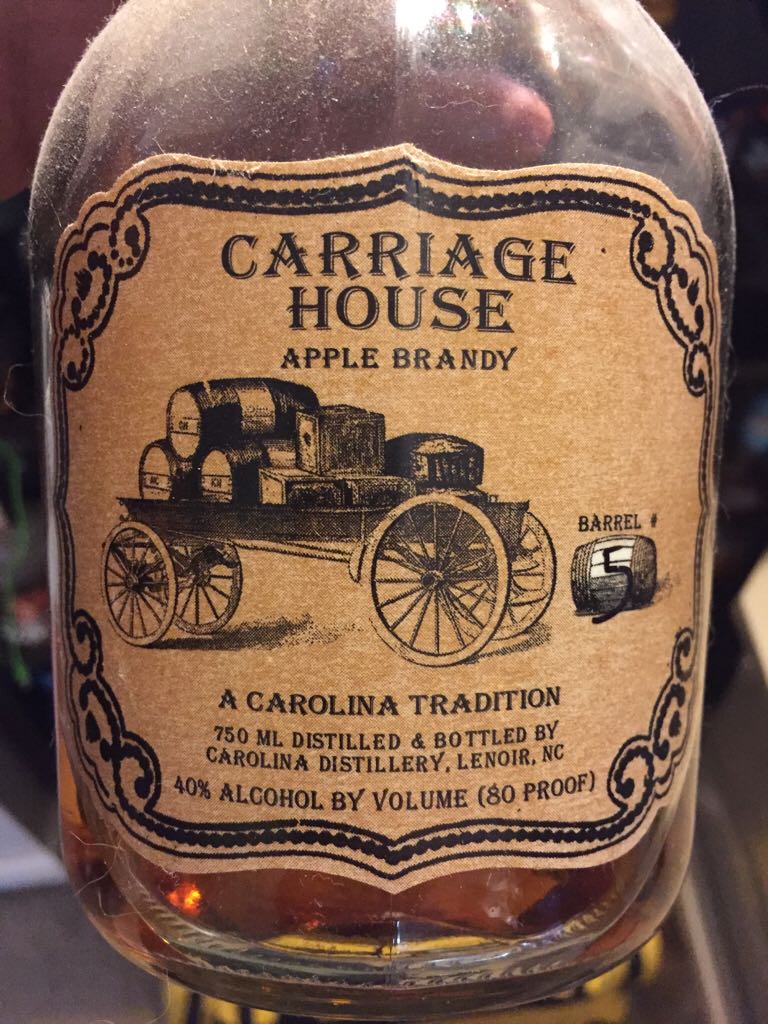 The Schtick:
This is a somewhat cryptic Apple Brandy produced by Carolina Distillers, yielding a cask chosen by Julio's Loch & Key in MA. This was tasted blind, and upon givng my notes, I was given the reveal. Let's see how it is.
---
Review #1372 | AmericanBrandy Review #61
Distiller: Carolina Distillery
Bottler: Carolina Distiller
Brand: Carolina Distillery
Selection: Loch & Key
ABV: 44.5% ABV
Age: NAS
---
Nose: Hot buttered rum, toffee, fresh pralines, toffee. I said toffee twice and I know it. Super sweet, all in the oak, molasses, maple syrup and toffee manner. Lots of pralines as well.
Taste: Really sweet again. Root beer barrels meats cocoa meets Werthers caramel candies. No heat. The sweetness isn't syrupy which is shocking to me. Mouth feel is medium-.
Finish: Short, sweet again. Loads of sweetness. Pepper, tobacco, sweet fruits and toffee.
Overall: Wild how sweet this is without it being like candy. Maybe a wine finished rum, or a rum finished something else. I don't know what to make of it, but it's rummy all throughout.
Thanks for reading!
Rank: 6
---