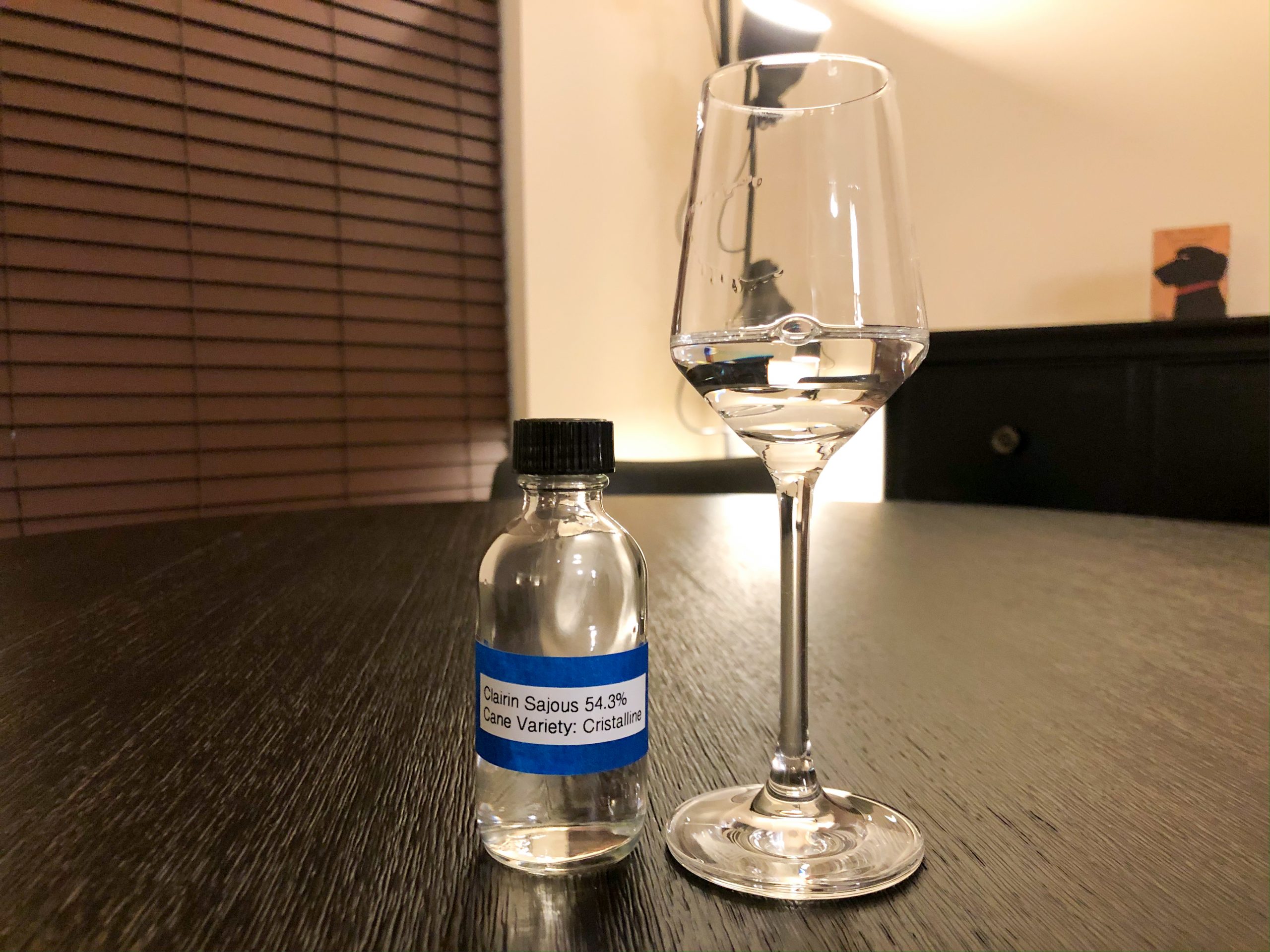 The Schtick:
"North of Haiti's capital; Port-au-Prince, in Saint Michel de l'Attalaye region, Michel Sajous built the Chelo distillery in the same place where the family has been since 1960. The small distillery is located in the middle of the plantation and spans 30 hectares which are planted with different varieties of organic sugar cane. A purebred Haitian, this Clairin is distilled twice."-SpecialtyBrands
---
Distiller: Chelo
Bottler: Clairin
Brand: Clairin
Selection:
ABV: 53.5% ABV
Age: NA
---
Nose: Rich, fruity, floral. Bright and effervescent, clean and fruity. Banana, mango, papaya. No rotting, or funk. Kiwi fruit.
Taste: Thin to medium mouth feel. Sweet and funky. Light rotting, but minimal. Bright, clean, fruity. Some heat with time. Mangos, pears, faint banana. Sweet kiwi.
Finish: Short, clean, fruity. Light funk, sweet banana and some light rubber.
Overall: Fun, funky, a great look at a lightly funky fruit bomb that isn't a rotting ester bomb. Delightful.
Thanks for reading!
Rank: 6
---