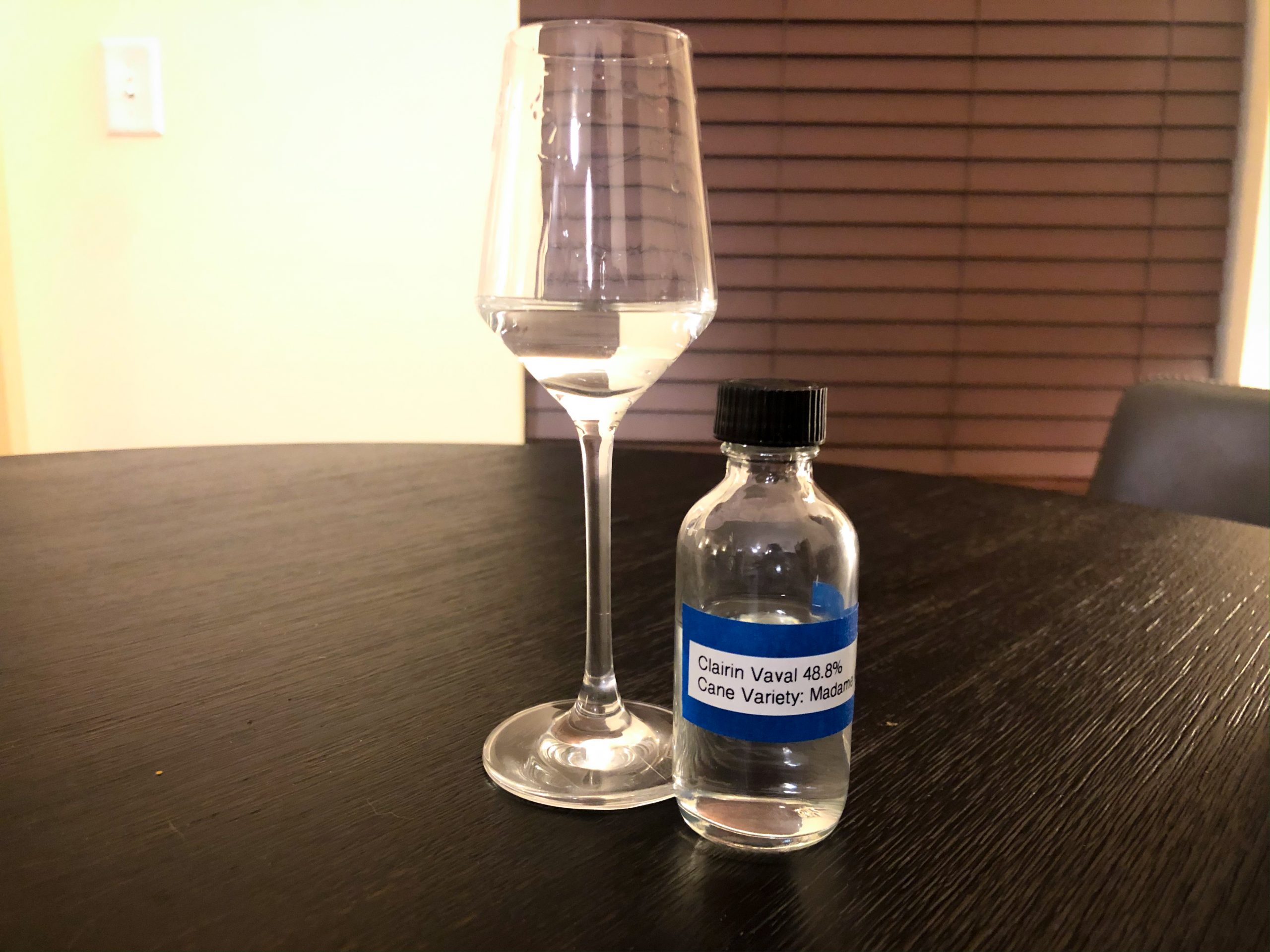 The Schtick:
"Batch two of Clairin Vaval – a white agricole rum distilled in a continuous Creole still at the Arawaks distillery in the village of Cavaillon, Haiti. Big, bold and showing excellent balance between sweetness and bitterness."- Specialty Brands
---
Distiller: Chelo
Bottler: Clairin
Brand: Clairin
Selection:
ABV: 51.1% ABV
Age: NA
---
Nose: Rich, funky, sweet. Almost a nose loaded with anise. Weird, fruity, melon forward. Some pepper, honey, strawberry and honeydew and anise.
Taste: Thin to medium mouth feel. No heat. Anise, sweet confectioners sugar, cracked pepper and honey dew.
Finish: Short, but fun and complex. Cassia, anise, light cedar. Some pepper and confectioners sugar.
Overall: This is WILD but I love it. It's like an absinthe rum cross, in a way that just works. I bet this makes a screaming cocktail.
Thanks for reading!
Rank: 7
---