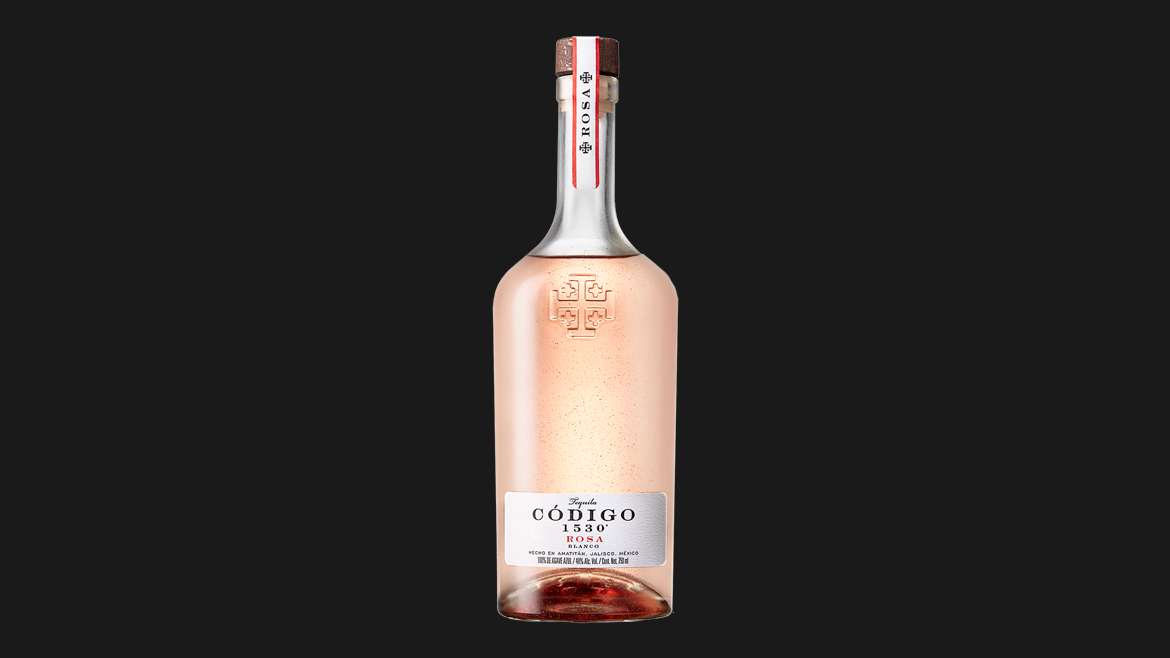 The Schtick:
Distilled by Varo Destileria at NOM 1616, Codijo 1530 Rose is an interesting expression employing something we don't usually see: maturation in Rose casks. Feature or gimmick? Let's dive in.
---
Review #1999 | Tequila Review #33
Distiller: Varo Destileria
Bottler: Codijo
Brand: Codijo
Selection:
ABV: 40% ABV
Age: NAS
---
Nose: Starburst candies, lemon, light acrid chemical notes, some roasted agave and a hint of confectioners sugar. Little to no tannin.
Taste: Sweet on the palate, fruity with notes of honey and pear. Guava, lime, an interesting youthful maltiness. Kind of artificial on the fruit notes, but not too crazy.
Finish: Long, rich, peppery finish. It's also got some artificial fruit influence here and that leaves us with a particularly strange finish.
Overall: I can't really say this is for me. Maybe rose + tequila is just a strange combination I'll need to warm up to, but I don't think this was done to the best of its ability.
Thanks for reading!
Rank: 4
---