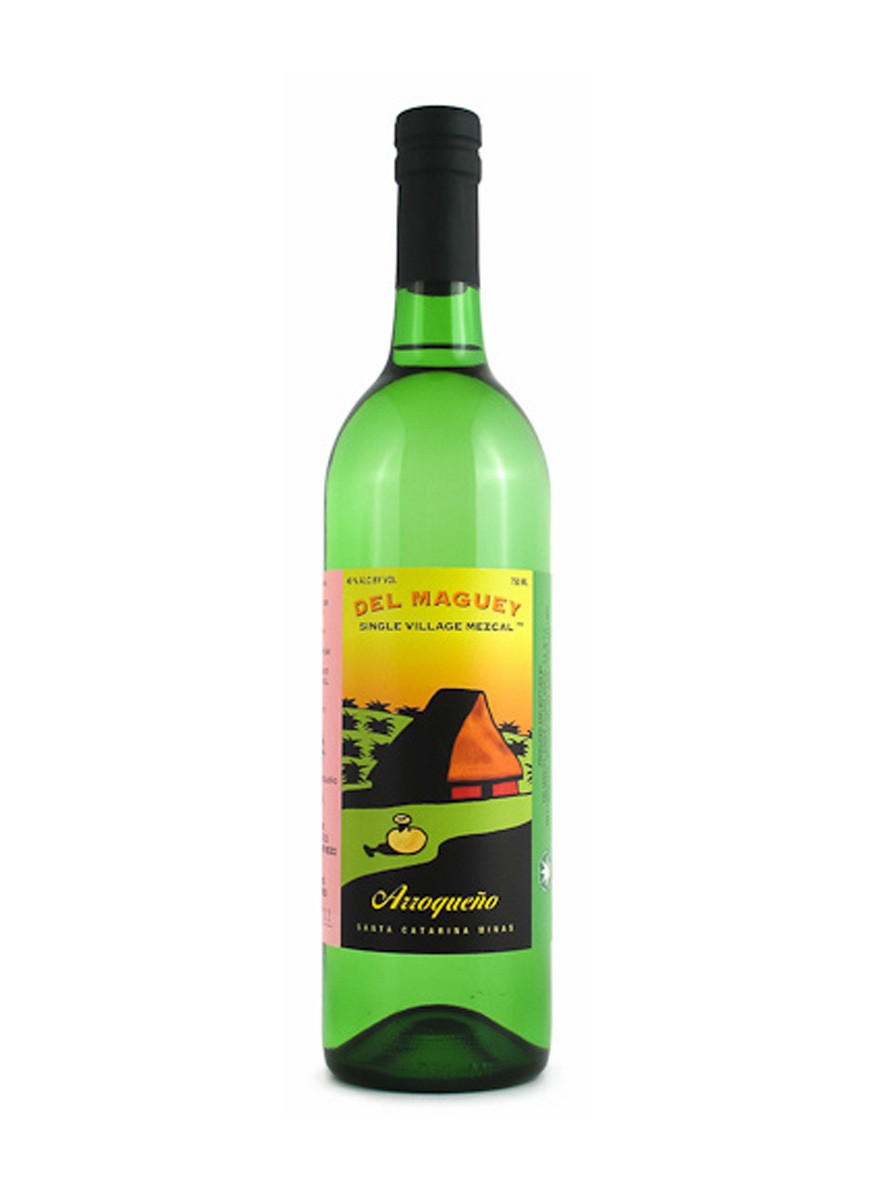 The Schtick:
This is a special edition release from Del Maguey totaling only 360 bottles.
---
Review #703 | Mezcal Review #5
Distiller: Florencio Carlos Sarmiento, Florencio Carlos Vasquez
Bottler: Del Maguey
Brand: Del Maguey
Selection:
ABV: 49% ABV
Age: NAS
---
Nose: Huge, floral nose. Very reminiscent of some Espadins, but more aggressive. Jasmine, lavender, mango, papaya, guava. Vanilla cream. honey. Really fruity, bold and floral.
Taste: Medium mouthfeel, sweet honey, sweet fruits and loads of floral essence. Fruit snacks, overripe citrus fruits, faint minerality.
Finish: Long, sweet and effervescent. Floral and sweet. Lots of guava, pepper and lavendar.
Overall: This was super nice, and probably one of my favorites so far. Everything was so bold, yet well balanced.
Thanks for reading!
Rank: 7
---