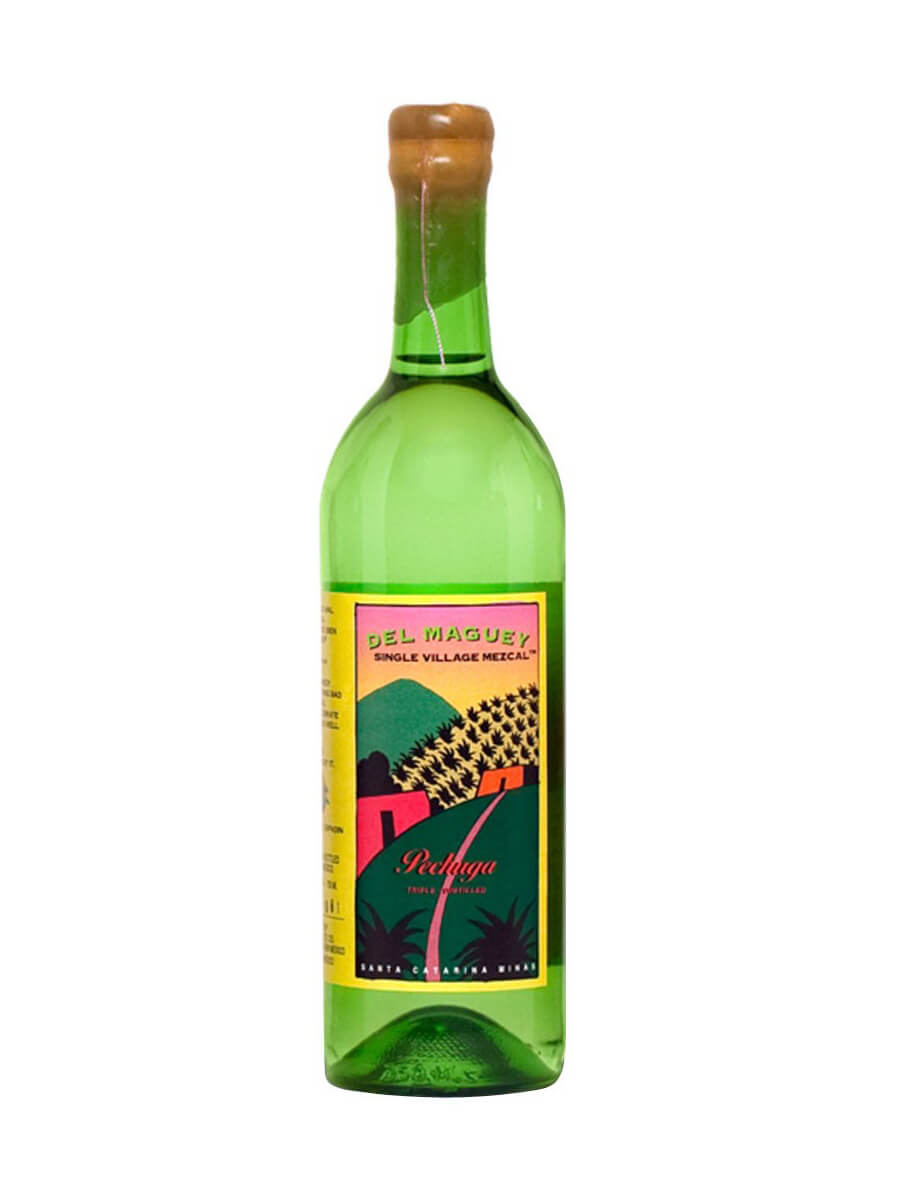 The Schtick:
This is an espadin pechuga from Del Maguey, Lot PEC-191.
---
Review #1367 | Mezcal Review #60
Distiller: Florencio Carlos Sarmiento, Florencio Carlos Vasquez, Luis Carlos Vasquez
Bottler: Del Maguey
Brand: Del Maguey
Selection:
ABV: 46% ABV
Age: NA
---
Nose: Cream cheese, honey, toffee, almond, dank truffle and blue cheese. Rich, savory, complex.
Taste: Sweet, rich and creamy mouth feel. Ethanol in check. Blue cheese, funky and meaty. Pepper, clove, savory poultry. Sweet, funky.
Finish: Short, clean, funky and sweet. Wisps away with pepper, clay, blue cheese and olive juice.
Overall: Earthy and mineral forward. Delightful in every sense.
Thanks for reading!
Rank: 7
---