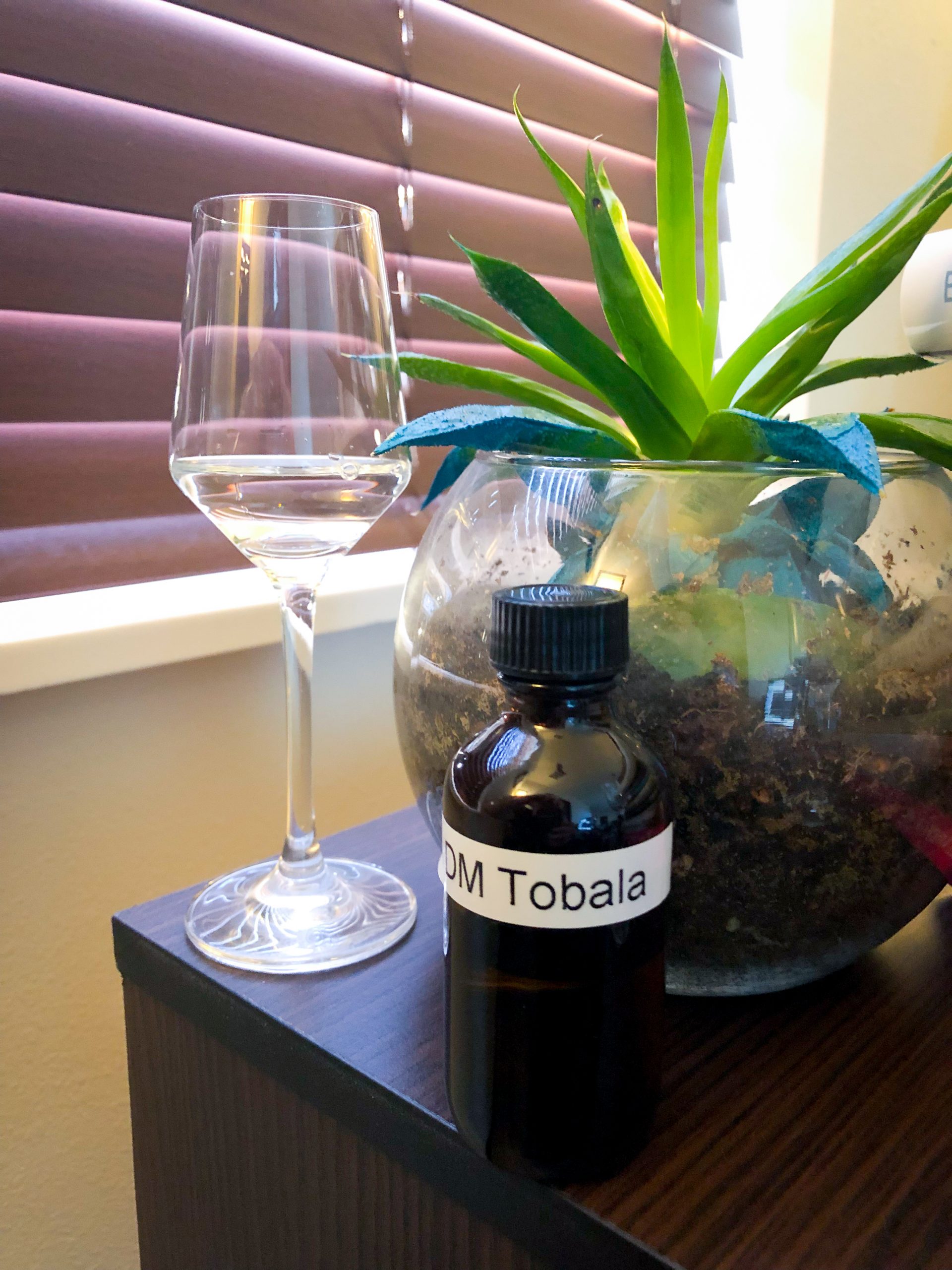 The Schtick:
This is a limited edition release of MX only Del Maguey Tobala. I don't have a ton of information on it, since it came to me via a friend, in the form of a bottle with a masking tape label. It was never produced in an official US bottling run, so that's the best of what I have to go off of. Let's see how it is.
---
Review #1183 | Mezcal Review #20
Distiller: Don Rogelio Martinez Cruz, Leopoldino Miranda
Bottler: Del Maguey
Brand: Del Maguey
Selection:
ABV: 46% ABV
Age: NA
---
Nose: Sweet, loaded with brine and light acidity. Effervescent and bright, loaded with pepper and citrus. Really pungent, in a floral, fruity way.
Taste: Sweet, earthy. Rubber, fresh baked dough, sweet and savory vinegar. Light earth, not too chemical forward. Bit of agave stank/funk. The complexity is astounding.
Finish: Short, but complex and incredibly clean. The vinegar and earth blend with confectioners sugar and orange peel, leaving with a quick wisp. Intensely drinkable.
Overall: Big fan of this bottling, from the big hit of citrus on the nose to the stanky palate and incredibly clean finish. Really well done here.
Thanks for reading!
Rank: 7
---