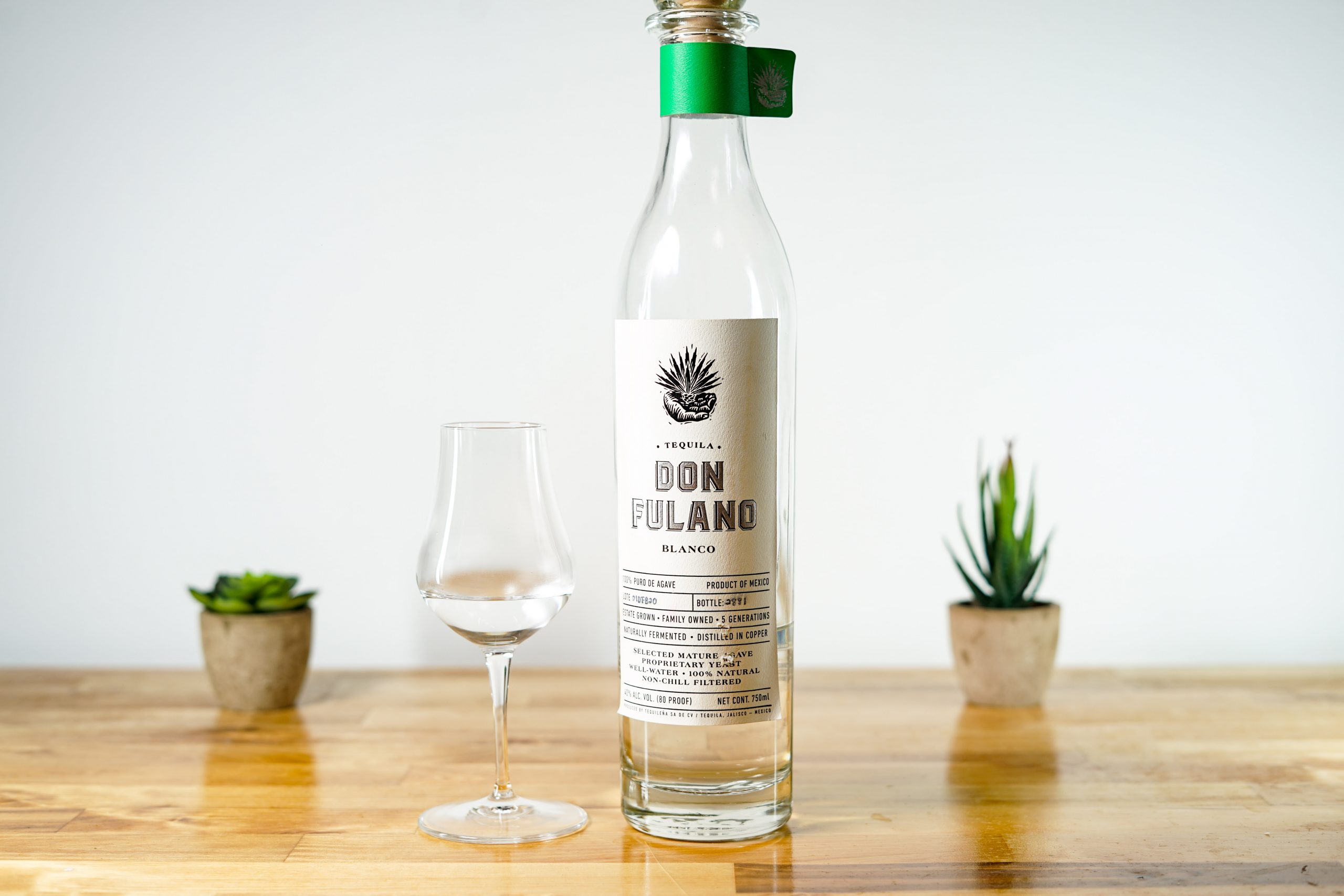 The Schtick:
Don Fulano blanco comes to us distilled on copper with no filtration from NOM1146. By now, you shouldn't be surprised to see another Fulano review from me, as I'm working through their entire portfolio. Bottled at 40%, this is their standard Blanco, though they also release a 50% Fuerte release as well.
---
Review #1936 | Tequila Review #23
Distiller: Tequilena SA de CV
Bottler: Don Fulano
Brand: Don Fulano
Selection:
ABV: 40% ABV
Age: NA
---
Nose: Rich, bright, doughy on the nose. Vanilla bean, bright agave sweetness, rising bread, some sage and rainwater. Faint bitter root note.
Taste: Medium mouth feel, a bit of heat. Not too hot, but the ethanol is there. Pepper, a bit of vegetal character, faint soil and some bread. Zesty citrus is a fun touch.
Finish: Short to medium finish. Not a ton here, mostly agave, pepper, a hint of dough and rock candy.
Overall: Don Fulano Blanco is plenty nice, and it stands out a bit with those bright citrus notes. It's far from my favorite in the Fulano portfolio, but it's a super solid blanco.
Thanks for reading!
Rank: 7
---