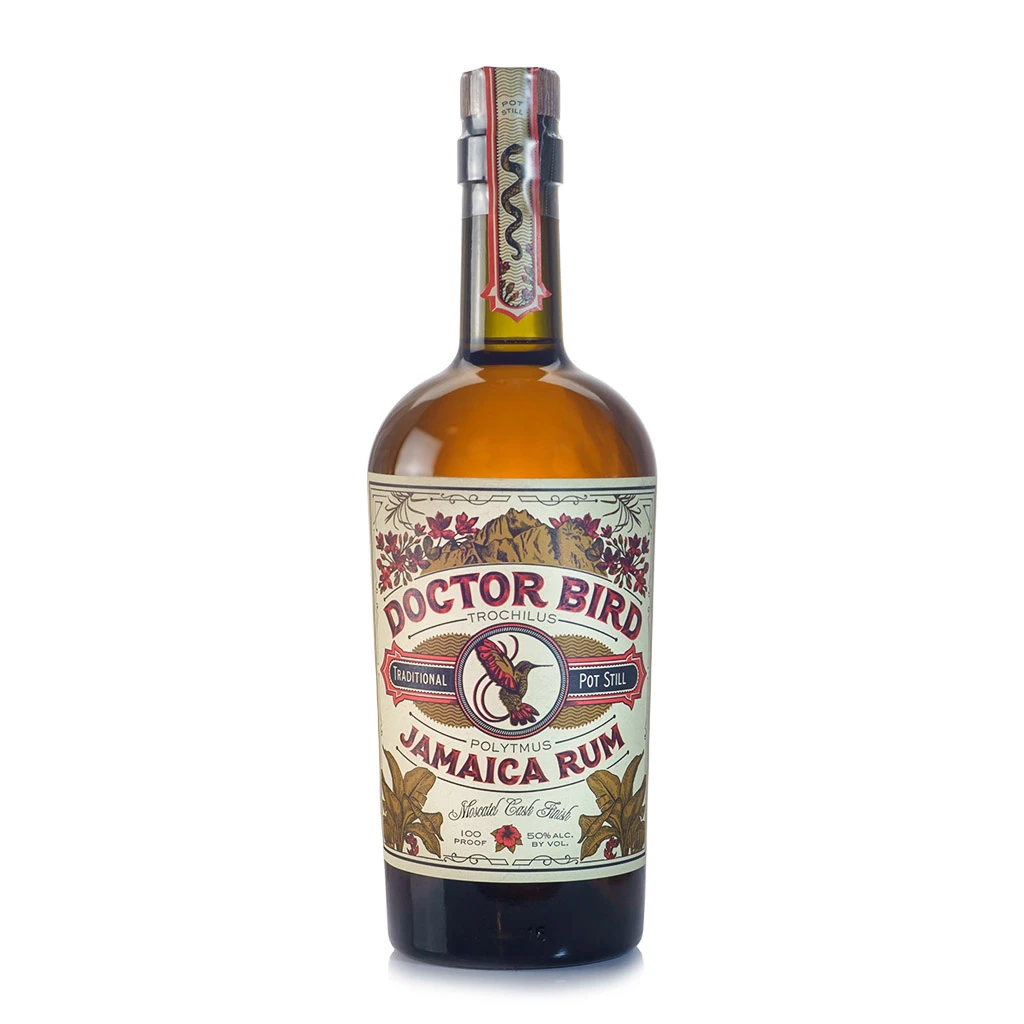 The Schtick:
This is a review of a bottle I tried blind – a friend poured it and gave me the reveal when I handed in my notes. Let's dive in.
---
Distiller: Worthy Park
Bottler: Two James
Brand: Two James
Selection:
ABV: 59.2% ABV
Age: NAS
---
Nose: Whew – funky. Sweet fruits, then the funk storms in. Some vinegar, some olive, then rubber, tire and banana. Really savory, from start to finish on the nose.
Taste: Sweet, lots of banana, cream, some rubber and burning tire. A bit of heat, but delicious and delightful. Mouth feel is rich, syrupy, the heat is there but it's behaving itself. This reminds me so much of Dr. Bird and that lovely moscatel wine finish.
Finish: Long, rich, and the funk is present, but so well integrated. Burning rubber, sweet wine, banana, papaya, brown sugar. Mmmmmm.
Overall: This is definitely a rum, and I'll guess it's Jamaican in origin. I'm going to be bold here, go big risk big reward. I'm certain this is from Worthy Park. I'll bet it's 3-5 years old, around 57-61% ABV, and finished in wine barrels. I want to say it's Dr. Bird but at cask strength, something I'm not sure we can get, but I'd be willing to take just about any wine finished WP into consideration. It's good, and I like it. This was revealed to me to indeed be Dr. Bird cask strength – which is a rare bottling for the state of Oregon. Nailed this one, and feeling pretty good about it.
Thanks for reading!
Rank: 7
---