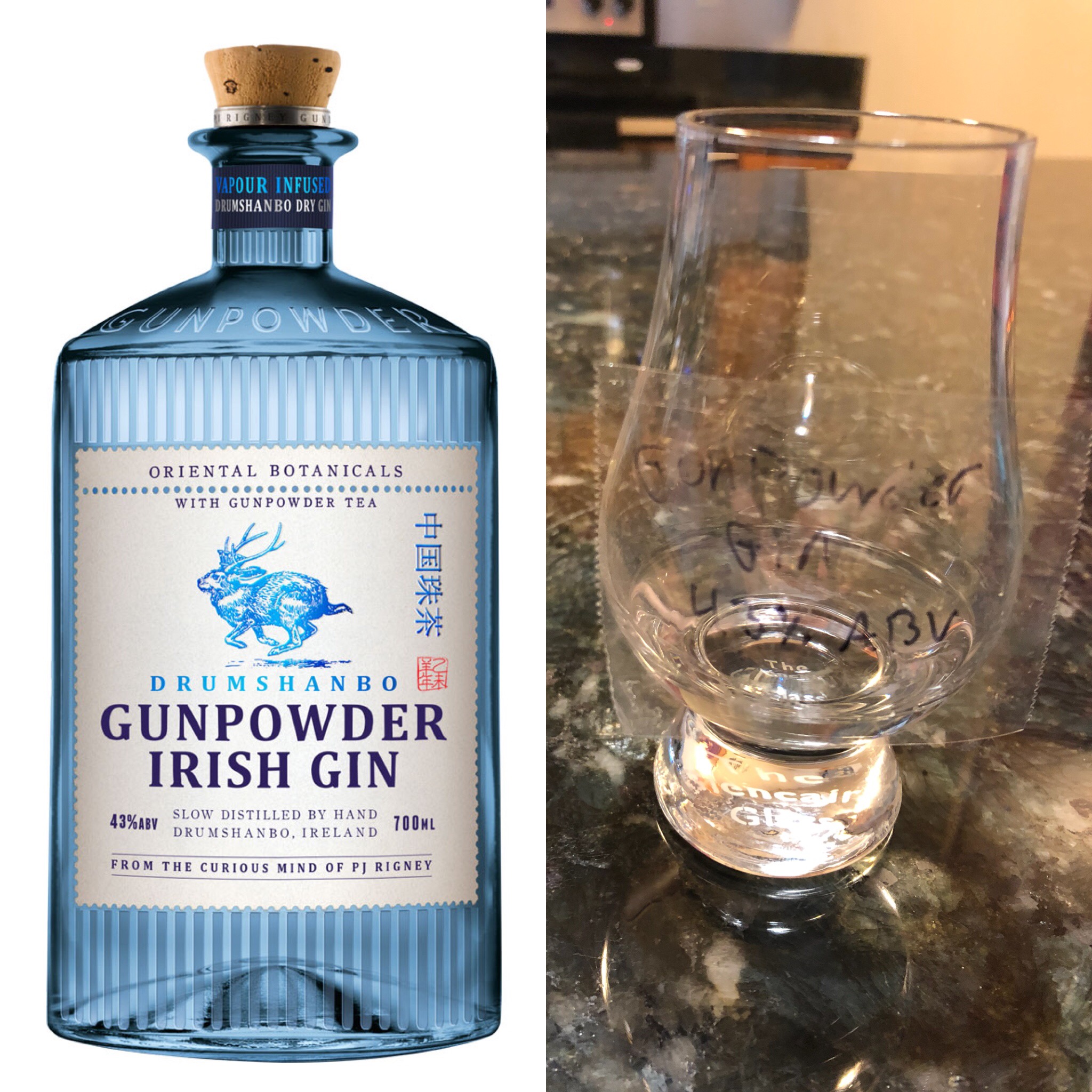 The Schtick:
Howdy there, folks. This is the first you are seeing of me here, but fear not, it wont be the last. I decided it was time to review the gins on my shelf and take a look and see how they fare. This is a sample from a friend, but there are bottles to come. Thanks to /u/deathsnuggle for the ghetto ass label, but its actually really handy once you get it off the bottle and realize what youre drinking. No weird residue left behind. Just some context for the photo here, folks. Anyhoo…
---
Distiller: Shed Distillery
Bottler: Shed Distillery
Brand: Shed Distillery
Selection:
ABV: 43% ABV
Age: NAS
---
Nose: Super floral, dry style with lots of juniper and fresh citrus zest. Sweet cream, faint white pepper and a healthy leaning in the lime/grapefruit zest direction.
Taste: Medium mouth feel with very well behaved heat. It is rich with juniper, vanilla, lots of floral citrus and some sage character. It delivers nice complexity on the palate, and doesnt beat you over the head with any one set of notes. This is great to see the floral and citrus playing well with some herbal character and, of course, the juniper influence.
Finish: Short in duration but complex. Its not phenomenal here, theres some heat and a mineral quality, but the vanilla returns making this a sweet blend of cream and citrus zest. The juniper is well behaved, leaving this to be a more citrus heavy finish.
Overall: This is very nicely done. For the lower proof, there is a lot of complexity here and the mouth feel is very nice. I like the balance between the herbal qualities and the sweet / fruity elements, and I was also impressed at how well this acted in a gimlet. Very satisfying, overall.
Thanks for reading!
Rank: 6
---