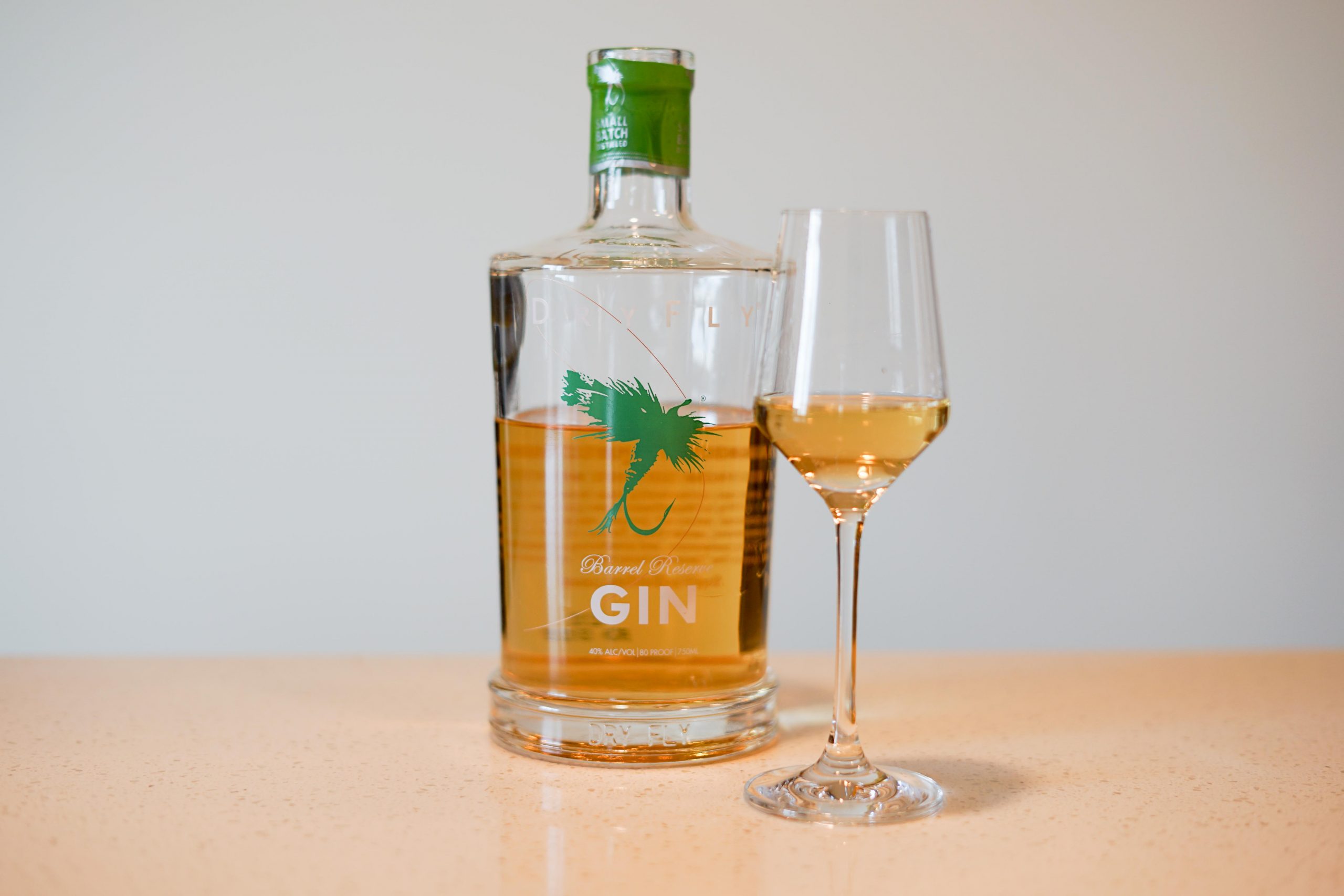 The Schtick:
Ginvitational Day 24! Todays gin reviews comes to us from Washington State, distilled at Dry Fly Distilling. Using wheat distillate, same as their dry gin (coming tomorrow) this is aged for one year in their wheat whiskey barrels. Let's get to it.
---
Distiller: Dry Fly
Bottler: Dry Fly
Brand: Dry Fly
Selection:
ABV: 40% ABV
Age: NA
---
Nose: Sweet and hoppy, lots of lemon, honey, vanilla, curd and sweet pepper. Juniper takes a back seat to lovely cassia and honey.
Taste: Sweet on the palate, loads of oak, honey, guava, sweet cinnamon and sugar. Not super thick or rich, but pleasant, oddly fruity, and delicious.
Finish: Long, sweet and loaded with honey, pear, cinnamon and some hops. Lovely and unique, not super bold but complex and well behaved.
Overall: This is delicious. Unique and fruity, especially with the cinnamon, but really enjoyable. I wouldn't use this in a cocktail, but neat or on the rocks and you're in business.
Thanks for reading!
Rank: 6
---