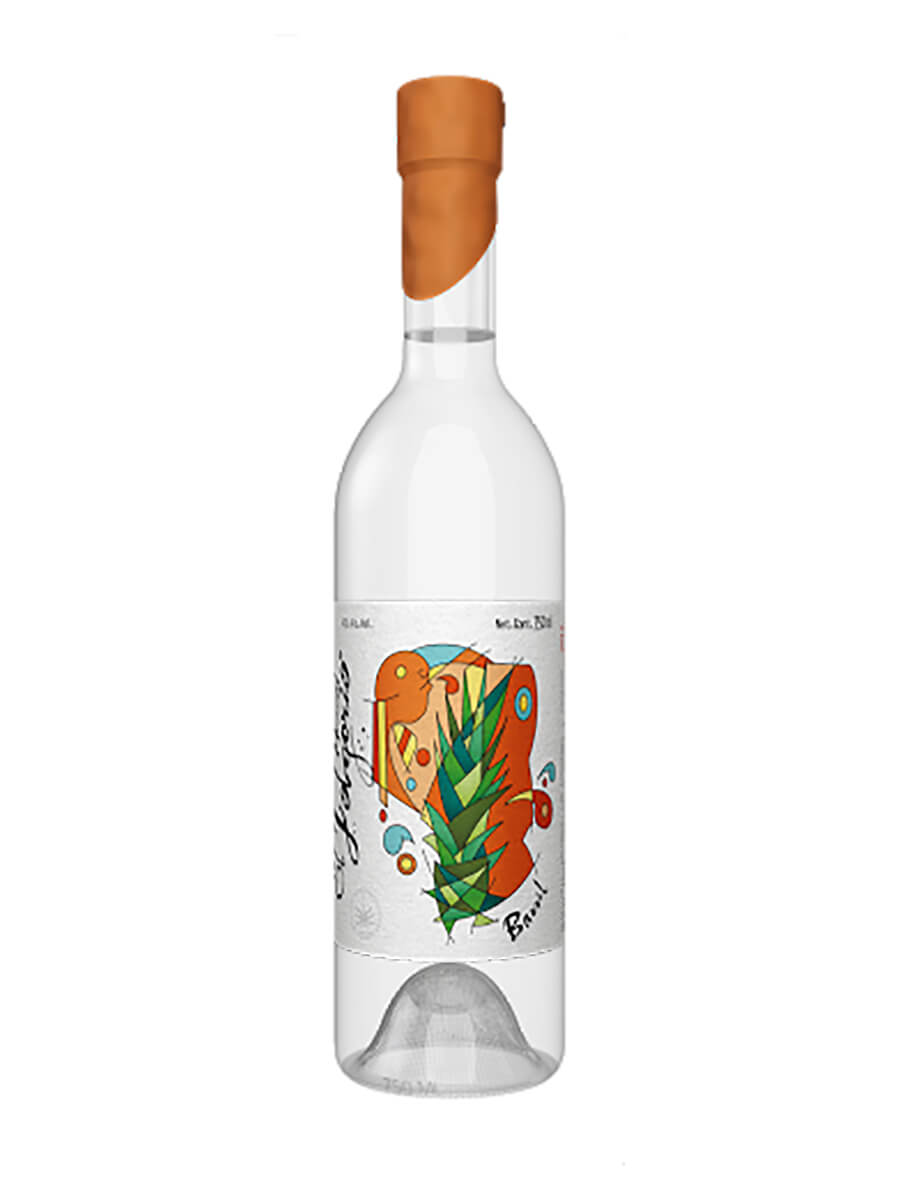 The Schtick:
"Barril is a rare subspecies of the Karwinskii species of agave that grows wild at high elevations. At its core is an elongated stalk shaped pina with dense sugars and very little water, which results in a Mezcal of great complexity, balancing sweetness, citrus and often distinct minerality." – El Jolgario website.
---
Review #706 | Mezcal Review #6
Distiller: Don Gonzalo Hernandez, Ignacio Parada
Bottler: El Jolgorio
Brand: El Jolgorio
Selection:
ABV: 47% ABV
Age: NAS
---
Nose: Toffee, honey, ethanol, butter cream. Faintly smoky, faint ammonia. Overall, sweet and silky, almost like corn mash. Weird.
Taste: Medium mouth feel, no heat. Sweet cream, vanilla, honey and toffee. Faintly flora, and fruity. Really sweet. Surprisingly mild when it comes to smoky, earthy more medicinal character.
Finish: Long, light and sweet. Faint pepper and a nice floral undertone.
Overall: This is definitely my favorite of the mezcals Ive tried so far, but Im looking forward to expanding even further. Each has been super unique so far, and its an incredibly interesting rabbit hole to be diving into.
Thanks for reading!
Rank: 7
---