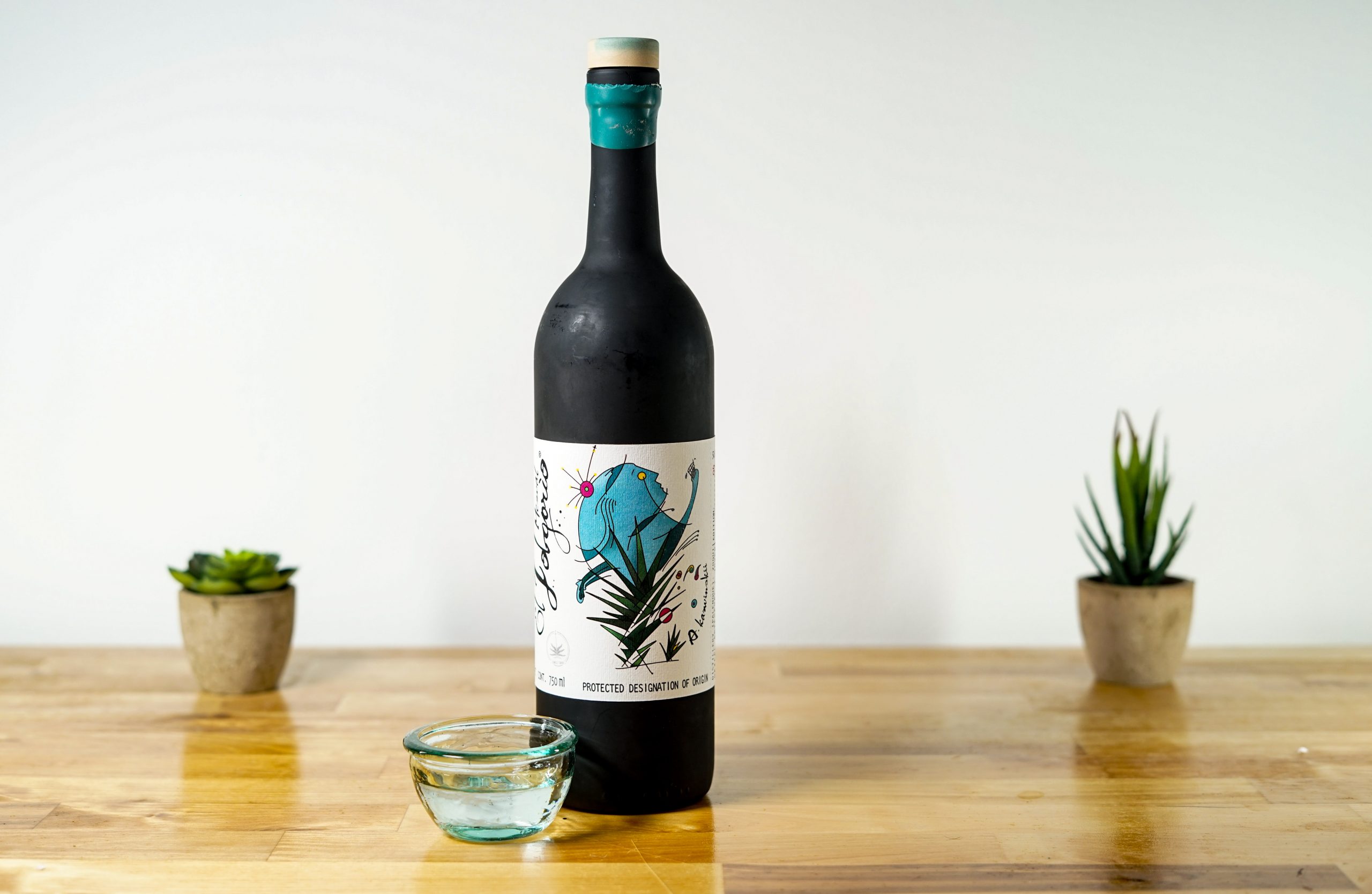 The Schtick:
Distilled by Ignacio Parada, this is the 4th Edition, 2018 Harvest and 64th bottle of El Jolgorio's lauded black bottle mezcal release. Produced using Karwinskii and distilled in Zoquitlan, this is a bottle I've long looked for and have at last now acquired. Let's dive in.
---
Review #1894 | Mezcal Review #183
Distiller: Ignacio Parada
Bottler: El Jolgorio
Brand: El Jolgorio
Selection:
ABV: 50.5% ABV
Age: NA
---
Nose: Fresh, loaded with a crackle of citrus and greens. Jalapeno, sweet onion, green bell pepper. Salinity, clay, the smell before rain. Vibrant.
Taste: Rich on the palate. The elevated ABV skates by, spy like. Pepper, faint ash, slate. Buttery texture, loaded with japaleno, pickled onion, bell pepper. Juicy apricot. Lovely complexity.
Finish: Powerful finish. Cream, slate, cedar, mango, bell pepper, white pepper.
Overall: Eye opening, and thankfully far too difficult to find more of lest I buy…many. Affording them is another problem. Overall, the complexity here is a treat, it's succulent. The combination of salinity, fresh fruits and that pop of bright vegetal notes is a profile I can never say no to.
Thanks for reading!
Rank: 8
---