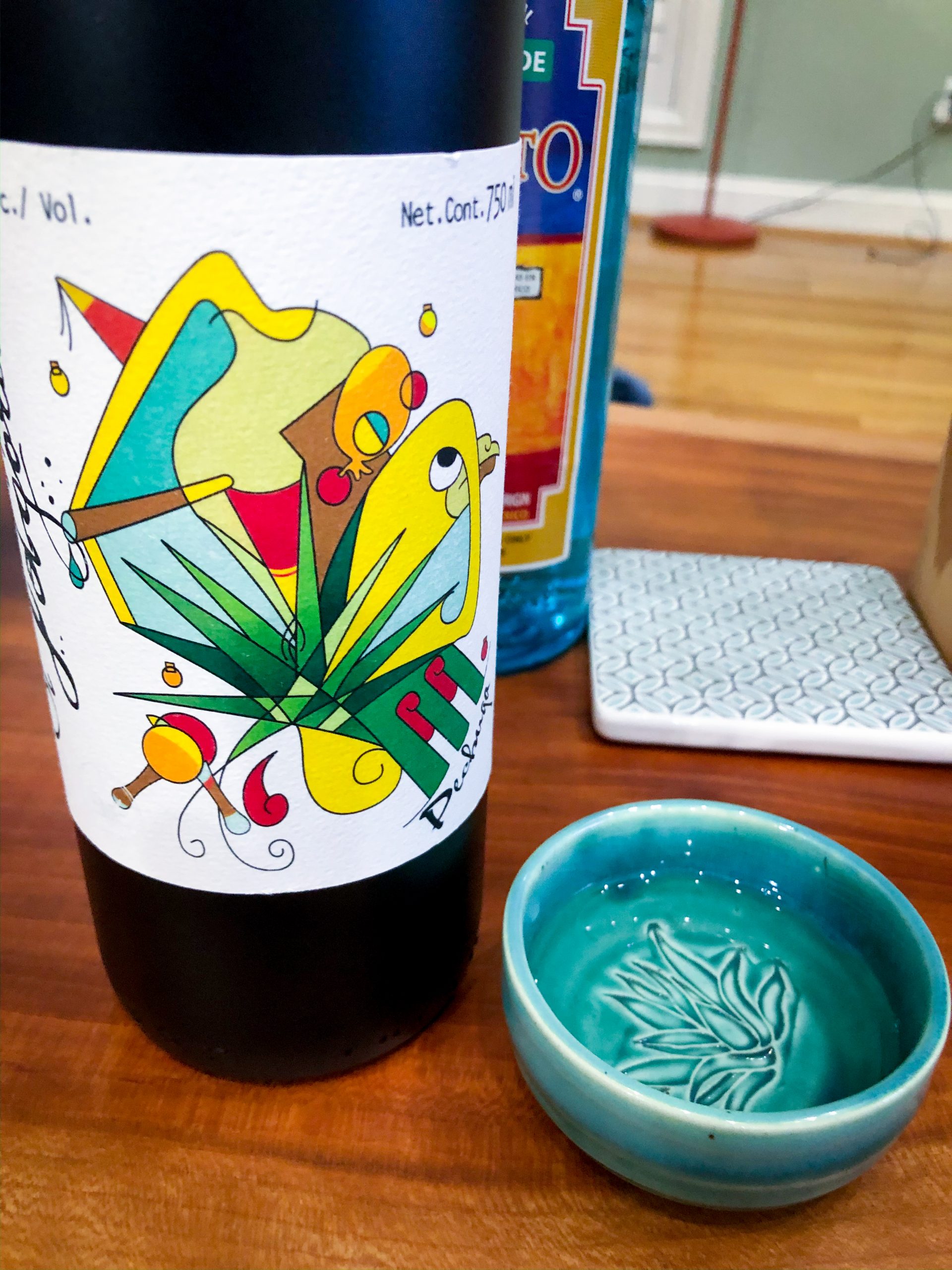 The Schtick:
A pechuge distilled from the 2016 harvest, this black bottle from El Jolgorio was distilled by Jose Cortes Santiago. This is the 7th Edition.
---
Review #1278 | Mezcal Review #32
Distiller: Jose Cortes Santiago
Bottler: El Jolgorio
Brand: El Jolgorio
Selection:
ABV: 48% ABV
Age: NA
---
Nose: Confectioners sugar, melon, wheat, super sweet no funk, etc
Taste: Faint funk, lots of sweetness, honey, earth. Clay, rhubarb, white pepper, super creamy.
Finish: Short, a bit of heat, vanilla bean, caramel, white pepper, light salinity. Light vegetation.
Overall: Really great expression sporting a profile that isn't super common. Really cool to give a go.
Thanks for reading!
Rank: 7
---