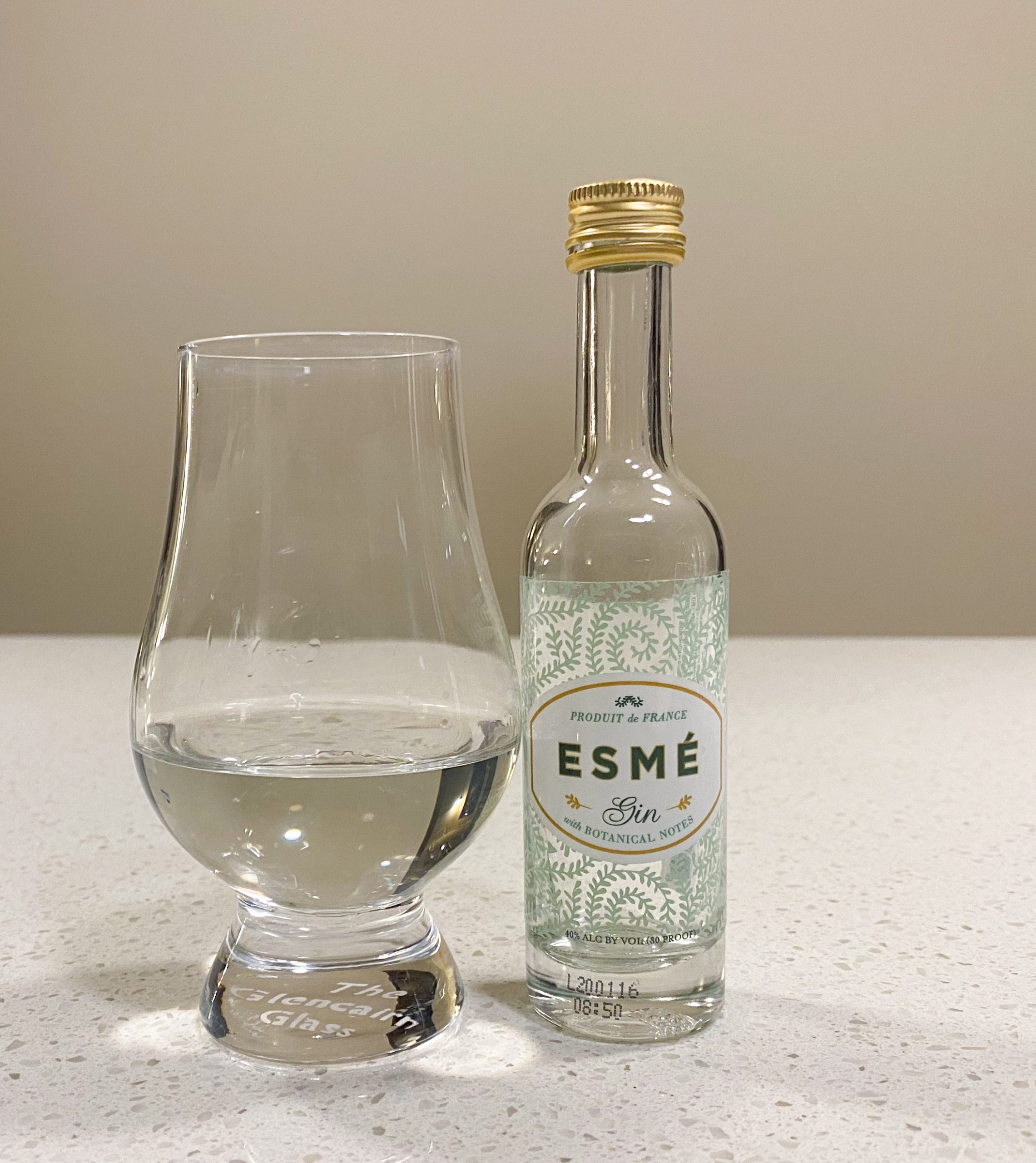 The Schtick:
"France- Esme Gin is a modern spin on the traditional botanicals found in London Dry Gin; a botanical blend of juniper, spice and infusions of cucumber and rose petals, giving the classic martini and gin and tonic cocktail an unmistakably elegant French twist."- Total Wine
---
Distiller: Esme
Bottler: Esme
Brand: Esme
Selection:
ABV: 40% ABV
Age: NA
---
Nose: Sweet, but artificial. Corn sweetness, artificial lime, lemon, potpourri.
Taste: Medium mouth feel. Juniper takes a back seat to white pepper, powerful lemon and lime, and orange peel. Reminds me a lot of Absolut Lime vodka, but with a creamy back sweetness.
Finish: Short, fruity, effervescent, then gone.
Overall: Not exceptional, not a lot of anything, actually. Well, except lime. There's a lot of citrus.
Thanks for reading!
Rank: 4
---