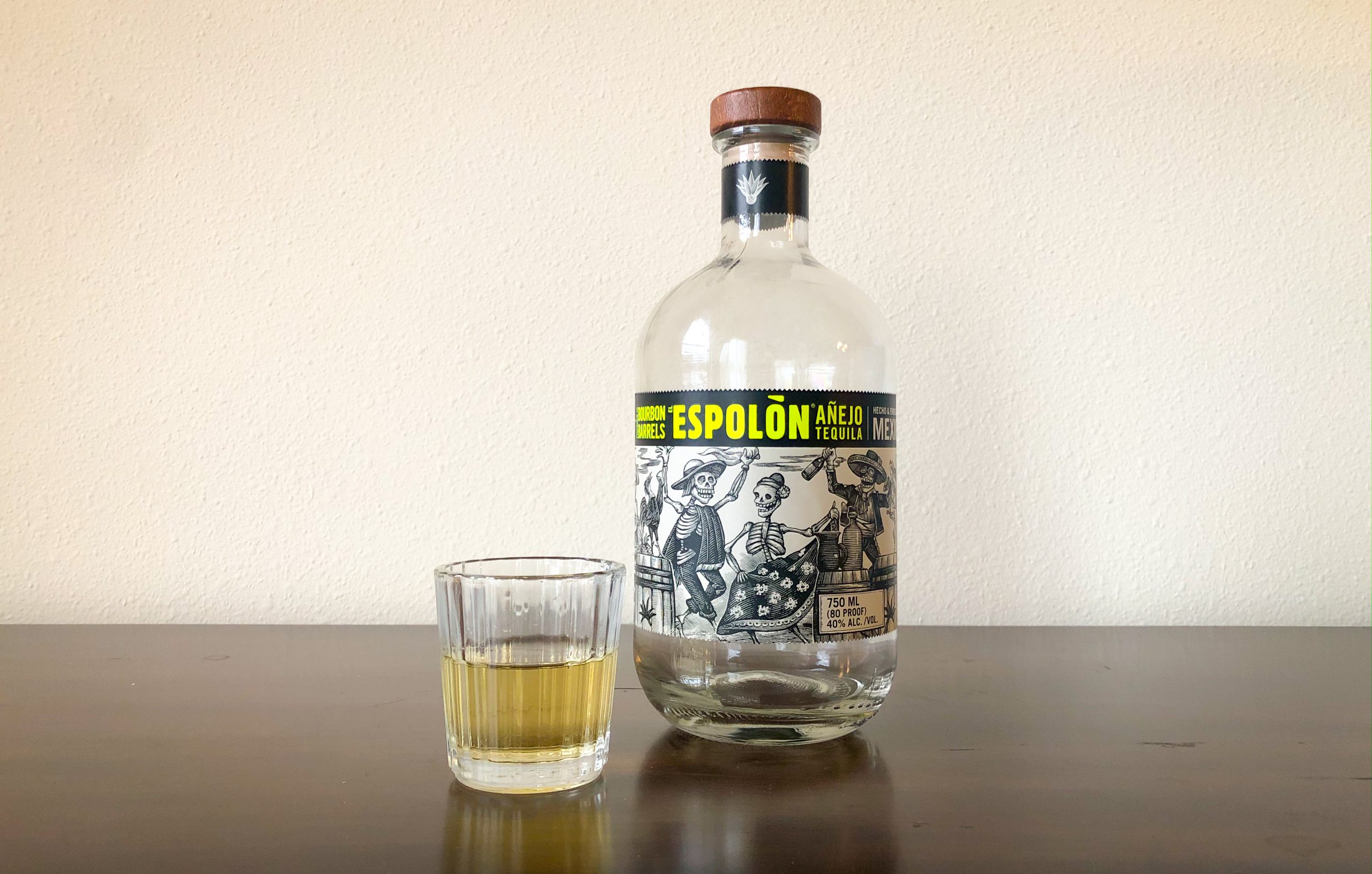 The Schtick:
This is a limited release from Espolon, although I expect it won't stay that way forever. Matured for 18 months in barrels, this Anejo promises to be interesting. I am a fan of their other bottlings for being relatively strong quality at relatively low prices, so I hope this holds up. Lets give it a go.
---
Review #1336 | Tequila Review #2
Distiller: San Nicolas
Bottler: Espolon
Brand: Espolon
Selection:
ABV: 40% ABV
Age: 10 Months
---
Nose: Sweet agave, sweet cream, honey, lemon and oak.
Taste: Thin, but with a good deal of ethanol. Sweet, lots of characteristic tequila agave. Vanilla. Light oak. Some pepper.
Finish: Short, more agave character, vanilla bean and light ash.
Overall: Nothing crazy here, but also nothing bad. It's simple and unremarkable but entirely competent.
Thanks for reading!
Rank: 5
---