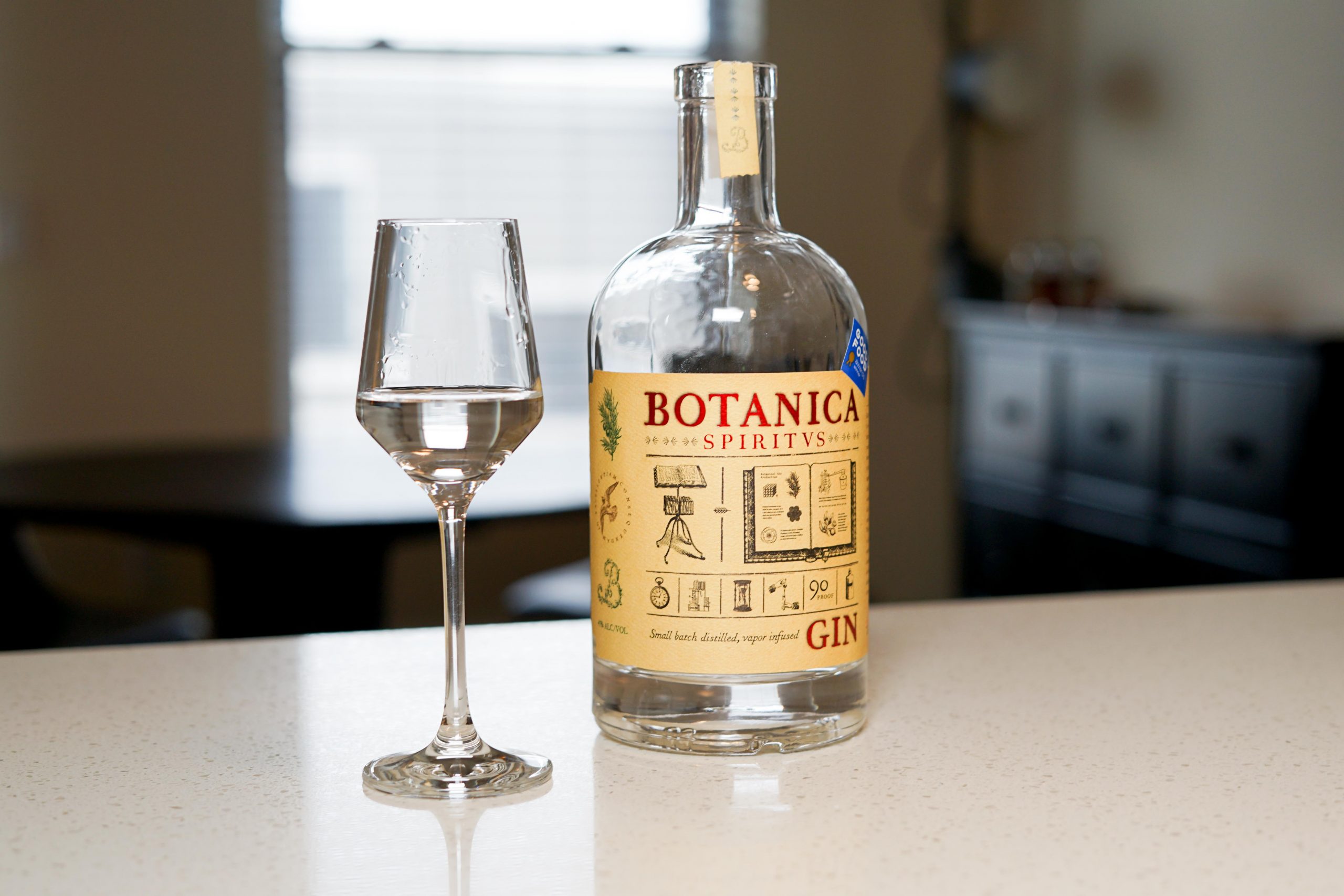 The Schtick:
Vapor infused and distilled from grain – non-GMO corn in fact, Falcon Spirits Botanica is a gin that enunciates just how many details can be minded during distillation. With less than 300 bottles per batch, Botanica is distilled 6 times, leverages citrus during infusion in the winter season, and is rested for a month before proofing with cucumber water. From there, filtering occurs, and bottling takes place. If it sounds wild, it's because it is, and I'm looking forward to diving in. Let's get to it.
---
Distiller: Falcon Spirits
Bottler: Falcon Spirits
Brand: Falcon Spirits
Selection:
ABV: 45% ABV
Age: NA
---
Nose: Intensely aromatic – juniper, citrus and cucumber are unsurprisingly a bold presence at first. Cream, a bit of honey, a faint nuttiness and lots of zest are present as well. Light, crisp, refreshing on the nose. I was a bit afraid this would smell more like a Lush franchise than a gin, but those fears were misplaced.
Taste: Rich on the palate with a good deal of cucumber, lemon, honey and crisp juniper. Bright, effervescent, fun and enigmatic.
Finish: Long finish, rich with pepper, rising bread, cucumber, honey and powerful botanicals and citrus. Lovely, bold, with fascinating complexity.
Overall: This is quite interesting – unlike anything I've had, the proofing with cucumber water is really fascinating, and it brings so much character to the forefront of what's going on. I love it, and I wonder if I'll have a gin like it again.
Thanks for reading!
Rank: 7
---