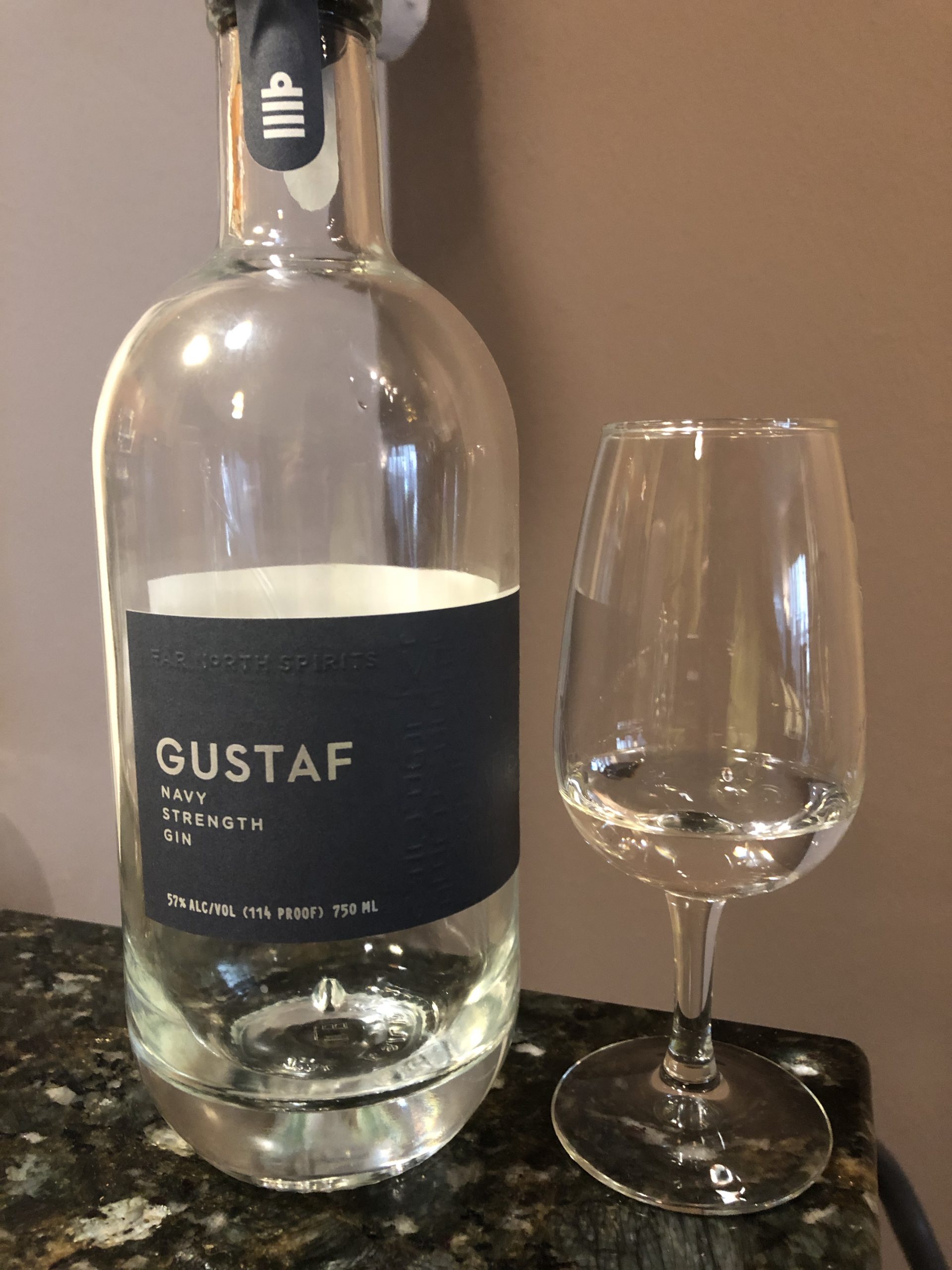 The Schtick:
This is a craft distillery from Minnesota that produces a wide variety of products. I reviewed their Roknar Estate Rye some time ago. I like gin a lot and find that most craft distilleries usually make a pretty good gin/vodka/rum even if their whiskey isnt up to snuff yet, so I gave this a go.
---
Distiller: Far North Spirits
Bottler: Far North Spirits
Brand: Far North Spirits
Selection:
ABV: 57% ABV
Age: NAS
---
Nose: Grassy, super floral and almost corn forward. Really sweet nose, confectioners sugar. Pastries. Def not a dry gin, and the sweetness is almost reminiscent of unaged corn distillate. Weeeeeeeeird.
Taste: Medium mouthfeel, with some heat. Floral and oerfume forward. Sweet, bread and honey, confectioners sugar and pepper. Grainy, corn and still super reminiscent of floral moonshine.
Finish: Short finish with some heat, fairly floral and grain forward.
Overall: This was interesting in that it is one of the more unique gins Ive consumed and reviewed. Almost too sweet though and the heat on the finish made this rough neat. It was super unique in some cocktails, though.
Thanks for reading!
Rank: 4
---