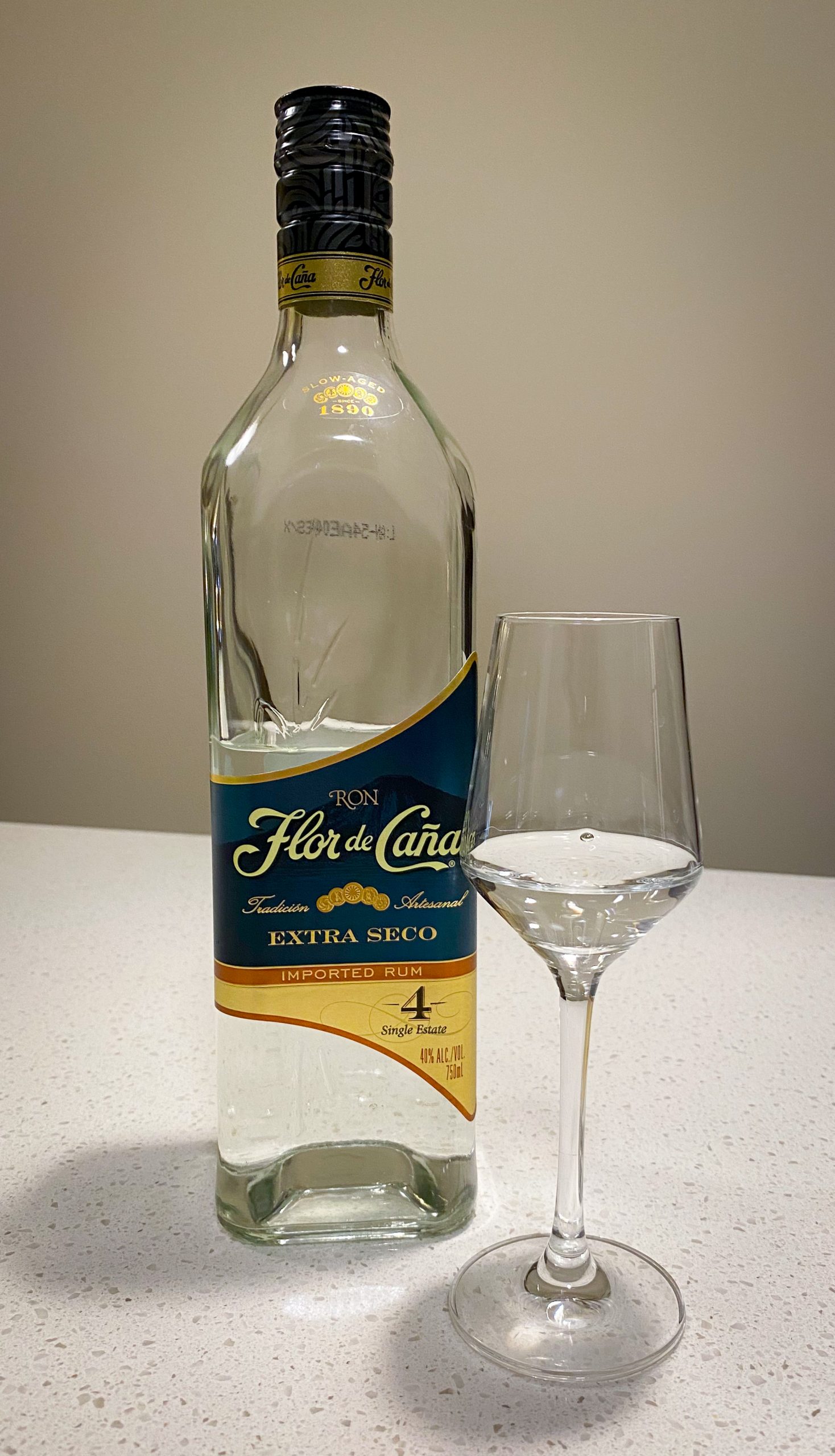 The Schtick:
This is a 4 yaer old aged rum, filtered to remove color, "for extreme purity". Their website doesn't give you too awfully much more to go off of. So, with that, let's dive in.
---
Distiller: Flor de Cana
Bottler: Flor de Cana
Brand: Flor de Cana
Selection:
ABV: 40% ABV
Age: 4 Years
---
Nose: Coconut cream, lightly toasted almond. White chocolate and cocoa alike. Sweet vanilla bean and confectioners sugar. Light mango.
Taste: Thin, light on flavor. There's almost nothing going on here. Faint confectioners sugar, maybe some pepper and light mango. That's it.
Finish: Short, bitter and heavy on the varnish.
Overall: This went from a delightful nose to…wait where is the palate. And the finish? No thank you. This will have to stay for cocktail making.
Thanks for reading!
Rank: 3
---