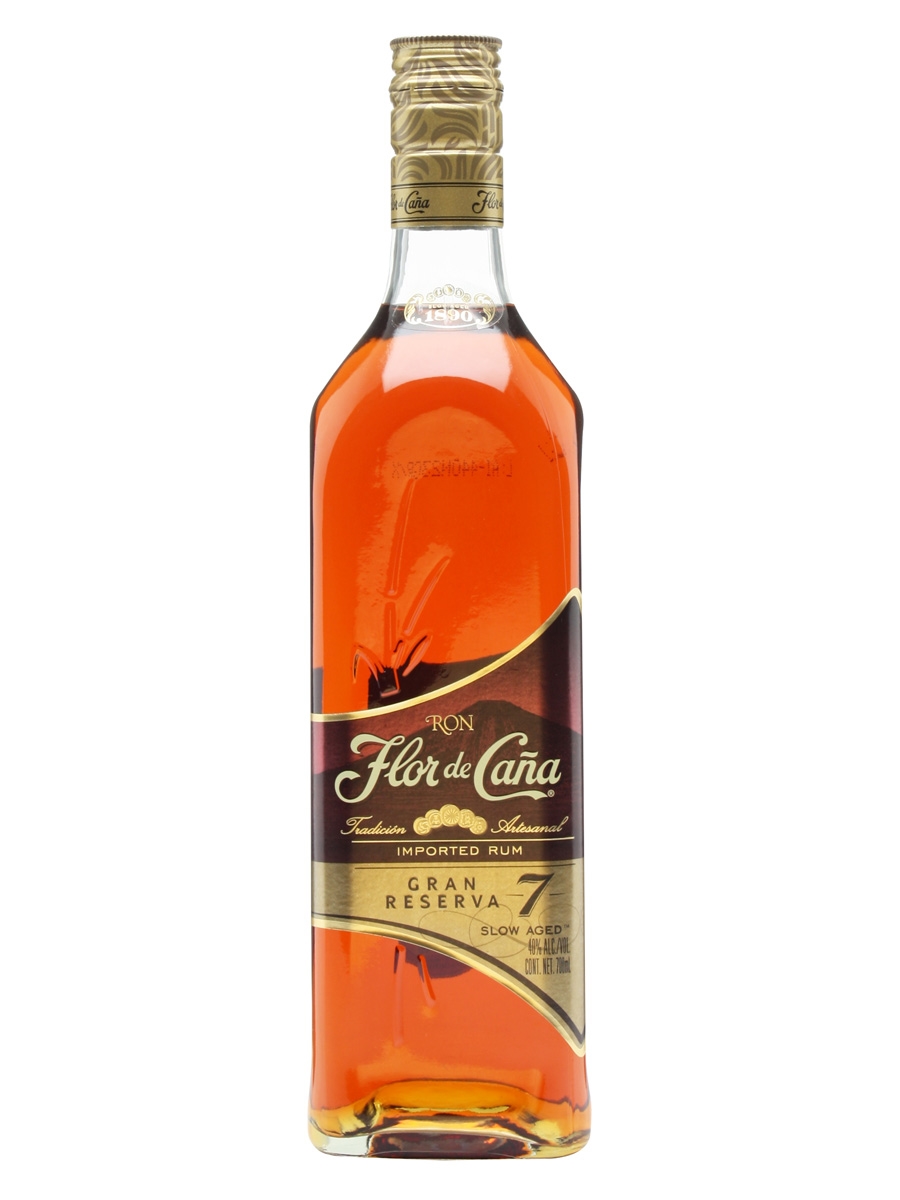 The Schtick:
This is a 7 year old rum, produced in NIcaragua for by Flor de Cana. One fun fact is that Flor de Cana sources their bourbon barrels from Tennessee, specifically from Jack Daniels. Let's see how it is.
---
Distiller: Flor de Cana
Bottler: Flor de Cana
Brand: Flor de Cana
Selection:
ABV: 40% ABV
Age: 7 Years
---
Nose: A bit hot, lots of molasses, and brown sugar. Some faint fruity funk, and a bit of varnish.
Taste: Thin on the palate and a bit hot for the proof. Sweet, molasses, faint butter, varnish. Not super complex.
Finish: Medium in length, a hair hot once again. The dominant notes are brown sugar and some varnish, which isn't amazing.
Overall: I'm not a huge fan of this one, and think that it is best served to be mixed for cocktail stuff. It's not bad, but it has some flaws, and the competition is stiff.
Thanks for reading!
Rank: 4
---