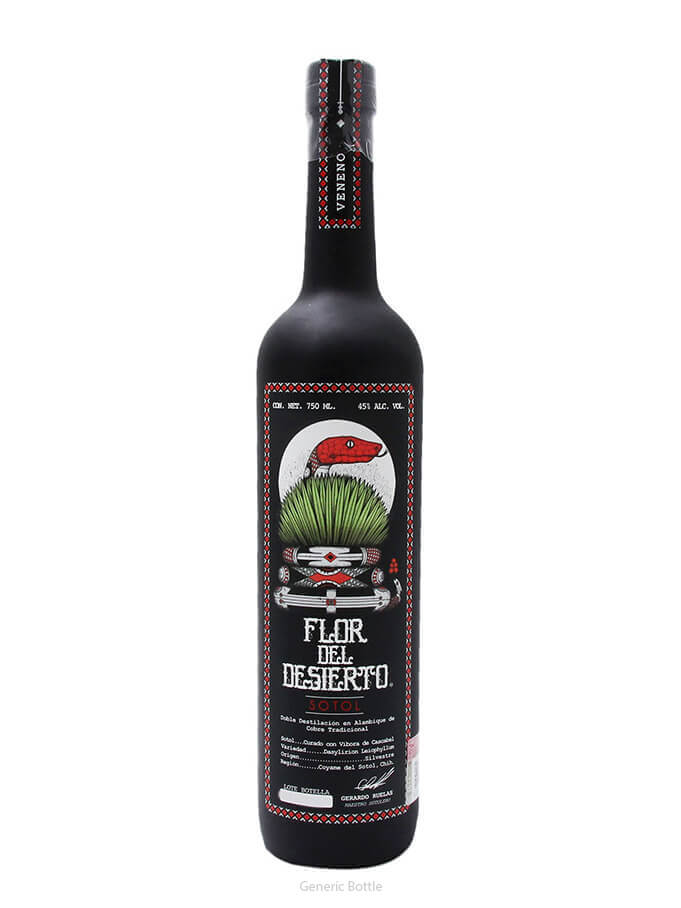 The Schtick:
This is a Sotol produced by Gerardo Ruelas using Dasylilrion Leiophyllum with rattlesnake added to distillation. If Sotol wasn't already interesting enough, this was a compelling combination that I had to try. Let's dive in.
---
Review #1190 | Sotol Review #22
Distiller: Gerardo Ruelas Hernandez
Bottler: Flor del Desierto Sotol
Brand: Flor del Desierto Sotol
Selection:
ABV: 48% ABV
Age: NA
---
Nose: Earthy, floral. Honey, bread, perfumey. Really effervescent and interesting. Strange, to say the least.
Taste: Sweet. Brown sugar, vinegar. Beets, molasss, light ammonia. Dirty, earthy.
Finish: Medium in length, but a bit hot and a good deal of earth. Molasses, pepper, light brine and clay. Interesting.
Overall: Super unique. I kind of waffle between loving it and not loving it, but I like this more than the desert. Crazy unique.
Thanks for reading!
Rank: 6
---