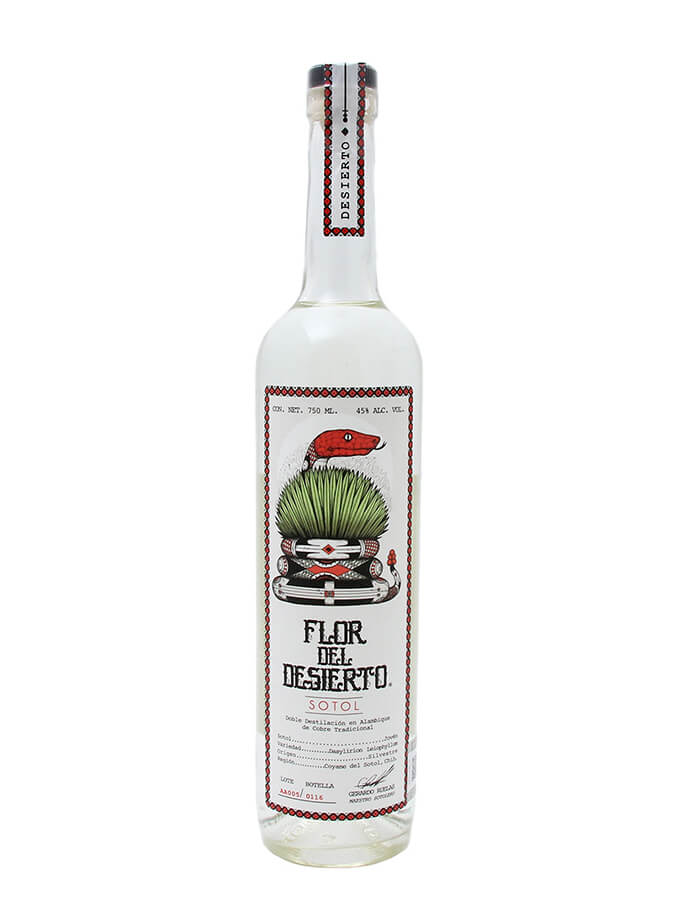 The Schtick:
"Flor del Desierto Desert is made by third-generation producer Gerardo Ruelas in Coyame del Sotol, Chihuahua from the Dasylirion Leiophyllum plant. The sotols are cooked in shallow pits fueled by oak firewood, shredded by axe and knife, open-air fermented in below-ground tanks, and double-distilled in copper pot stills. "- Mezcal Reviews
---
Review #1194 | Sotol Review #24
Distiller: Gerardo Ruelas Hernandez
Bottler: Flor del Desierto Sotol
Brand: Flor del Desierto Sotol
Selection:
ABV: 45% ABV
Age: NA
---
Nose: Rich, grassy, floral. Lightly glue like, honey, kalamata olive, light vinegar, faint earth.
Taste: Medium mouth feel. Faint pinprick of ethanol. Beet, vanilla, onion, olive, sweet honey. Light earth. Lovely.
Finish: Short, lightly astringent. Faint acidity. Lemons, pear, light glue, faint earth. Not super bold, but interesting and unique.
Overall: Good, but not something that really has me enthralled. That said, I bet this would be great in a weird fucked up martini with that awesome olive note.
Thanks for reading!
Rank: 5
---