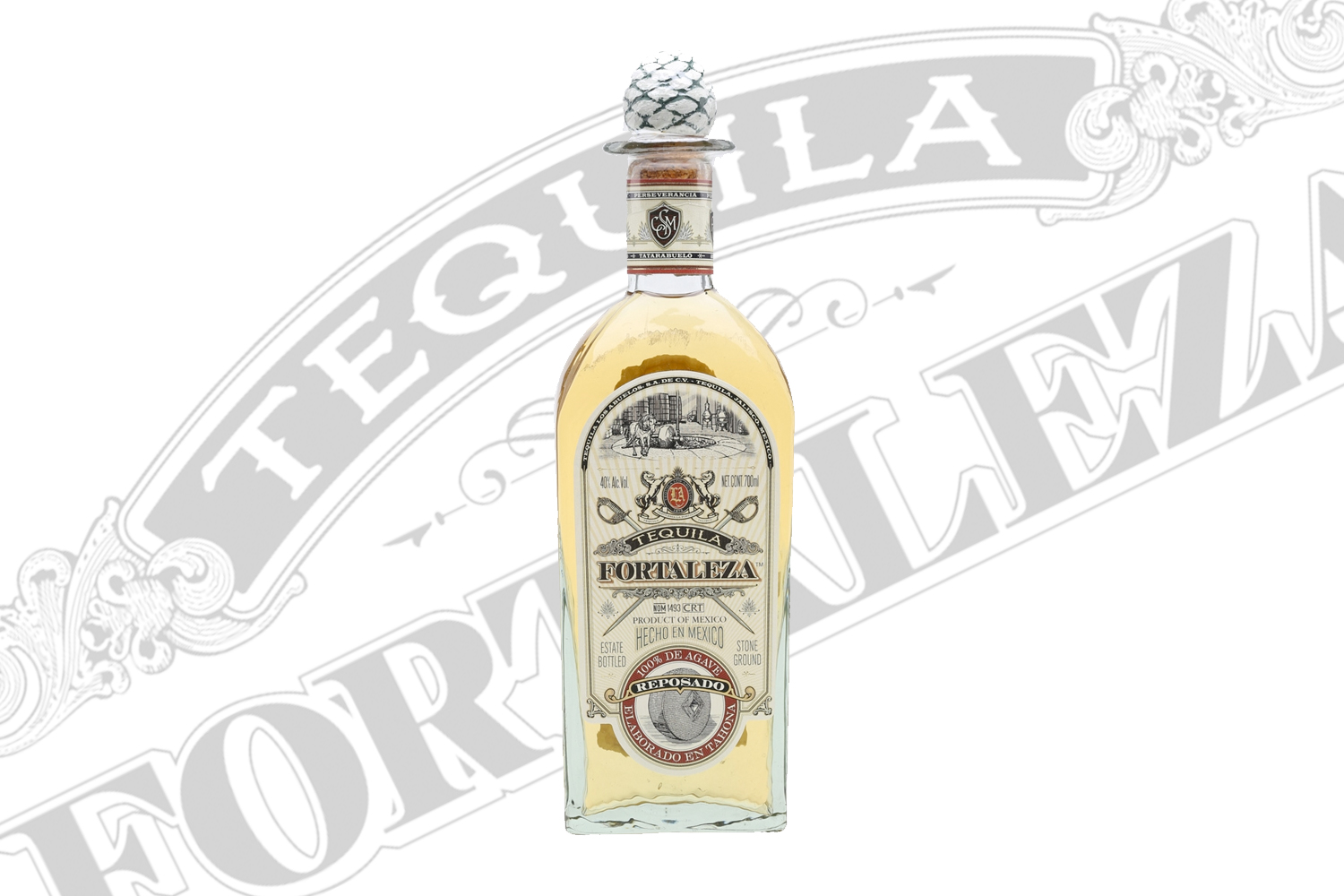 The Schtick:
Distilled by Fortaleza and aged for 18 months in American Oak, Fortaleza Reposado is a well aged tequila. This is Lot 69 (nice). Let's get to it.
---
Review #1664 | Tequila Review #11
Distiller: La Fortaleza
Bottler: La Fortaleza
Brand: Fortaleza
Selection:
ABV: 40% ABV
Age: 18 Months
---
Nose: Rich and roasty, full of flavor. Honey, tobacco, robust agave sweetness, some caramel and honey. Faint oak, some cinnamon. Wholly pleasant.
Taste: Sweet on the palate, but not cloying. Lots of nice toffee, apple, honey, agave and pepper. Fresh sourdough crust, faint earthiness. Coats the palate nicely. Excellent flavor.
Finish: Long, sweet and rich. Lots going on here, with plenty of barrel influence shining through, without obfuscating the agave character.
Overall: I really like this. I'm hesitant on most Repo/Anejo because I typically enjoy the base spirit too much, but this is deserving of no doubt. A really nice blend of agave character and some barrel influence. Big fan.
Thanks for reading!
Rank: 7
---