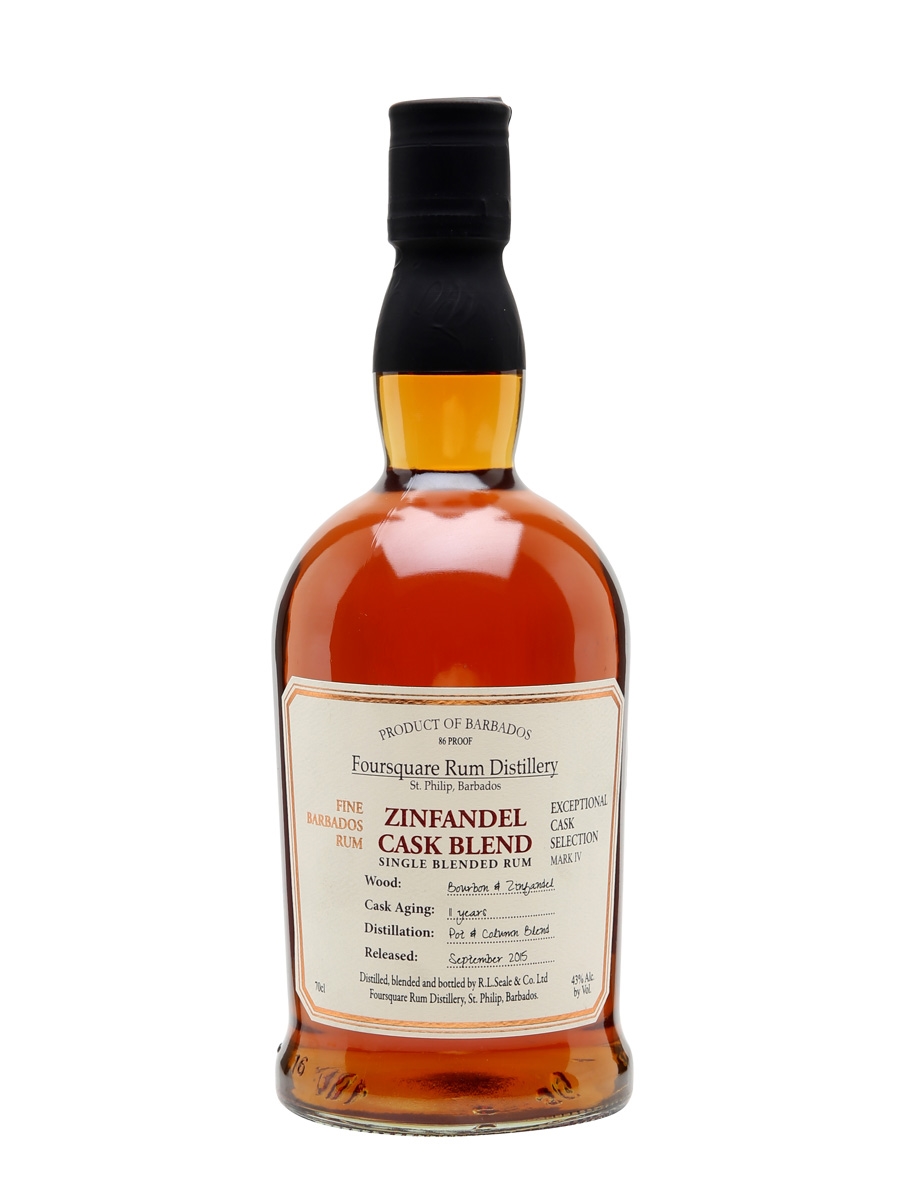 The Schtick:
This is a Barbados region distilled rum that is distilled and bottled by Foursquare. It is finished for some period of time in zinfandel wine casks and bottled at 43% ABV.
---
Distiller: Foursquare
Bottler: Foursquare
Brand: Foursquare
Selection:
ABV: 43% ABV
Age: 11 Years
---
Nose: Honey, molasses, stewed fruits, brown sugar and white grape juice. Sweet, dessert-y and lightly fruity.
Taste: Think mouthfeel but sweet. Lots of fruits here, especially pears, melon and some berries. Tobacco, confectioners sugar and some mild heat rounds out the experience.
Finish: Short, melon forward and loaded with honey, pepper and faint tobacco.
Overall: I liked this, but felt it suffered a bit in the palate. It felt a bit thin, and there was some mild heat that didnt really belong given the low proof. That said, I enjoyed this, but it definitely left a lot of potential on the table.
Thanks for reading!
Rank: 5
---