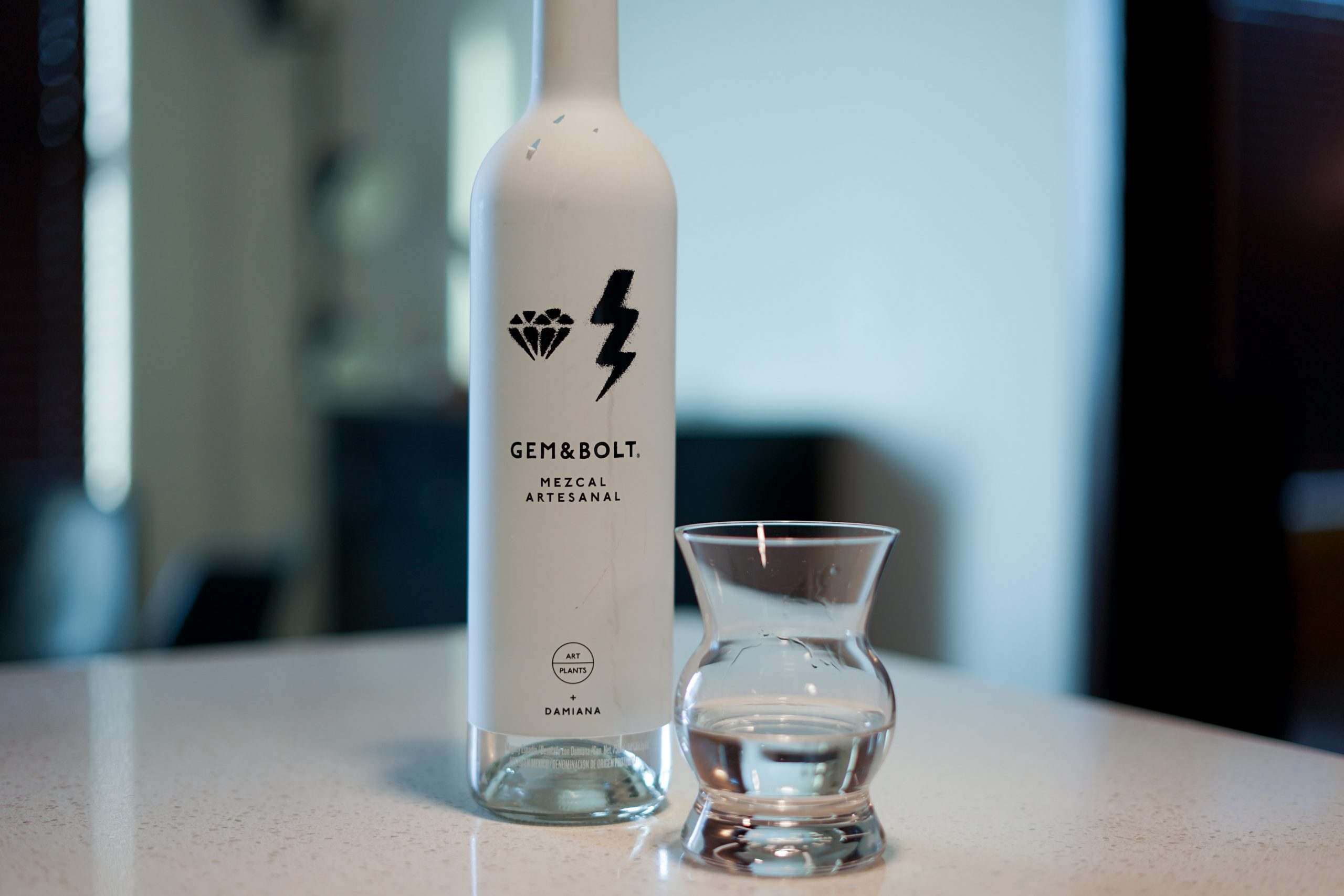 The Schtick:
Produced by Ignacio Martinez in San Dionisio Ocotepec using Espadin, this Mezcal is distilled and infused with Damiana before undergoing a second distillation. This is a new concept to me, as I've had few infused Mezcals, so I'm looking forward to the experience. Let's dive in.
---
Review #1562 | Mezcal Review #106
Distiller: Ignacio Martinez
Bottler: Gem & Bolt
Brand: Gem & Bolt
Selection:
ABV: 40% ABV
Age: NA
---
Nose: Really rich honey, pineapple, apples, cotton candy and a funny weird clove note I don't really usually get in a Mezcal. Almost some sour cream. Grassy. Outdoors after a rainstorm. Lots of really interesting, but also bizarre, notes.
Taste: Thin on the palate, but no heat. It's sweet, quite a bit of vanilla, some lime, weird custard like note. Bit of grassy note in there, with some clove. Weird.
Finish: Short, but interesting. Really creamy once again, but not sweet here. Creamy clove, heather, a weird grassy note. Some soil. Lots of soil. I feel like I got dirt in my mouth, in a disagreeable way, for some time after swallowing the end of this dram.
Overall: I can't really say I love this. I like the attempt at innovation, but it falls short, and feels more like a gimmick in the end. I'm not really upset, since I bought this at a hefty discount, but I wouldn't buy it again. It's just bad mezcal, in my opinion.
Thanks for reading!
Rank: 3
---