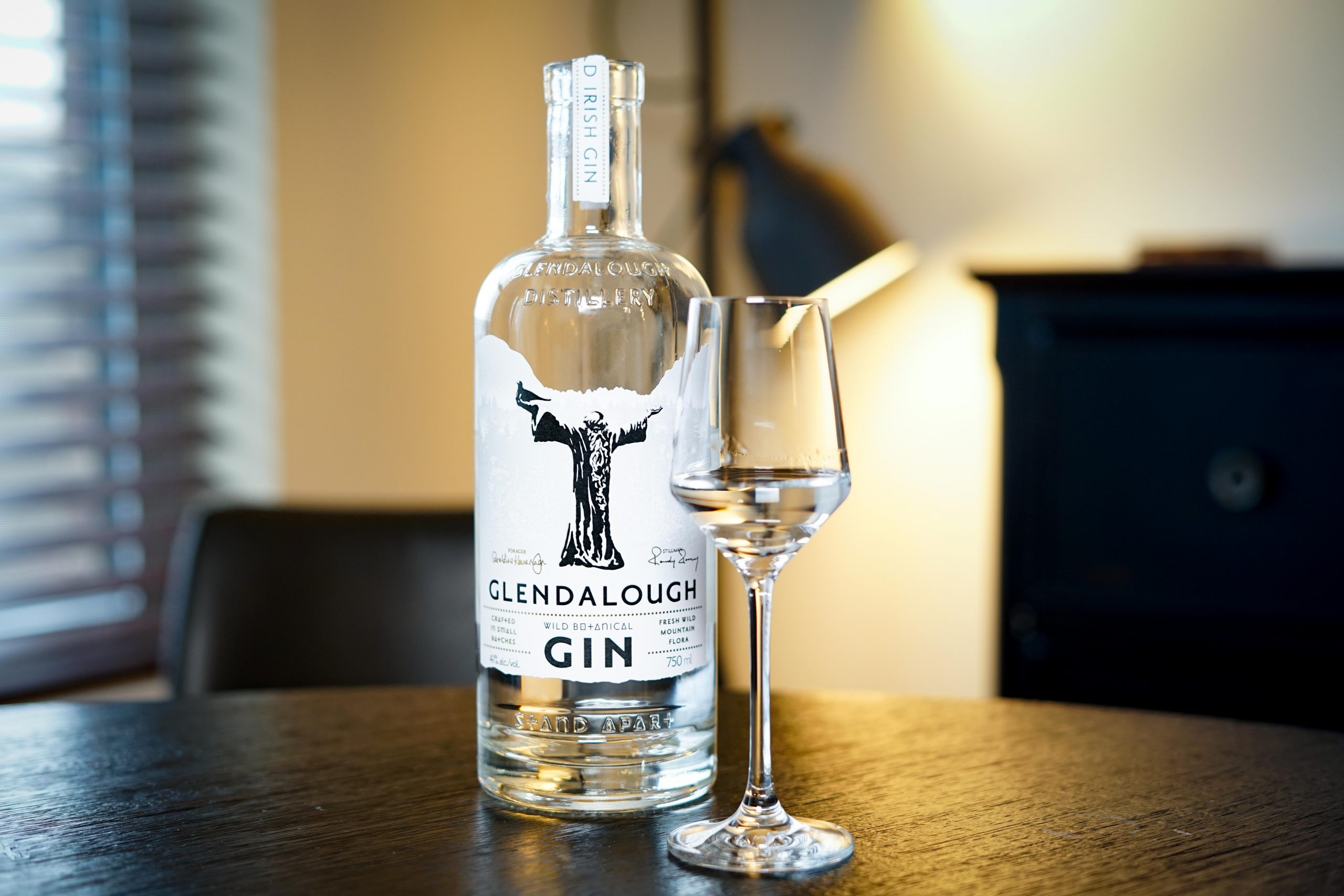 The Schtick:
Produced using wild botanicals that are grown and picked near the Glendalough distillery, this entry for the Ginvitational is a craft gin from Ireland – a rare non domestic product in the lineup. Small batches are the name of the game for Glendalough, as each of these bottles comes from a 250 liter or less batch. Let's dive in.
---
Distiller: Glendalough
Bottler: Glendalough
Brand: Glendalough
Selection:
ABV: 41% ABV
Age: NA
---
Nose: Wild and grassy, tons of character that reminds me of fresh prairie grass, anise, strong juniper, a hint of orange peel and coriander.
Taste: Thin mouth feel but sweet and buttery. Peach, lovely pepper, a hint of herbal sweetness and juniper mingle nicely with each other.
Finish: Long finish with plenty of spice. Quite a bit of character on the finish here, highlighting a lot of notes that I liked best from the palate, notably the grassy character and some light fruits.
Overall: Quite enjoyable. Despite a thinner mouth feel than I'd like, this managed to impress plenty well with a unique palette of flavors. There's a lot going on in this one, and I'm encouraged by this expression. I'll pick up the rest and write about them in due time.
Thanks for reading!
Rank: 6
---