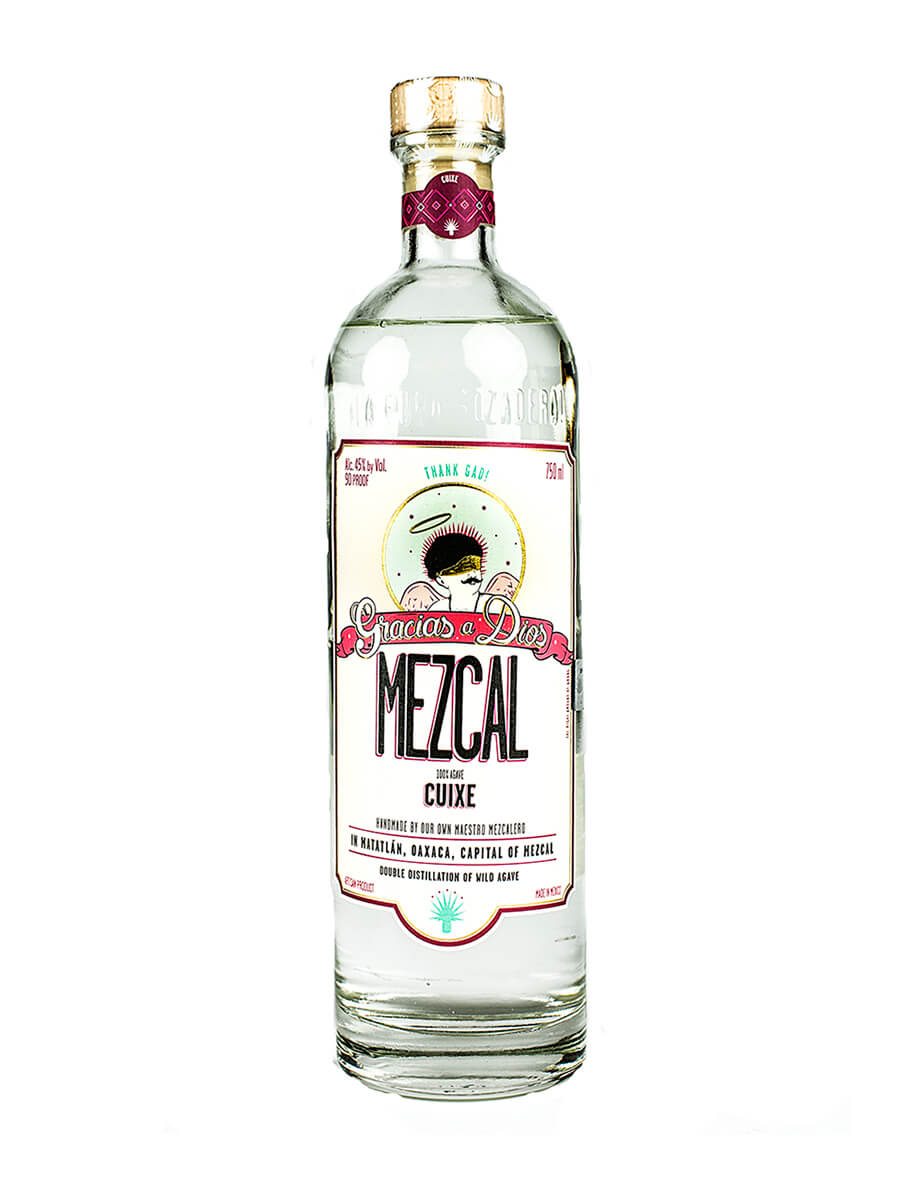 The Schtick:
This Cuixe is, unsurprisingly at this point, the handiwork of Oscar Hernandez, who distilled the batch on copper in Matatlan. Let's dive in. Day 6 of 7 in the Thank GaD mezcal mini series.
---
Review #1507 | Mezcal Review #89
Distiller: Oscar Hernandez
Bottler: Gracias a Dios
Brand: Gracias a Dios
Selection:
ABV: 45% ABV
Age: NA
---
Nose: Sweet cream, rich pepper, pungent ash smoke, a clean minerality. Lots going on. Almost a hint of citrus tang.
Taste: Rich and sweet. Pepper first, followed by lots of confectioners sugar, and cream cheese frosting. Sweet with a mineral undertoe. Pepper, slate, some limestone almost are introduced to balance the sweets. Faint ash smoke on the back palate. Pretty complex.
Finish: Long, but gently and supple. Lots of complexity. Sweet, mango fruits. This is followed by pepper, lemon curd, honey, ash smoke and a faint cabbage/lettuce vegetable note. Really nice progression, too easy to drink.
Overall: This demonstrates something I wished the Tepeztate had – excellent balance. There is so much sweet cream, it'd be cloying if it weren't for the expert integration of the vegetable and mineral notes. This is really well done, a great expression to say the least.
Thanks for reading!
Rank: 7
---