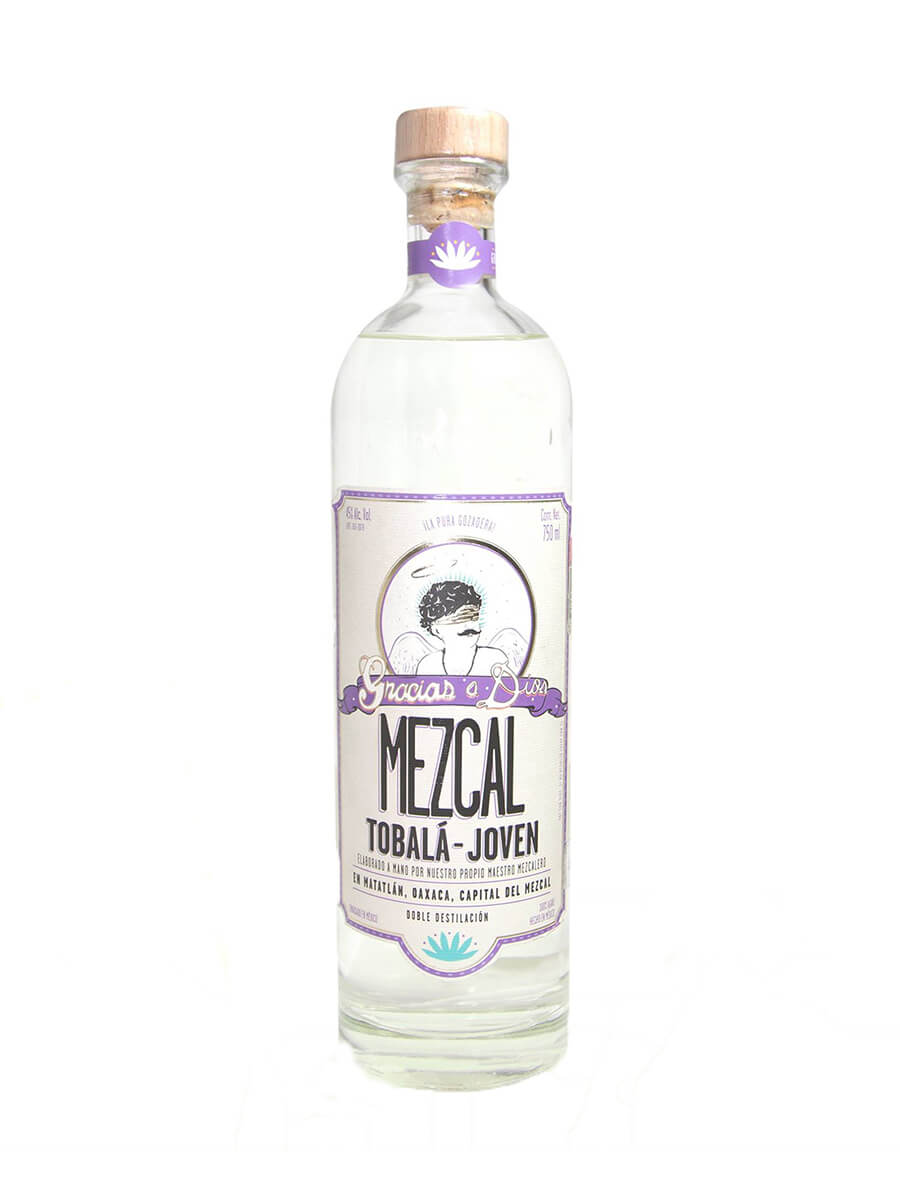 The Schtick:
Yet another release from the handiwork of Oscar Hernandez, this older batch (258) of Gracias a Dios Tobala is distilled twice on copper from Tobala. Let's see how it is. This continues the Thank GaD mini series, this is day 5 of 7.
---
Review #1504 | Mezcal Review #88
Distiller: Oscar Hernandez
Bottler: Gracias a Dios
Brand: Gracias a Dios
Selection:
ABV: 45% ABV
Age: NA
---
Nose: Rich and ripe – a great deal of clean rain water, mango, bright citrus and stone fruit. Faint minerality, some earth. Extremely enticing.
Taste: Sweet, extremely floral and bright. Loads of honey, confectioners sugar, cream cheese frosting. The fruitiness storms in with mango, almost lassi like. It's like a smoothie of mango, papaya, pepper and some minerality. Crisp, bright, refreshing.
Finish: Long, truly decadent. Sweet cream, mango, tangerine and pepper. This is something else. The finish is long, powerful, lots going on.
Overall: This is the mezcal I could drink all the time, no matter the occasion. I'd be happy to haul this with me to a desert island and drink only it. It's excellent, though I'm aware it's one of the less favored GaD's historically. I'll take the surplus, please.
Thanks for reading!
Rank: 8
---