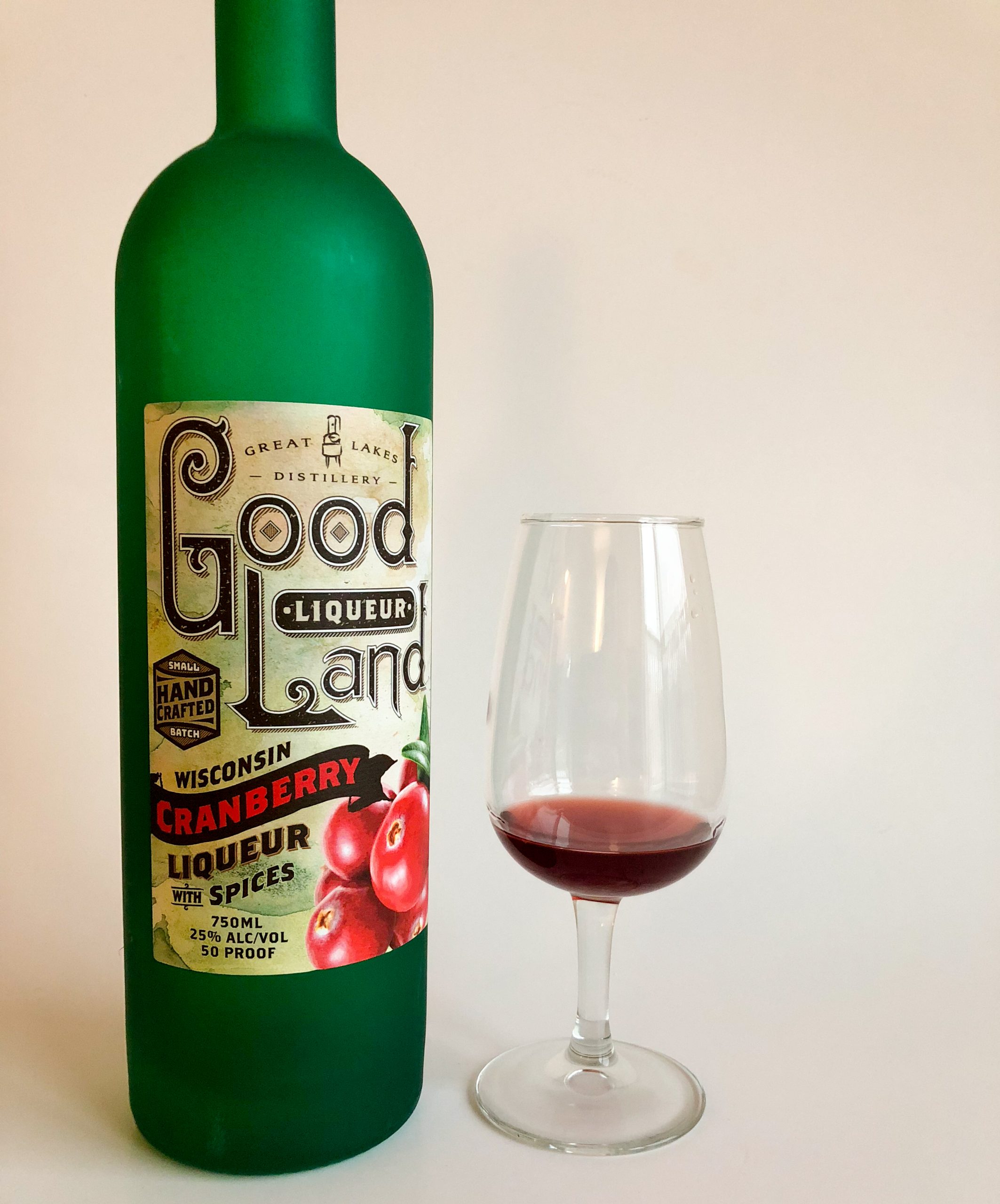 The Schtick:
This is a liqueur produced by a local distillery. I didnt quite know where to put it, so I will just put it on my profile for now.
---
Review #977 | Liqueur Review #
Distiller: Great Lakes Distillery
Bottler: Great Lakes Distillery
Brand: Great Lakes Distillery
Selection:
ABV: 25% ABV
Age: NAS
---
Nose: Rich cranberry, fig, pomegranate. Sweet, but loaded with spice. Very reminiscent of fall spice and potpourri. Some cherry also.
Taste: Thin, tart mouth feel. Cinnamon and cardamon are present, then the cranberry shines. Its evident that it is sweetened, but it isnt cloying. Nice spicy back palate.
Finish: Short, tart and sweet. Nice spice.
Overall: Overall, this is best in cocktails as would be expected. I found it to work great in sweeter gin, vodka and tequila based cocktails where the tart, drying sweetness shines.
Thanks for reading!
Rank: 6
---