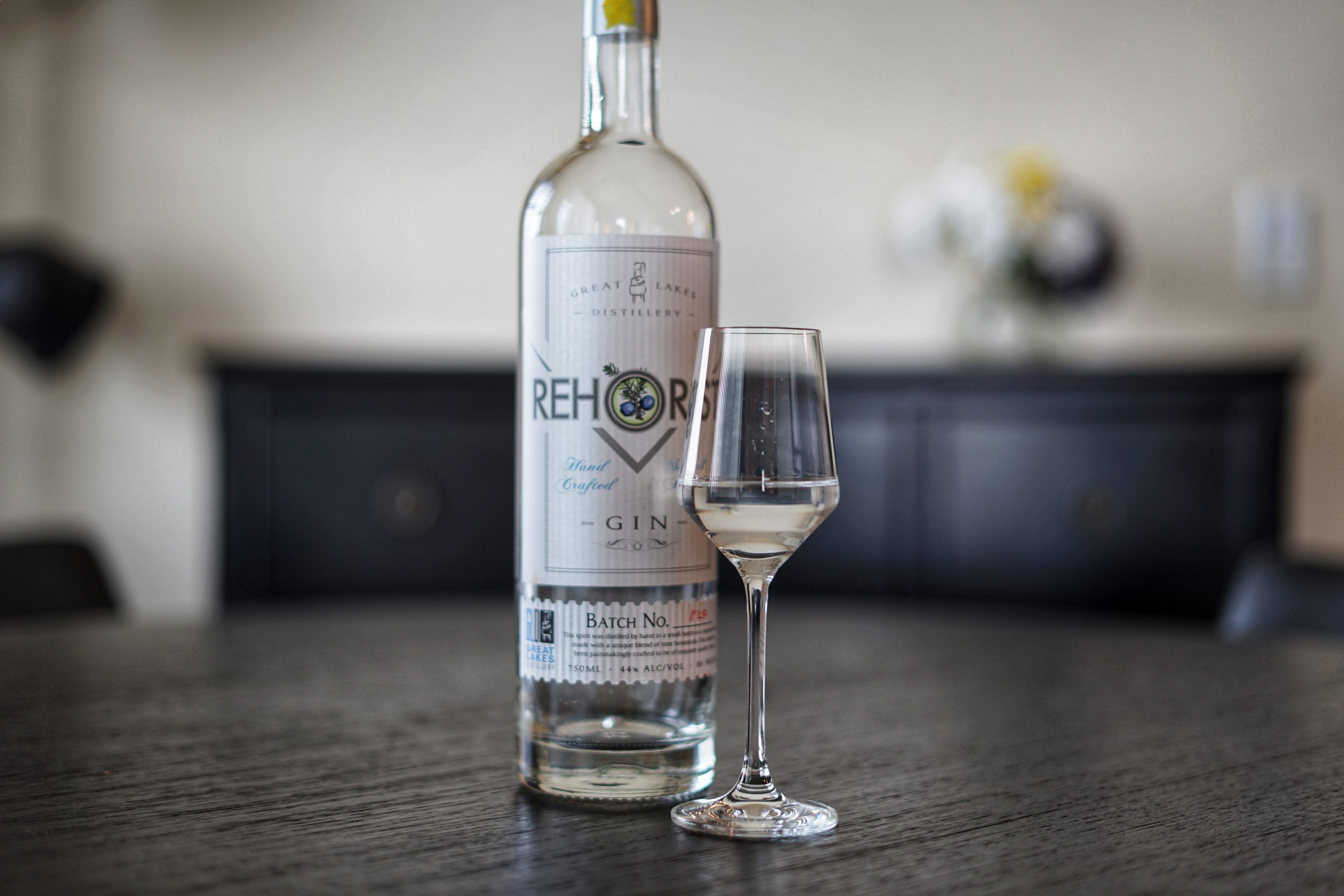 The Schtick:
Welcome to the 2020 Ginvitational, folks. In this series, I'm comparing a handful, or 60, of gins produced all over the world, but mostly here in the United States. Our first bottle here is Great Lakes Distillery Rehorst Gin which is produced in Milwaukee, Wisconsin as a New American style gin. Over the series, I will be reviewing using both the Denver and Liely gin glass, as well as this more narrow Rastal stemmed glass, as I found they made for the best reviewing experience. Let's dive on in.
---
Distiller: Great Lakes Distillery
Bottler: Great Lakes Distillery
Brand: Great Lakes Distillery
Selection:
ABV: 44% ABV
Age: NA
---
Nose: Sweet cream, honey, lemon and ginger. Fresh juniper, pepper, floral and complex. Nice orange peel and coriander. Really quite a bit going on.
Taste: Thick mouth feel. Some heat, but well restrained. Sweet citrus, pepper, orange peel and then the juniper hits. Basil strikes as well, lending a nice vibrant aspect.
Finish: Short to medium, bit of pepper, more herbal here, less citrus.
Overall: Really quite nice. This works in everything for me, and the powerful palate and finish make for really versatile cocktails.
Thanks for reading!
Rank: 7
---