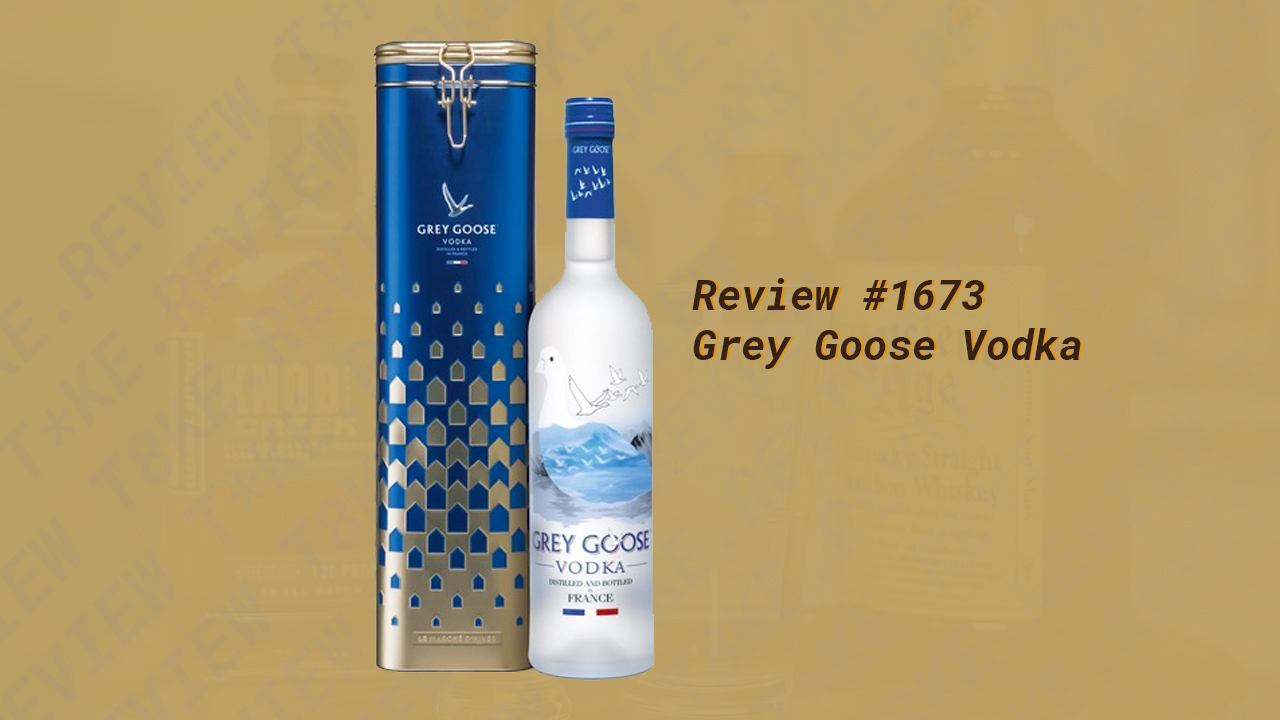 The Schtick:
This is a vodka distilled in France from wheat. It's reputation precedes it, so let's go ahead and dive in.
---
Review #1673 | Vodka Review #5
Distiller: Grey Goose
Bottler: Grey Goose
Brand: Grey Goose
Selection:
ABV: 40% ABV
Age: NA
---
Nose: Fairly benign. Some sweetness, though it is faint. Light grain, hint of honey, not much else. Ethanol is in check, and no off smells like something of a chemical nature or really harsh nature emanate.
Taste: Thin on the palate, mild bit of ethanol, especially for the proof. Faint vanilla, sunflower seed, hint of grain.
Finish: Short to medium finish, clean though not very complex. Confectioners sugar, hint of vanilla, cream.
Overall: A clean, well executed vodka, with not a ton going on. Devoid of nasty tastes or harsh chemical-ish essence, this is a fair offering though it isnt particularly exciting or rich. A bit expensive for what it is.
Thanks for reading!
Rank: 5
---