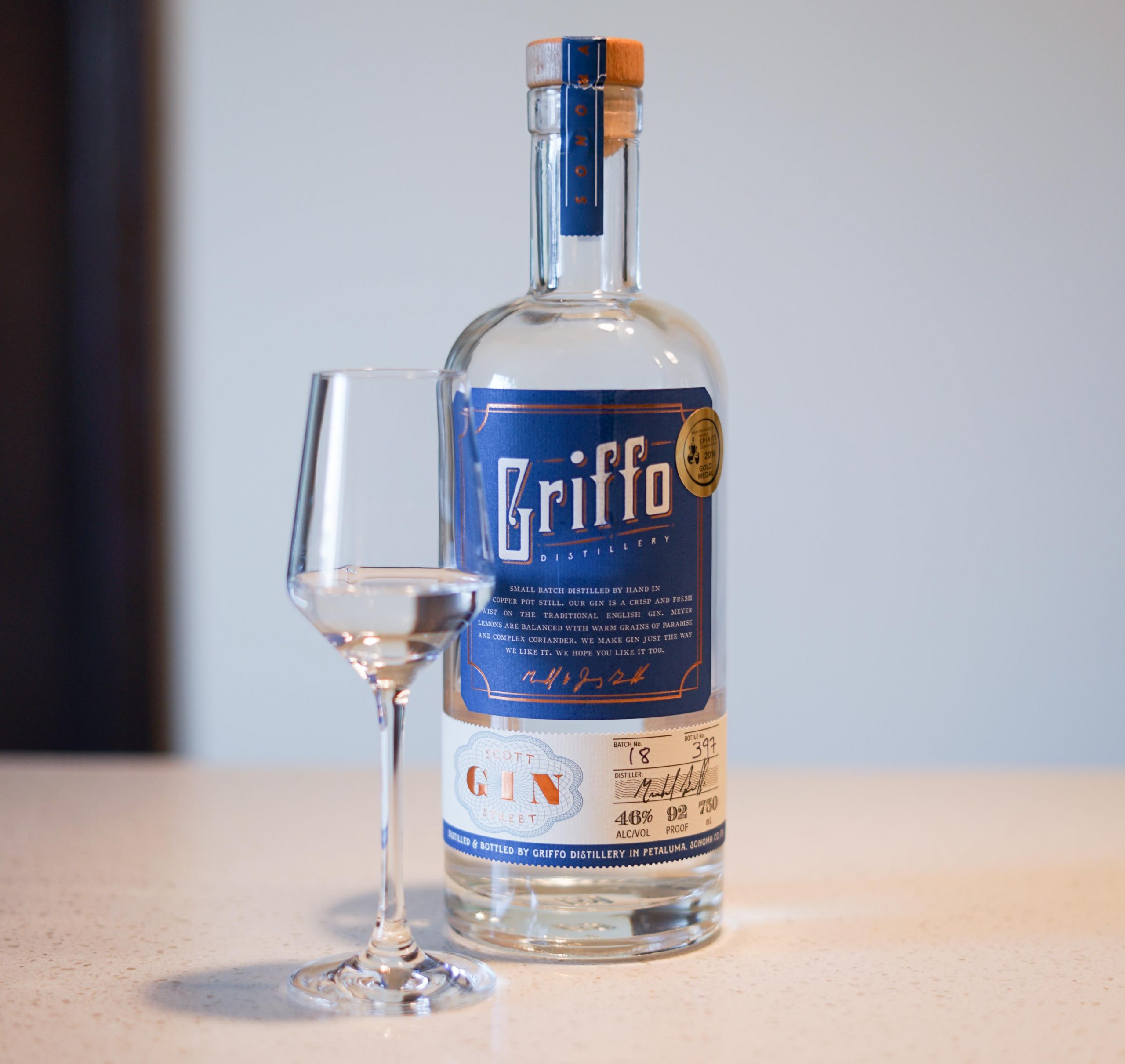 The Schtick:
Ginvitational Day 31! Today's gin comes from Griffo Distilling, and this is their take on a crisp English gin. This particular bottle is bottle #397 from Batch #18. Let's get to it!
---
Distiller: Griffo
Bottler: Griffo
Brand: Griffo
Selection:
ABV: 46% ABV
Age: NA
---
Nose: Bright, floral, effervescent. Tons of coriander, some lavendar, pepper and juniper. Fresh snap of citrus. Bright and fun.
Taste: Medium mouth feel. Coats nicely. Faint pinprick of heat, but well behaved. Honey, pepper, some floral notes and pepper. Coriander and cardamom balance nicely. Really clean on the palate.
Finish: Long finish, lots of pepper and juniper, with a hint of lavender, sourdough, lime and honey seeing things out.
Overall: I really like this one. This gin from Griffo is sweet, clean, bright and fun. It cuts through citrus in a cocktail with ease, and zazzes up a Gin and Tonic with flying colors.
Thanks for reading!
Rank: 7
---