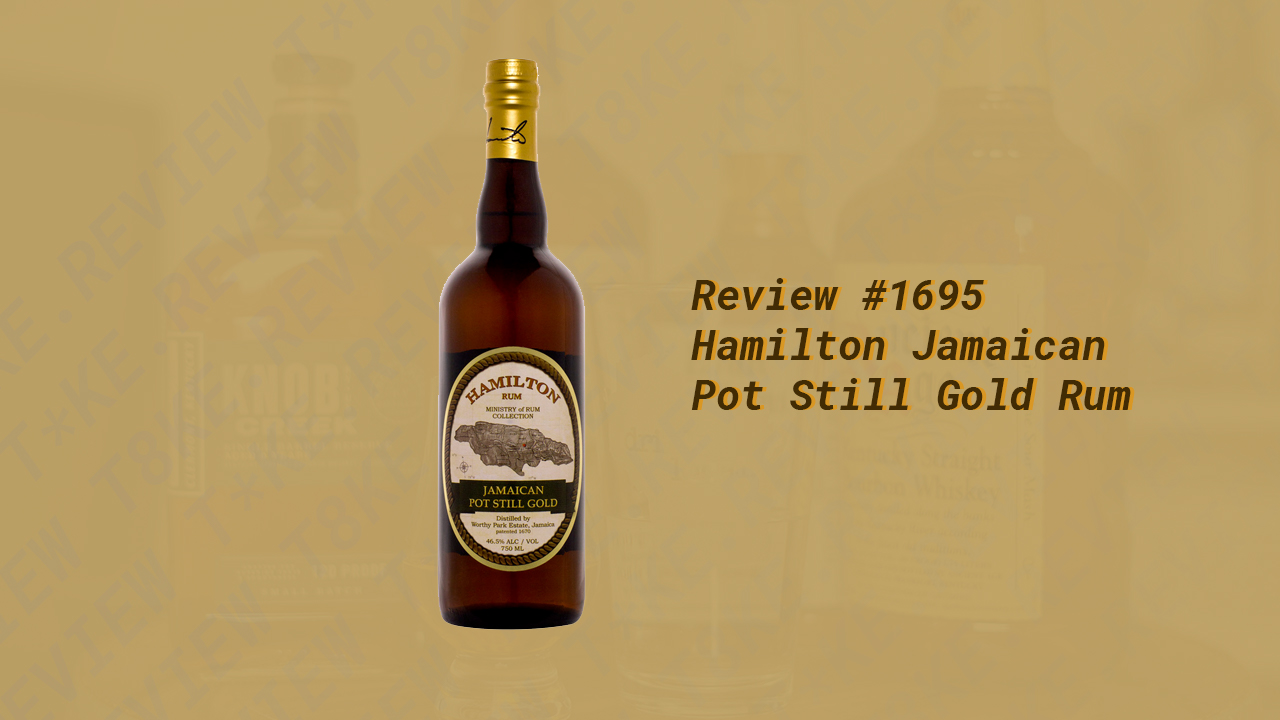 The Schtick:
Todays rum review is a rum release under the Hamilton label is a blend of light, extra light, and heavy rums from Worthy Park. This was produced from molasses. Let's get to it.
---
Review #1695 | Rum Review #107
Distiller: Worthy Park
Bottler: Five & 20 Spirits
Brand: Hamilton
Selection:
ABV: 46.5% ABV
Age: NAS
---
Nose: Yep, thats the stuff. Rich honey, banana, mango, papaya. Rich funk, unmistakeable Jamaican character, in the best way. Faint oak, caramel, reeses candies.
Taste: Thin on the palate, with no heat. Sweet toffee, coffee, mango and funk. Bitterness is there, almost like rhubarb/celery in a vegetal way. Palate sort of falls flat compares to the vibrancy of the nose.
Finish: Short finish. Harsh, peppery, bitter and faintly chemical/plastic forward.
Overall: The nose on this is vibrant, effervescent and promising. The palate and finish are a let down in comparison, failing to deliver the grandeur of the nose.
Thanks for reading!
Rank: 4
---