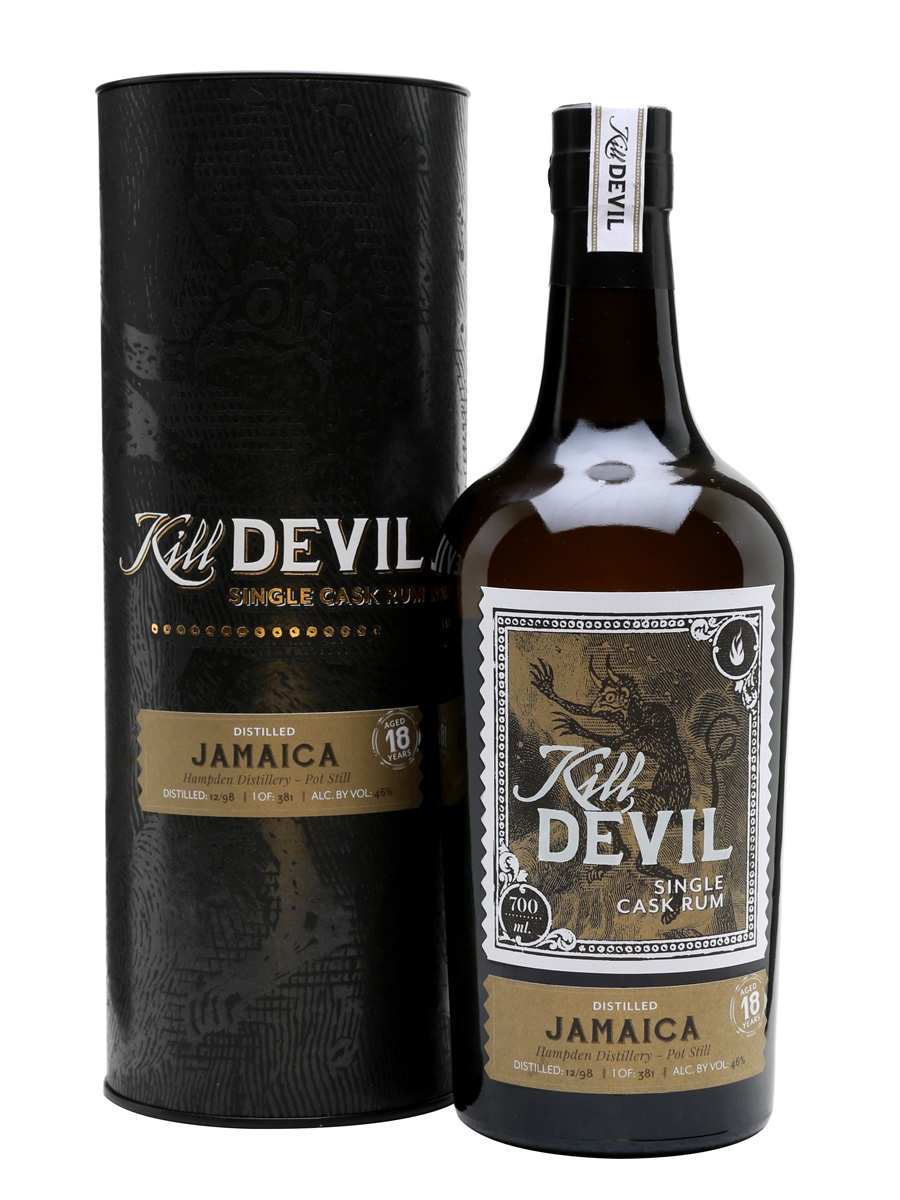 The Schtick:
This is an 18yr expression released by Kill Devil of Hampden rum. My previously highest rated rum is a 24yr Golden Devil (KL) Hampden. Can this compare?
---
Distiller: Hampden
Bottler: Kill Devil
Brand: Kill Devil
Selection: KLWines
ABV: 46% ABV
Age: 18 Years
---
Nose: Really full nose, rich sweet and funky. Meaty bbq ribs, overripe, rotting fruit. Caramel, vanilla, some toasted coconut. Really big and funky.
Taste: Medium mouthfeel, no real heat. Sweet, some ginger and rotting fruit. Rich and meaty with some white pepper also.
Finish: Short, some astringency. There isnt really much here which is disappointing. Usually, a great Hampden marker is how long is lingers. This one dries up and is on its way fairly quickly.
Overall: This was a good dram. It was several steps shy of phenomenal, though. The nose and palate were really pretty good but the finish was sort of a buzzkill.
Thanks for reading!
Rank: 5
---