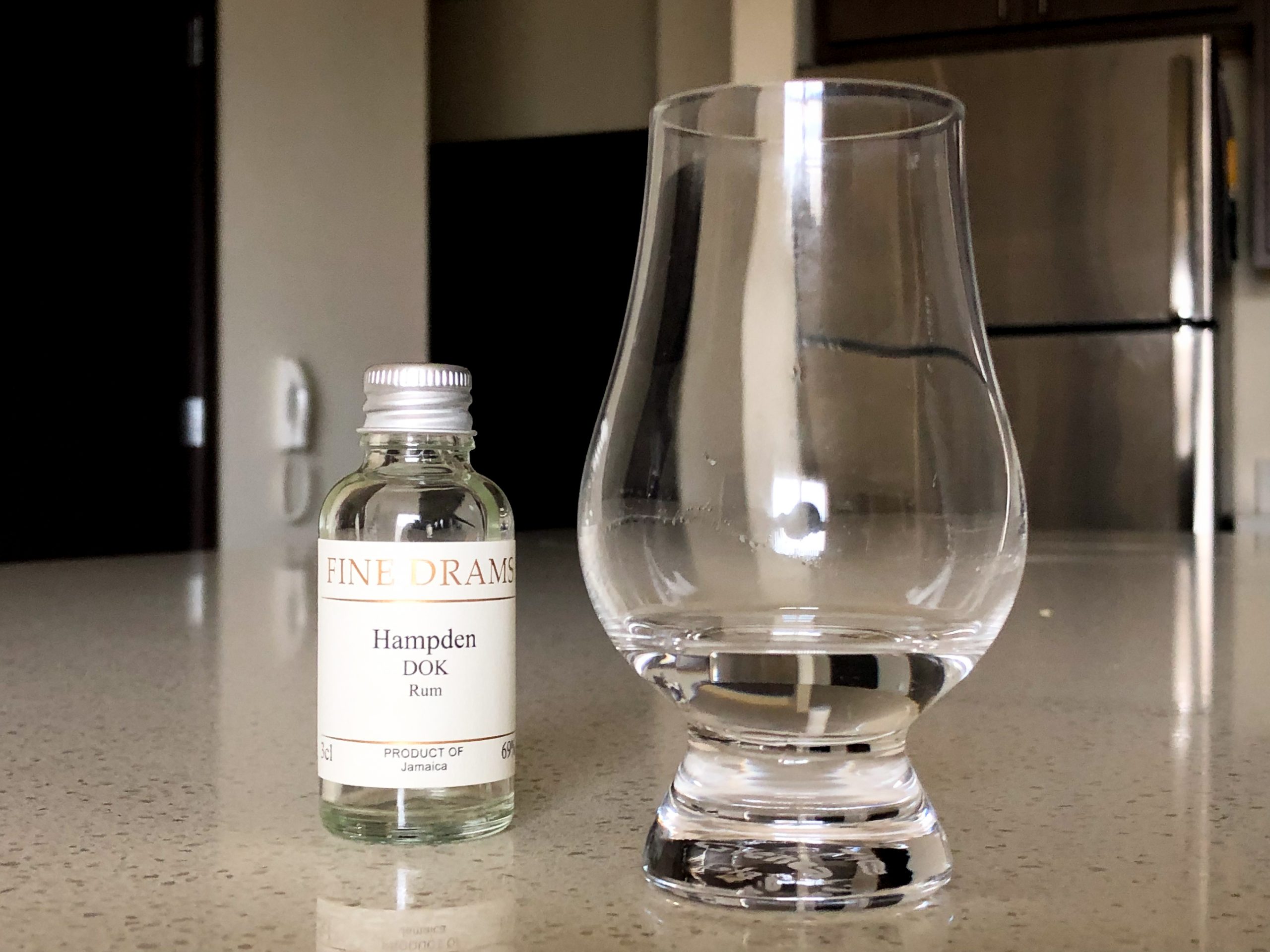 The Schtick:
This is an unaged high ester rum distilled at Hampden distillery and held by E&A Scheer. It carries the DOK marque.
---
Distiller: Hampden
Bottler: Fine Drams
Brand: Fine Drams
Selection: Fine Drams
ABV: 69% ABV
Age: N/A
---
Nose: Pungent and earthy. Loaded with fruits. Mango, agave syrup, pineapple, papaya. Pine nuts. Light rubber, and an ester explosion. The potency is incredible.
Taste: Medium mouth feel. Lots of heat. Massive funk bomb. Ester attack. Honey, apples, banana, savory meat and a force of funk that is unrelenting. It's a rollercoaster, but altogether enjoyable.
Finish: Long and rich. Lots of ash, leather, honey, papay and rum stank.
Overall: Incredible. Unique. It's funky and sweet, yet savory and meaty. Like I said before, the esters are unrelenting. I'll be this makes the daquiri of the century.
Thanks for reading!
Rank: 8
---