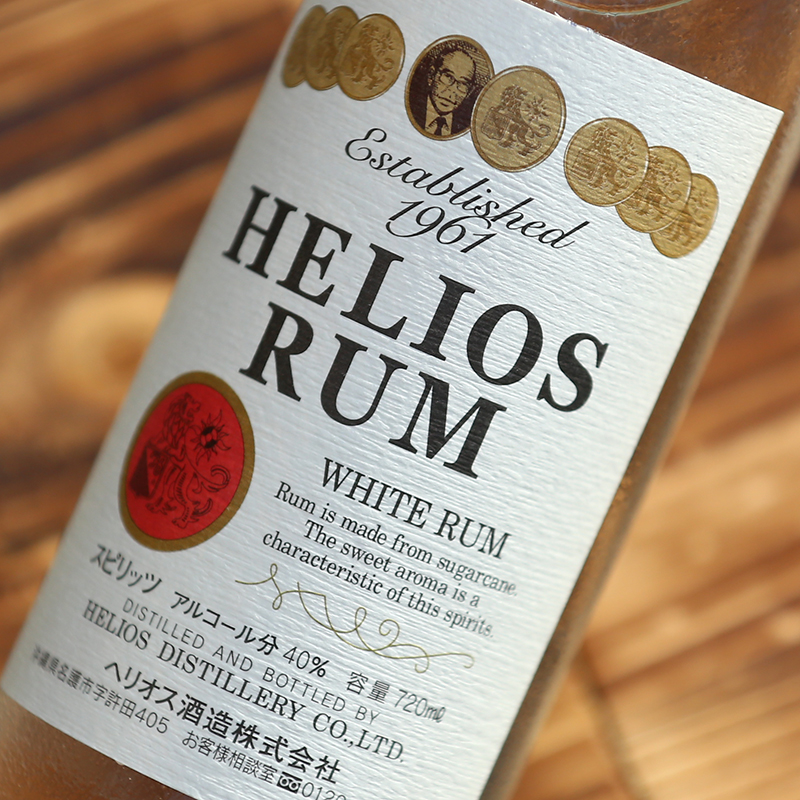 The Schtick:
"It is a dry column using 100% sugar cane in Okinawa. + Characterized by taste and rich flavor of the sugar cane. + HELIOS distillery using sugar cane in Okinawa in 1961 + From the rum-making began. + This is Matsuda Tadashi, the founder's "wine in the land sourced is made from crops" + Principle and is the starting point. + "Heliosram" is a wine exactly the origin of the Helios distillery said." For maximum authenticity, I took the Japanese and translated it to English using Google, so here we are.
---
Distiller: Helios
Bottler: Helios
Brand: Helios
Selection:
ABV: 40% ABV
Age: NAS
---
Nose: Sweet, musty, tomatoes, overripe fruits. Really really really sweet in a rotting fruit way without that big ester punch. Really weird. Light vinegar.
Taste: Thin to medium. Really strange. Sweet and earthy, musty and funky. VInegar, tomatoes, banana, odd oerfume note I cant put my finger on.
Finish: Short, sweet and funky. Oddly fruity again in a way I can't descripbe
Overall: This is super weird and interesting but it's not for me. It's so sweet and pungent in a non estery way that leaves me with the strangest impression.
Thanks for reading!
Rank: 4
---