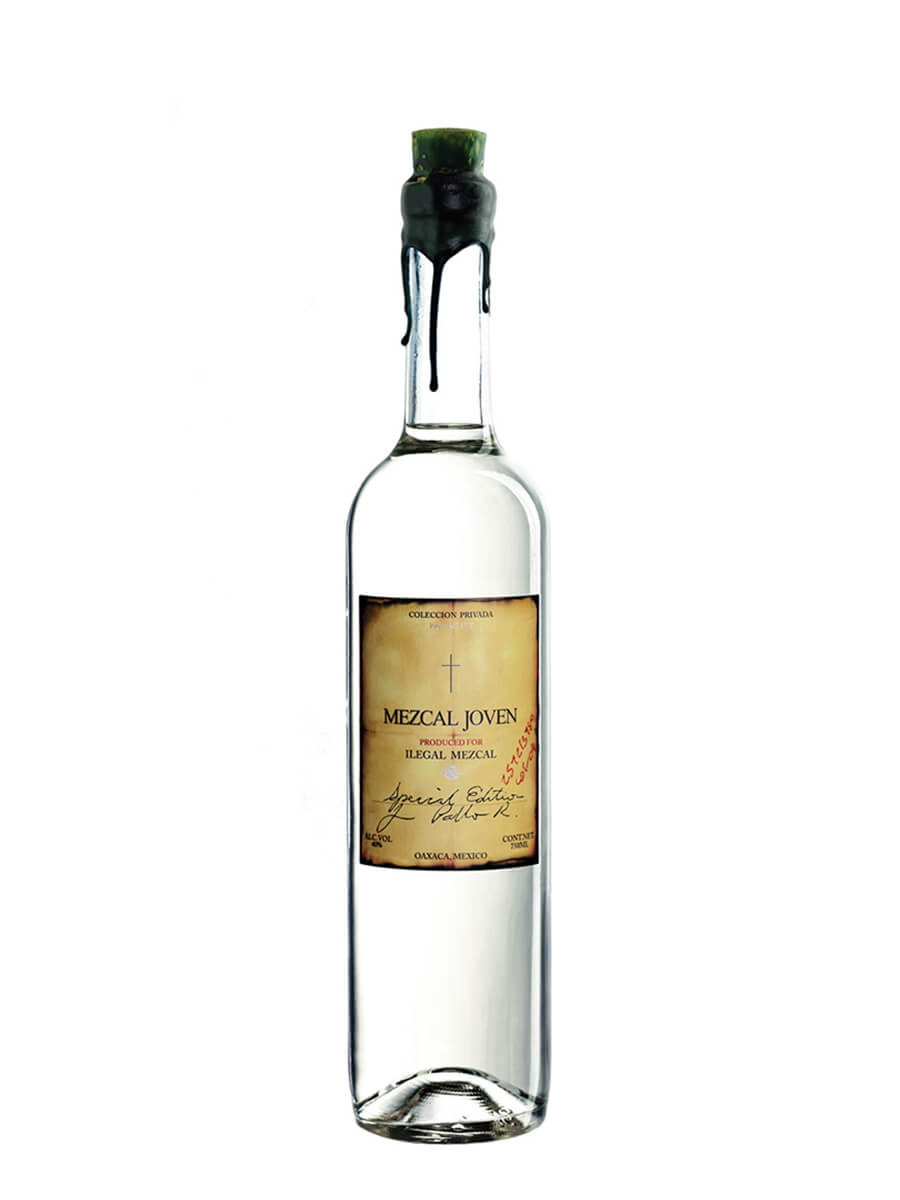 The Schtick:
This is an unaged, 100% Espadin Mezcal that is produced using mesquite and eucalyptus to roast, and oak vats to ferment. Double distilled in copper pot stills, this is now made by Alvaro and Armando Hernandez.
---
Review #1159 | Mezcal Review #12
Distiller: Alvaro Hernandez, Armando Hernandez, Eric Hernandez
Bottler: Ilegal
Brand: Ilegal
Selection:
ABV: 40% ABV
Age: NA
---
Nose: Sweet confectioners sugar, light beets and vinegar. Classic agave notes. Peach ring, minerality and soil, faint acidity.
Taste: Medium mouth feel. Fruity and agave forward. No heat. Sweet cream, honey, pepper and light ash. Minerality is medium to low, funk is fairly low also. Fruity notes like peach, pear and tomato are evident. Lots going on.
Finish: Long rich and sweet. Faintly smoky, some ash and minerality. Lightly briny before a sweet kick of vanilla and fruits rejoin.
Overall: I really enjoy this bottle for what it is. Its not the most complex or the most amazing, but its wildly versatile. Neat, cocktails, rocks – you name it. Pair that with affordability and its a solid cabinet dweller.
Thanks for reading!
Rank: 5
---